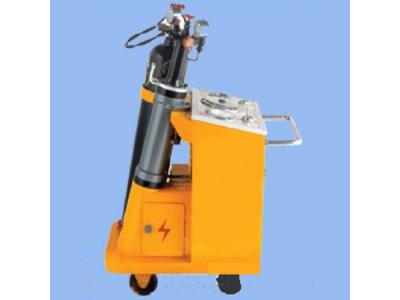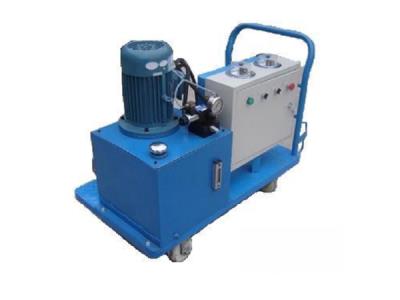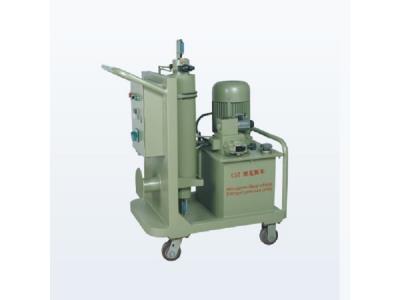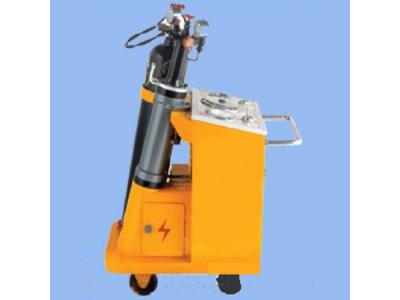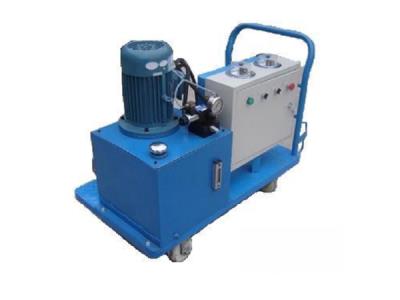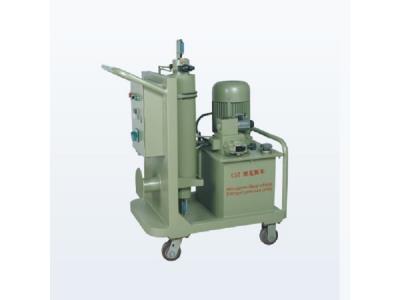 Nitrogen Charging Cart& Nitrogen Filling Vehicle
Product Details

Company Profile
Model description CDZ-35-Y1 CDZ: Nitrogen filling cart 35:Maximum charging pressure. 25,35,42Mpa Y1: Charging cylinder reversing mode. Y1:hydraulic controlled pilot-operated?type
Nitrogen charging cart is also called nitrogen-filling tool, nitrogen booster
CDZ nitrogen charging vehicle is a special equipment used to fill nitrogen into hydraulic- bladder/capsule accumulators, piston accumulators, hydraulic diaphragm accumulators and other high-pressure vessels and increase nitrogen pressure.


Usually, when the nitrogen is filled to the accumulator directly from the nitrogen bottles, the maximum nitrogen filling pressure is 13.5Mpa. If the pre-charged nitrogen pressure required in the accumulator exceeds 13.5Mpa, this nitrogen filling cart can be used to realize this. The highest pressure can reach 42Mpa.
Working principle
This nitrogen charging cart consists of three parts: hydraulic system, gas circuit and electrical circuit. The pilot selector valve of the hydraulic system controls the two-way supercharger to reciprocate continuously. One gas cavity sucks nitrogen from the nitrogen bottles, and the other gas cavity presses the sucked nitrogen into the accumulator or high-pressure container through the valve device. When the nitrogen pressure in the accumulator reaches the pre-set value, the electric contact pressure gauge sends a signal to stop the hydraulic system.