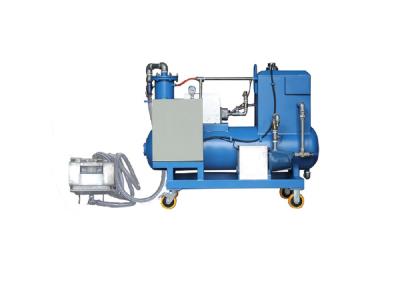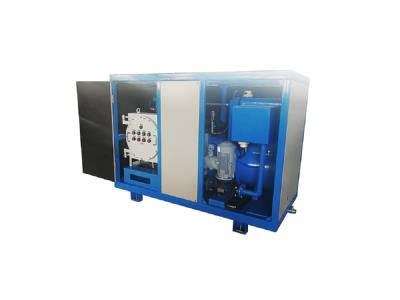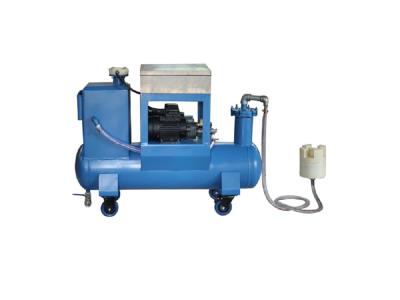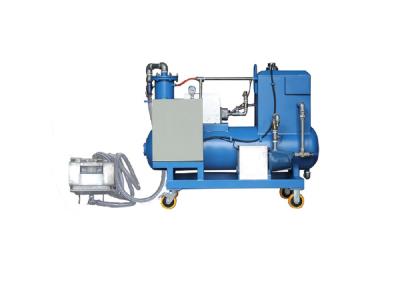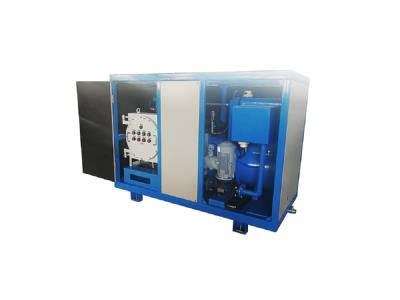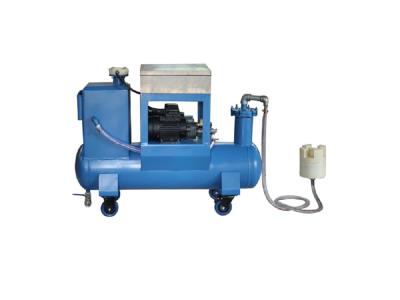 Floating Oil Absorber& Float Oil Collector
Product Details

Company Profile
Scope of application Land oil-water separator Main feature Flexible placement, it can be used to quickly clean up oil layers with low viscosity on the water surface
Weir-type floating oil absorber is mainly composed of three parts: main machine, float oil skimmer, and piping joint. According to different working conditions, a trash rack can be added. The size and outlet diameter can be customized according to user working conditions.
The height-adjustable weir opening is placed at 1-75px below the liquid surface (determined according to the thickness of the oil layer). Due to the flow generated by the pump, a certain height difference will form between the liquid level inside and outside the weir. (Floating liquid higher than the bottom of the notch)So that the lighter specific gravity liquid such as floating oil is sucked in from the weir opening.
Work process
The float-type stainless steel oil skimmer placed on the liquid surface of the oil pool sucks the floating oil (oil-water mixture with air) into the separator tank of the collector, and the water and oil are secondary separated in the tank. The oversized inhaled dirt is trapped by the filter cartridge. After the tank is full, the water in the separation tank is sensed by the liquid level detection device and drained back to the pool via the drain outlet. The oil is left in the tank until a large amount of oil flows out of the drainage, which indicates that the oil in the tank is full. The oil can be drained into the spare empty barrel through the drain outlet.