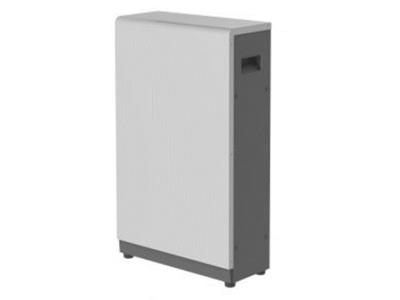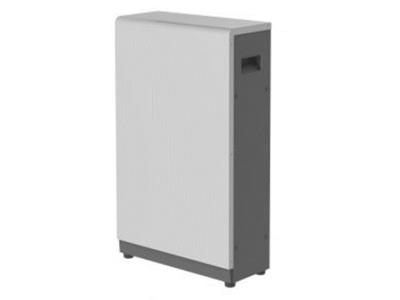 Battery Energy Storage System
Trading Company,Manufacturer

Recommended by CCCME
Product Details

Company Profile
1) AC-Coupling 2) Built-in battery 3) Modular design 4) Easy installation and low maintenance 5) 24/7 Monitoring
1)Our residential energy storage solution covers single phase 3 kW, 5 kW and three phase 10 kW, this range is predominantly designed for PV self-consumption, back-up power, load shifting and off-grid solutions for household applications.
2)Our commercial energy storage solutions offer from 30kW to 300kW, covering most of the commercial applications such as demand charge management, PV self-consumption and back-up power, fuel saving solutions, micro-grid and off-grid options.
3) Our experienced team is able to provide customized solutions that are stable and flexible for the requirements of all our customer demands.