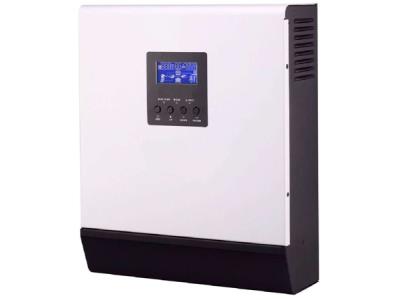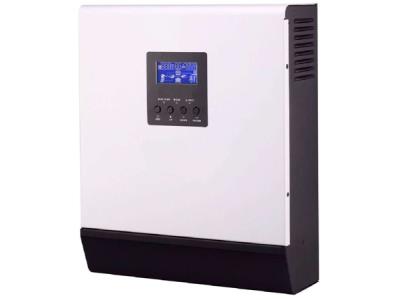 Inverter
Trading Company,Manufacturer

Recommended by CCCME
Product Details

Company Profile
1) Multi-MPPTs fusefree design; 2) Smart I/V scan and diagnosis; 3) Intelligent string monitoring; 4) AC&DC type II SPD; 5) IP66 and C5 protection.
Our inverter rangs from 1.1KW to 255KW, suitable for different situation from home use to commercial and industrial, utility solar farm.
The leading multi-MPPTs fusetree design provides best performance of the inverter even the whole solar system. Intelligent string monitoring show every detail of electricity yield and operation status in front of you. Thoughtful safety design ensure user away from danger.