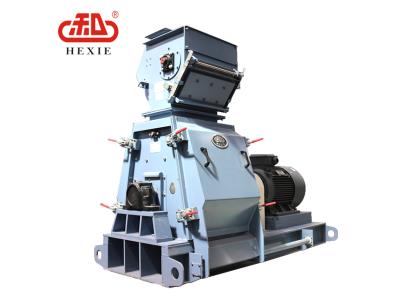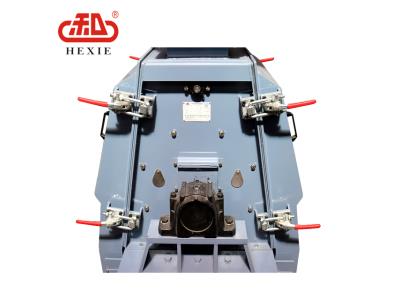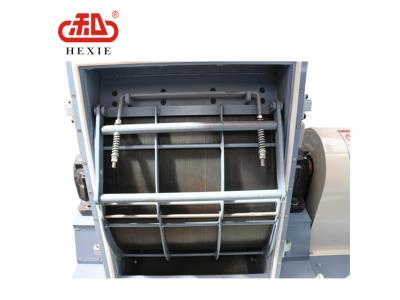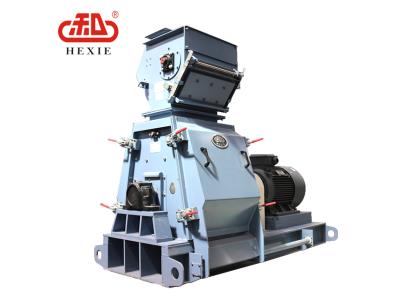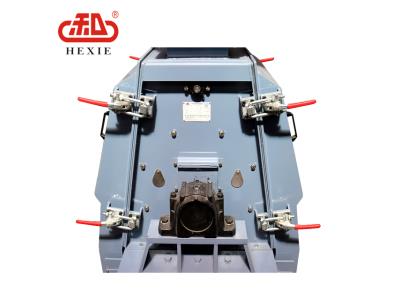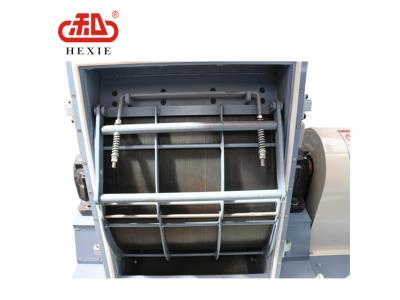 feed grain corn maize pulverizer grinding hammer mill
Manufacturer

Recommended by CCCME
Product Details

Company Profile
Feed Grinding Equipment Hammer Mill Brief introduction of hammer mill Safe and environmental: inset seal avoids the dust from overflow thoroughly and improve work-conditions, Low Energy Consumption . Advanced teardrop-shaped crushing chamber design, reasonable secondary crushing structure, output increased by 20% compared to other models. With adjustable hammer screen space and optimized arrange of hammer pieces, it can fully to meet the coarse and fine crushing requirements. With full open operating door, it can be maintained and replaced easily. Tested by the high-precision balancing machine, the hammer mill won't move a bit when it run, which reduces noise and prolongs motor bearing's life. Widely used in large and medium-sized feed production line to produce high-grade poultry feed, aquatic feed and to crush particles in alcohol plants, citric acid plants and food factories.
The most widely-used crushing equipment in the feed, solvent, brewing and other industries.
Installing wear-resistant tooth plate on both sides of the inlet, effectively destroy the material circulation, increase the collision of materials, rubbing tear, shearing effect and improve the crushing efficiency.
Sieve hole of Screen adopt "star triple" arrangement, increase the screening area and effectively improve the crushing efficiency.
The movable door and the linkage type pressure screen mechanism, the operation and maintenance is more convenient.
Equipped with safety interlock device to protect personal safety.
According to the actual demand to match with screw, impeller and other feeding devices.
Main technical parameters
Model

Power(kw)




Hole of screen

(mm)




Capacity(t/h)

Outside size(mm)

A

B

C

SFSP66×60

55

1.0

3.0-5.0

2250

1125

1200

2.0

6.0-9.0

75

1.0

4.0-6.0

2.0

7.5-12

SFSP66×80

90

1.0

5.0-7.0

2580

1125

1200

2.0

9.0-14

110

1.0

6.0-8.0

2.0

11-16

SFSP66×100

132

1.0

8.0-12

2930

1125

1200

2.0

14-20

160

1.0

11-15

2.0

17-24
The above parameters are the indexes of the following conditions: the raw material is corn, the moisture is less than 13%, the bulk density is not less than 0.71t/m3, and air intake per square meter is not less than 55m3 /min.