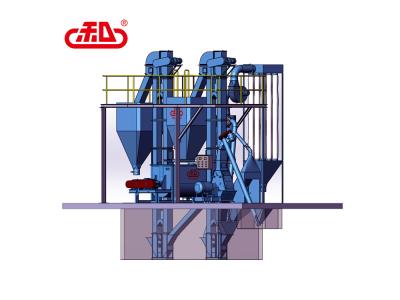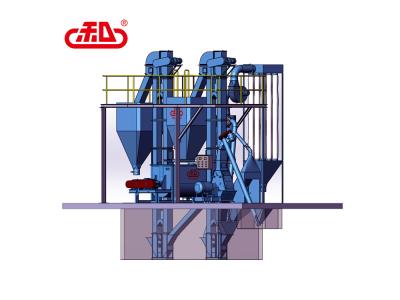 Feed production line project
Manufacturer

Recommended by CCCME
Product Details

Company Profile
The large feed unit is a high-quality feed processing Pellet mill by our company. It adopts high-quality ring mold and pressure roller to fully mature the material during the production granulation process. The particle formation process can make trypsin resistance in grains and beans. Factor degeneration reduces the adverse effects on digestion and kills various parasite eggs and other pathogenic microorganisms that reduce various insect and digestive diseases, ensuring the quality of the pellets. The feed pellet mill by our feed units are smooth, high in quality and high in nutrients, which can effectively improve the absorption and digestion of nutrients in the feed.
Process diagram
raw materials receiving and cleaning section,grinding section,batching and mixing section,packing section.
Process section introduction
Raw materials receiving and cleaning section
The function of cleaning is to clean up impurities in the raw materials, such as large impurities, including ropes, clods, corn cobs and other non-magnetic impurities and magnetic impurities such as iron nails to ensure the quality of the product and the safety of subsequent processing equipment. The raw materials receiving and cleaning section of the concentrated feed line contains granules feeding & cleaning and the powder feeding & cleaning.
Grinding section
The effect of grinding section is to increase the specific surface area of the feed, which is beneficial to the digestion and absorption for the animals, improving materials processing performance. The grinding section of the concentrated feed line is use single hammer mill, and there are two bins above the hammer mill. Before the raw materials feeding into the bin, it need to remove the impurities by magnetic separator to ensure the safe operation of hammer mill.
After impurity-removed, the material enters the grinding bins for grinding. The crushed materials are then transported by a screw conveyor into a bucket elevator and introduced into the batching bin through the distributor. The crushed materials are not only transported by screw conveyor, but also equipped with an auxiliary suction system, which not only saves energy consumption, but also prevents dust from overflowing, lowering the temperature of the materials and improving the grinding efficiency.
Batching & mixing section
Batching designs formulations according to the nutritional needs of different animals, using specific device to accurately weigh the various ingredients. Mixing is an operation in which various feed ingredients are metered and blended under external forces to form a uniform distribution.
Packing section
The powder in the finished products bins which needs to be packaged will be packed by automatic packing machine, finished products that do not need to be packaged will be taken away by bulk truck.