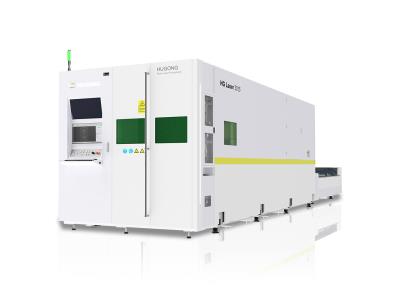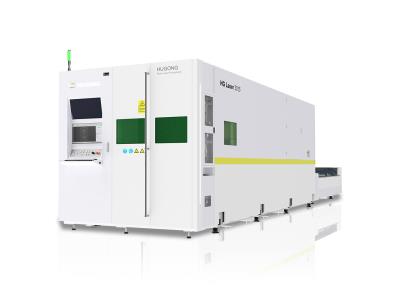 fiber laser cutting machine
Manufacturer
CCCME Member

Recommended by CCCME
Product Details

Company Profile
fiber laser cutting machine.
HGLB-1 fiber laser cutting machine is a research and design of by SHANGHAI GAS WELDING EQUIPMENT CO. LTD., a company of Shanghai Hugong Electric Group., It is a brand product for high-efficiency and high-precision cutting in the metal sheet processing industry. Machine adopts the modular design method and high-quality accessories. The implementation of advanced technology, beautiful shape, low center of gravity, smooth operation make it a highly recommended industrial machine of high cost-effective.
HGLB-1 fiber laser cutting machine adopts double-side drive gantry structure. Size of the processing plate is 3000mm x 1500mm,4000 x 2000mm, and 6000 x 2000mm. Y axis adopts cast aluminum beam with good dynamic performance. The machine is compact in structure, with enough rigidity, good reliability and efficient cutting performance.