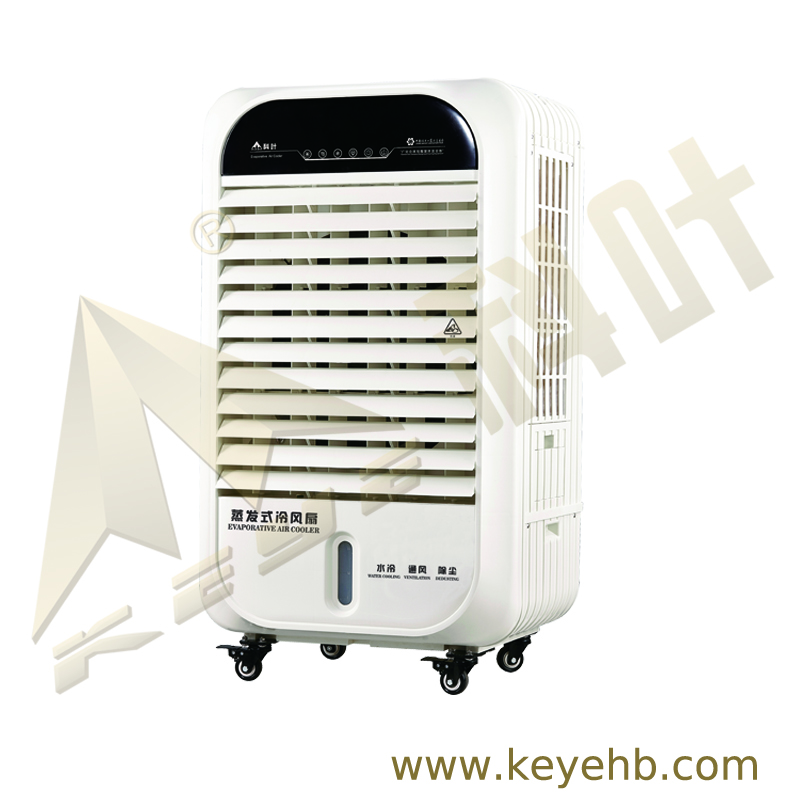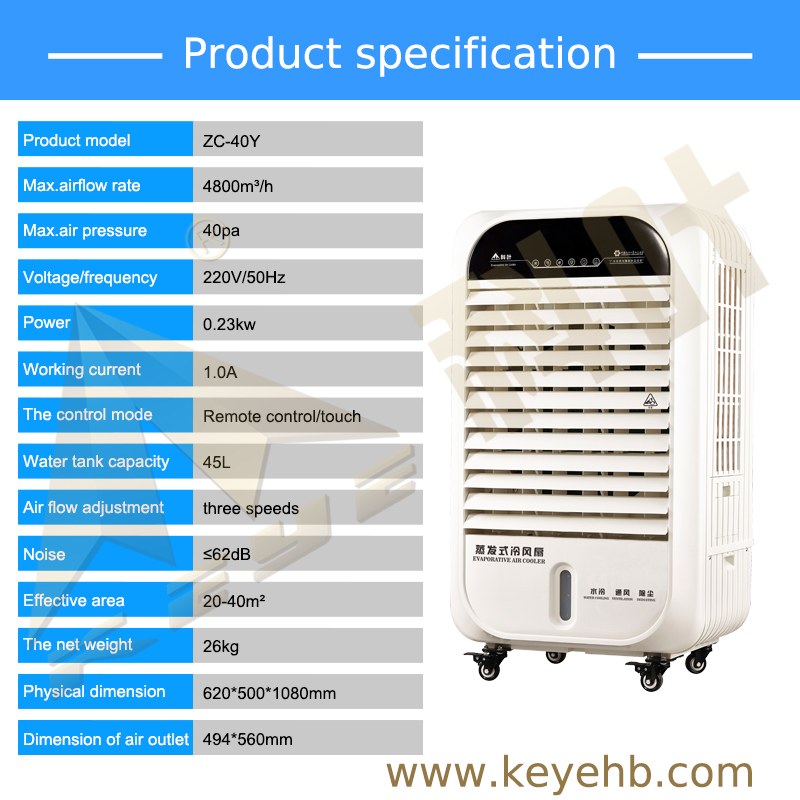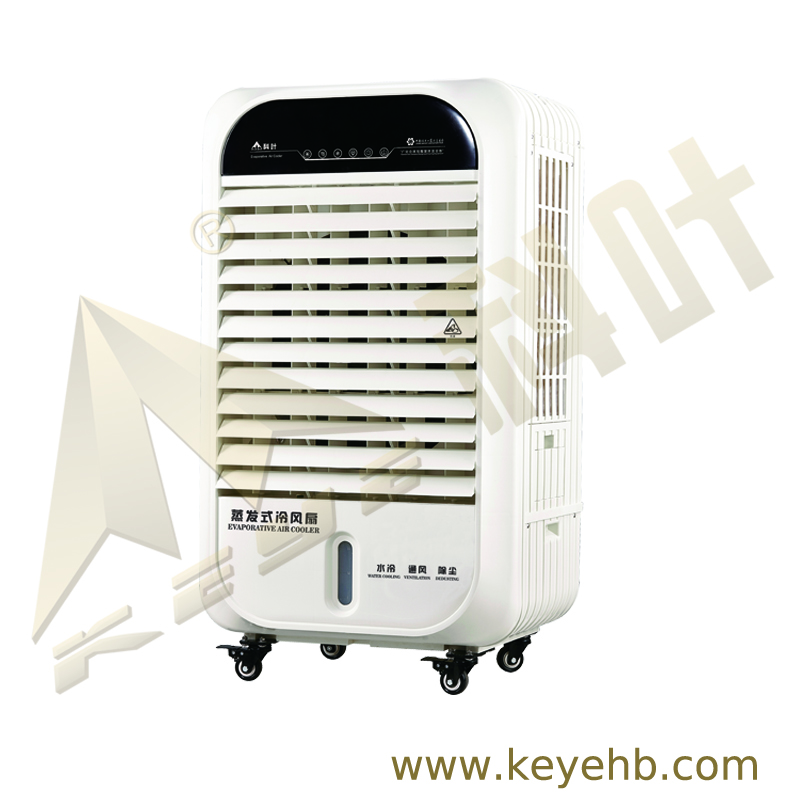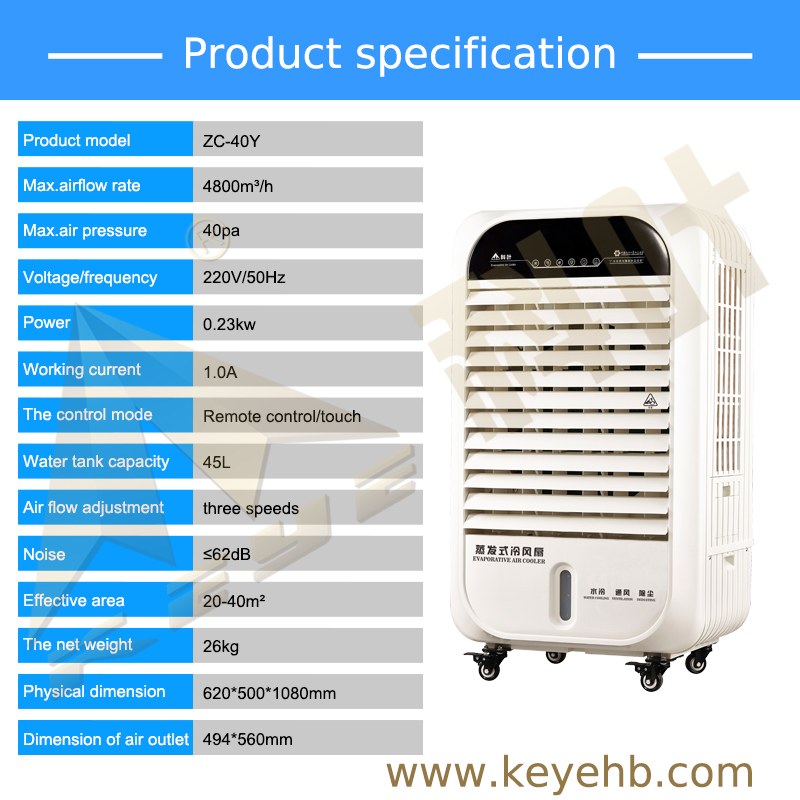 ZC-40Y Evaporative Air Cooler
Manufacturer,Scientific Researcher,Engineering Contracting Company
CCCME Member

Recommended by CCCME
Product Details

Company Profile
Energy saving & evnironmentally friendly Easy operate with remote control Portable with wheels,easy to move around.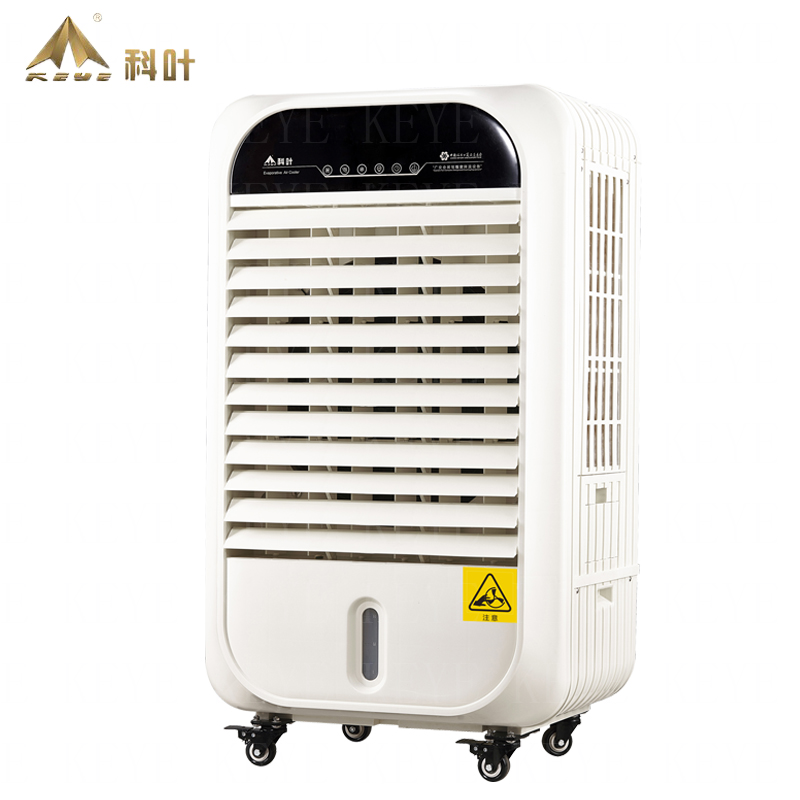 u Outlook design is sleek and simple, structure design is compact and reasonable. Overall performance is excellent and powerful.
u Professionally designed and developed high-performance cooling pad to protect the life and reliability of the cooler.
u The beautiful and durable brake wheels brings a pleasant and relaxing using experience, easier to operate.
u The maximum air flow volume is 4,800 cubic meters per hour, cooling area is 20 to 40 square meters. Bring more exciting and comfortable using experience.
u The multi functions, self-selecting touch panel provides clear, superior quality of the visual control.
u Speed shifting, timing, swing and UV sterilizing functions meet all your expectations and give you more practical care.
u With meticulous and ingenious dust-proof and insect-proof design, is easier to maintain.
u Energy saving and outstanding quiet performance contribute to each user unparalleled cooling enjoyment.
u Suitable for indoor and outdoor office & conference venues, home living room, hotel lobby, chess and card room, private club, beauty salon, yoga hall, gym, villa, waiting room, terminal, restaurant, pub, outdoor bar and other diverse application scenarios. It is destined a smart choice to use our cooler.