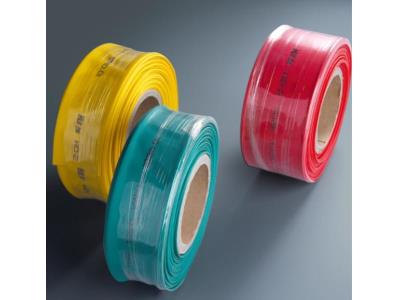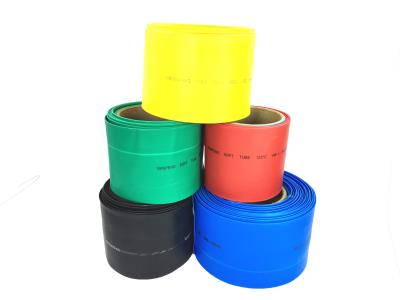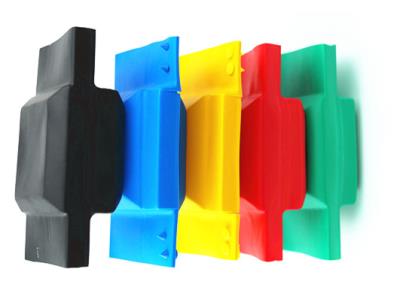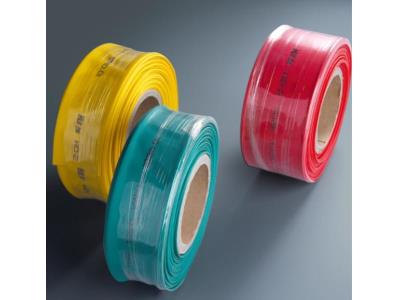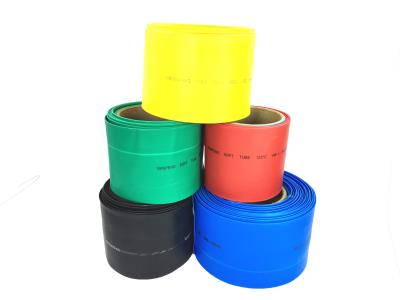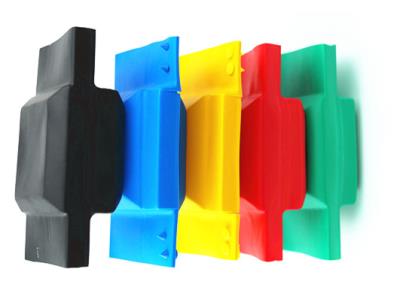 1KV thermal shrinkable busbar protective bushing 35
Trading Company

Recommended by CCCME
Product Details

Company Profile
1KV thermal shrinkable busbar protective bushing 35
Introduction
| | |
| --- | --- |
| | Low Voltage thermal shrinkable busbar protective busing, a kind of continuous tube shape material made of radiation cross-linked polyolefin, carry excellent insulating performance. Typical applications include insulation of electrical bus bar rated up to 1KV or higher voltage ratings, rectangular, square and round bus bars, inline bolted connections of rectangular bus bars, copper or aluminum bus bars, metal-clad switchgear, metal-enclosed bus bar, substation switchgear etc. |
Principle of thermal shrinkage
Under the high energy radiation, the linear polymer can form network cross-linked structure. The mechanical strength, temperature, chemical solution and ageing resistance of cross-linked polymer are greatly improved,especially the acid and alkali resistance.
Featuers
● Shrink ratio: 2:1
● Tracking resistant, low smoke emitting, high strength, flexible, flame retardant
● Min. shrink temperature: ≥84 °C
● Min. full recovery temperature: ≥120 °C
● Continuous operating temperature: -55~125 °C
● RoHS compliant
● Standard Package: Black, White, Red ,Yellow, Green ,Blue. More colors are available upon request.
Technical Performance
| | | |
| --- | --- | --- |
| Property | Typical Data | Test Method |
| Tensile strength | ≥10.4MPa | ASTM D 2671 |
| Elongation at break | ≥200% | ASTM D 2671 |
| Tensile strength after heat ageing | ≥7.3MPa | 158℃×168h |
| Elongation after heat ageing | ≥100% | 158℃×168h |
| Longitudinal change | -5%~+5% | ASTM D 2671 |
| Flammability(Oxygen index) | VW-1 | ASTM D 2671 C |
| Heat Shock | No Tracks | 250℃×4h |
| Dielectric Strength | ≥15kV/mm | ASTM D 149 |
| Dielectric Strength | ≥1014Ω.cm | IEC 60093 |
Structure

High-strength cartons, good for long-distance export transport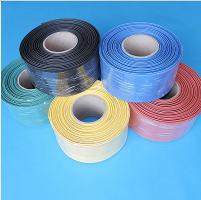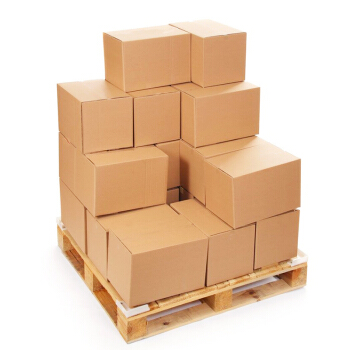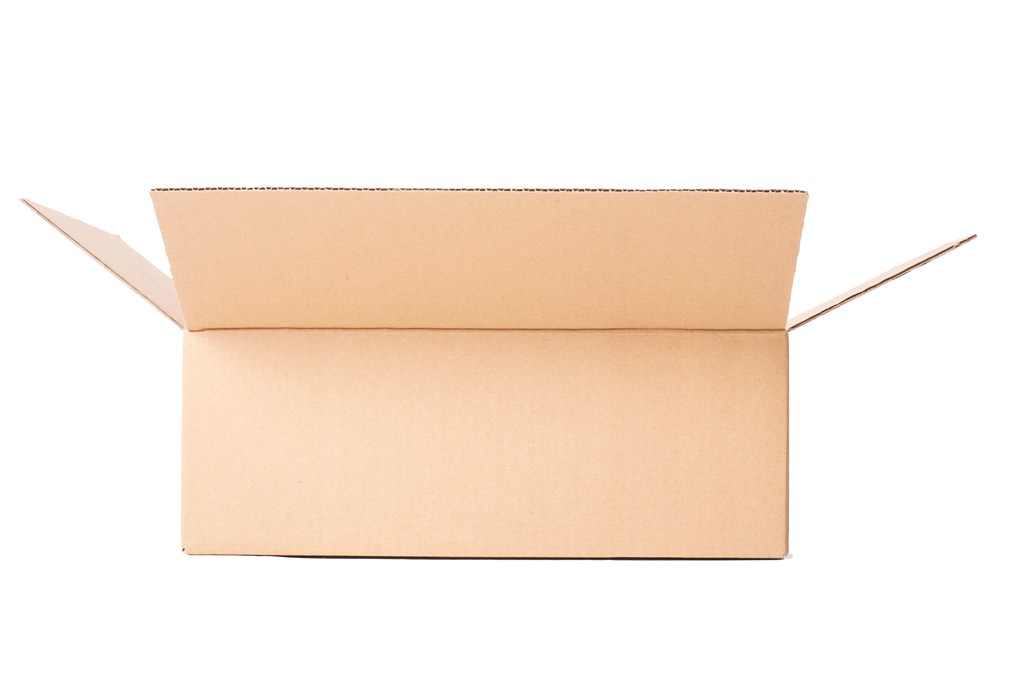 Why choose us?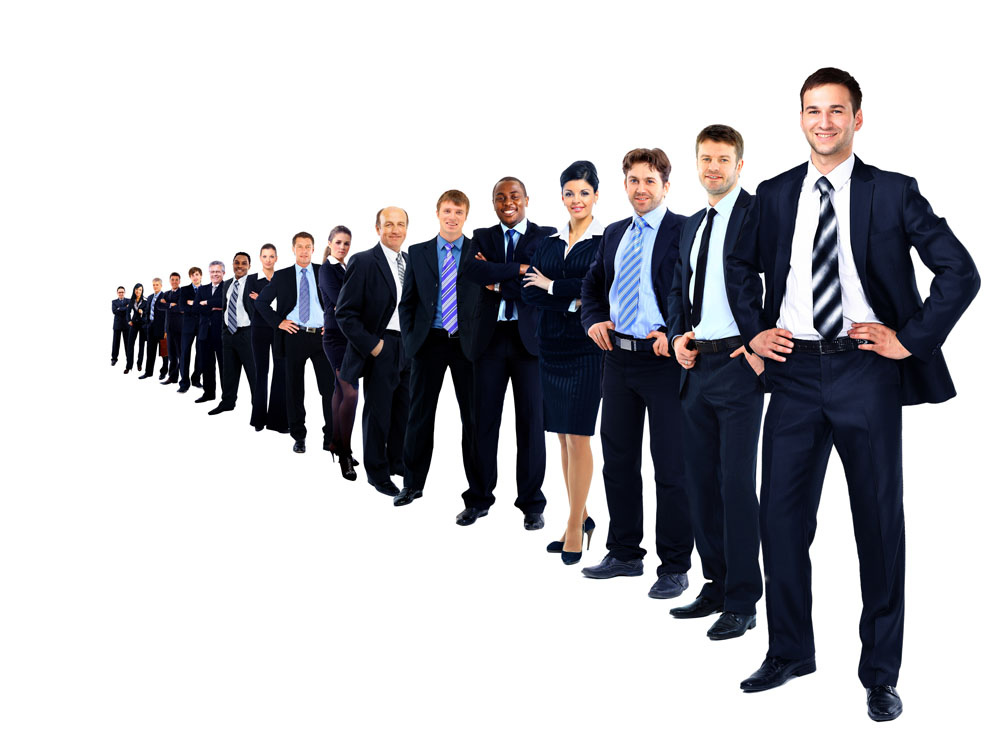 1. SINCERE has worked in almost every aspect of automotive wiring for over 30 years!


2.15 years of experience and working closely with our customers has helped shape 公司 into what it is today!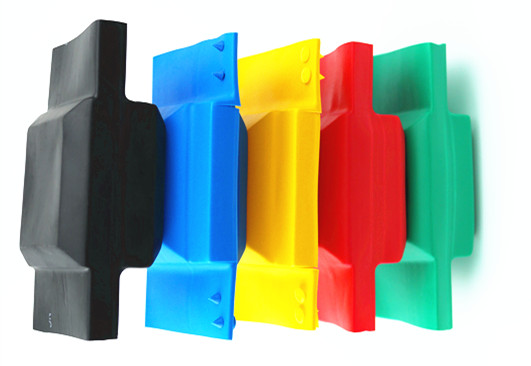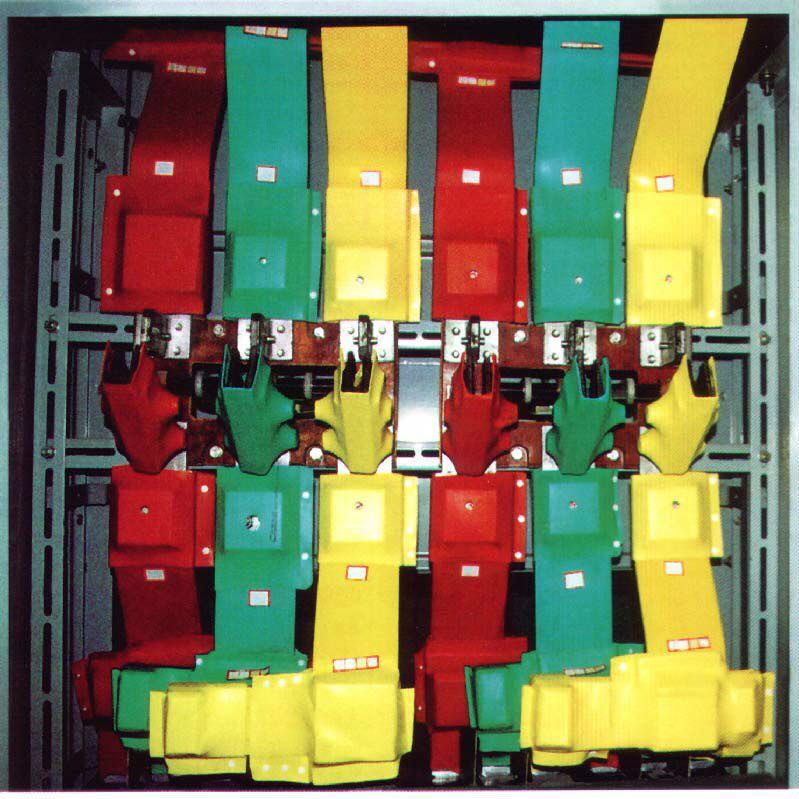 3.Factory audited by INTERTEK,DEKRA&GMC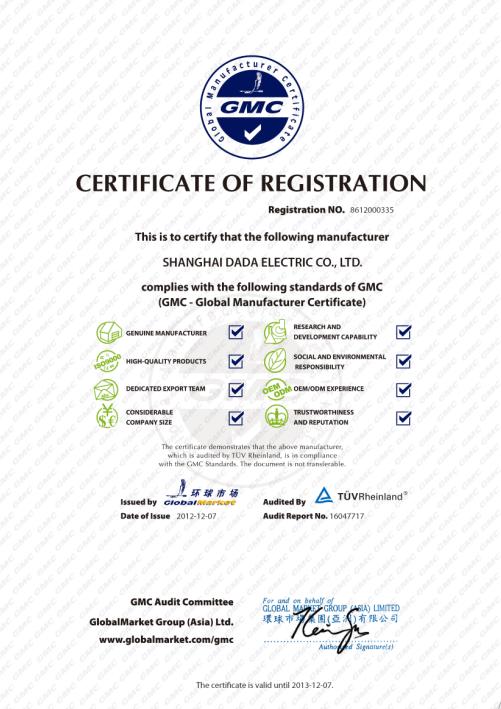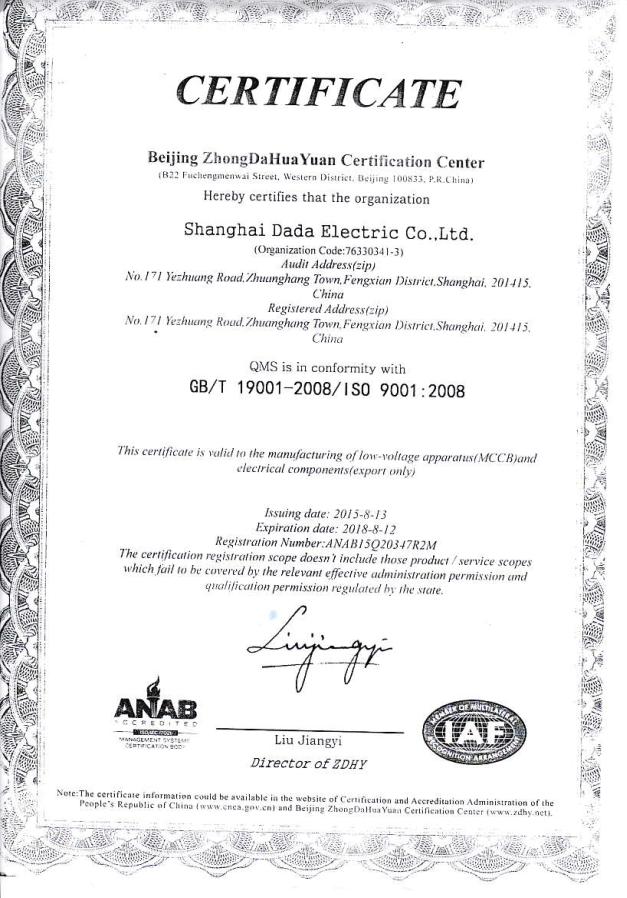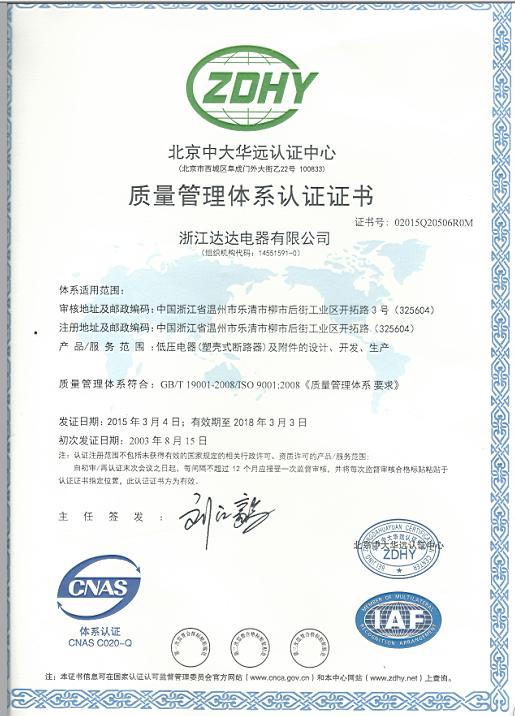 4.We pride ourselves on customer service and quality products.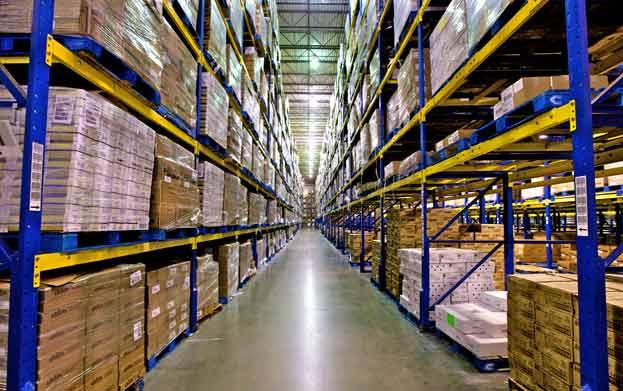 5.Already have a product made? Let us help streamline it! We can offer suggestions and recommendations for product usage to save cost on raw materials and/or production times!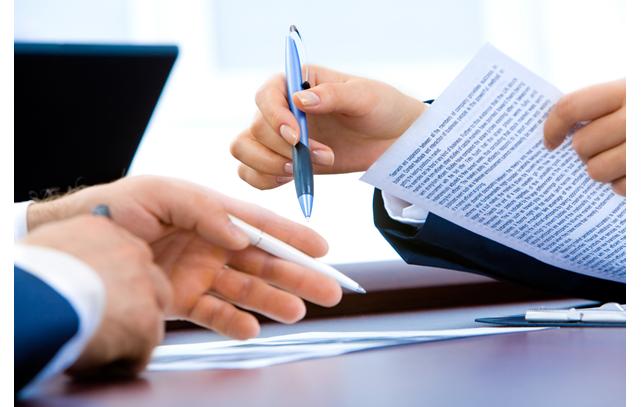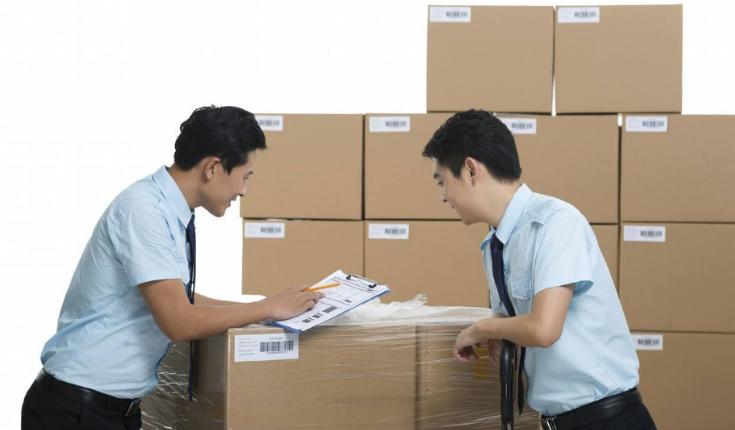 6.At SINCERE , we pride ourselves on delivering OEM quality materials quickly.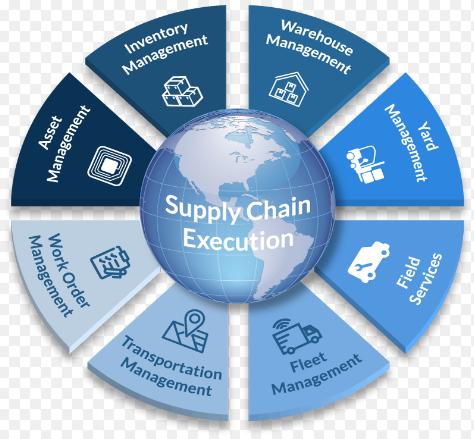 7.While each and every single one of our employees is subject to rigorous quality control focuses training, we currently have 5 dedicated QC employees and 1 dedicated QC Manager on staff at all times.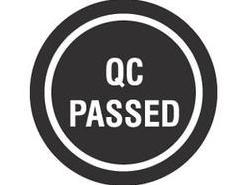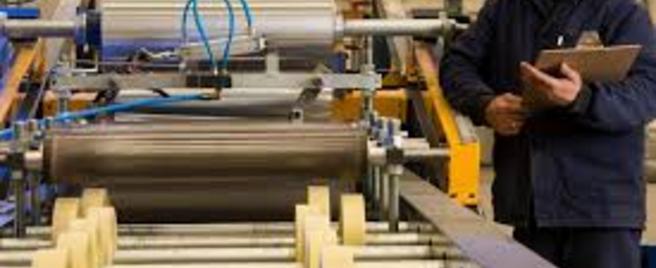 8.World famous electricity Power Gen exhibition
Our exhibition covers the world, Dubai, Brazil, Russia, Hanover, Egypt, Austria,Iran, Mexico and other professional power exhibitions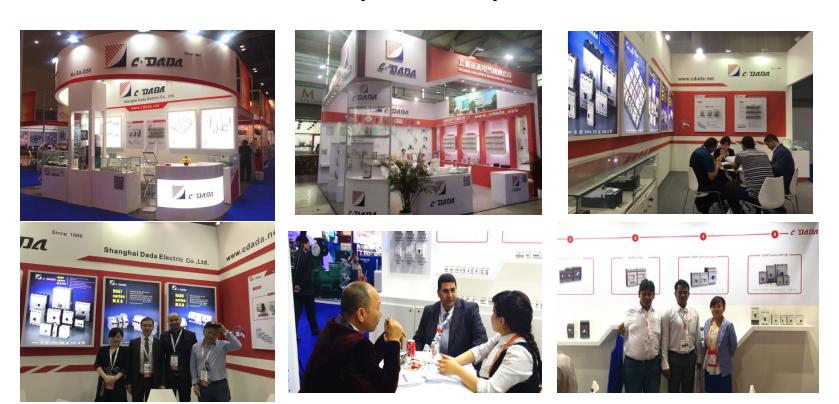 FAQ
What is Heat Shrink Tubing?
Heat Shrink Tubing, also called heat shrinkable tubing, is a tube that contracts when heated.
What is Adhesive Lined Heat Shrink Tubing?
When heat is applied to the heat shrink tubing, the adhesive material inside of the tube is activated. The adhesive material then secures it to the wire or cable. The process allows the wire or cable and the heat shrink tubing to become one unified product.
What is the purpose of Heat Shrink Tubing?
Heat shrinkable tubing is used to replace insulation, for strain relief, bundling, and for color tubing. Heat shrinkable tubing is a great way to protect electric wires and cables from harmful elements such as water, oils, acids and other environmental hazards. Heat shrinkable tubing is an alternative to customary methods of insulation and may be used in a variety of applications.
Why is Polyolefin Tubing a good heat shrinkable tubing choice?
Polyolefin Shrink Tubing is a popular selection among the heat shrink tubing family because Polyolefin is flame-retardant and possesses good chemical, electrical and physical properties. In general, Polyolefin Tubing is a reliable all-purpose heat shrink product and is UL recognized. The heat shrinkable tubing is also available in many different styles for various uses. Sometimes Polyolefin heat shrink tubing is also referred to as Automotive Heat Shrink Tubing, so it may be a good choice for automotive applications. However, depending on the specific application, another heat shrink tubing option may work better for your requirements.
Is installation of the heat shrinkable tubing difficult?
No, in most instances, heat shrink tubing is very easy to work with and simple to install.
Heat Gun is the most widely used tool for Installation of heat shrinkable tubing.
For some thick wall heat shrinkable tubing, Gas Flamer will be better choice because of higher temperature.
Heat shrink tubing is available in various sizes and colors.
Heat shrink tubing better than Tape?
Besides providing extra durability and heat resistance, heat shrink tubing is also designed to give a perfect fit and does not come off with age or use, unlike electrical tape.
For some application where the heat shrink can't be used, we also have Cold Shrink Tubing. No heat shrink, just hand installation can work. More details, please click here to visit the Specification of Cold Shrink Tubing.
What are some important specifications to consider when choosing heat shrink tubing?
1. The maximum outside diameter of the thing you want to cover, need to ensure the Inside Diameter of heat shrink tubing is big enough to put through the thing you want to cover.
2. The temperature range required by your application is very important to consider when choosing heat shrink tubing. We have different types of heat shrink tubing which can be continuous worked under -55℃ ~ 105℃, -55℃ ~ 125℃, -55℃ ~ 135℃, -55℃ ~ 150℃, -55℃ ~ 175℃, -55℃ ~ 260℃
3. Because these products change size so drastically, the heat shrink ratio is also an important spec to consider so that you get the correct fit for your heat shrinkable tubing.
For more information on specifications to consider, please contact our sales team.
What are some common heat shrink ratios and what do those ratios mean?

Heat shrink ratios give you the size of the original heat shrink tubing in relation to its shrunken, final form.
Shrink ratio = D / d
1. - This heat shrink tubing will be one quarter of its original size once heat is applied. The original heat shrinkable tubing is four times larger than its shrunken form. D= 4* d
What is Inside Diameter?
Inside Diameter is the diameter of the tube when it is round shape.
Flat Width is the diameter of the tube when it is flat.
Flat Width = Inside Diameter * π / 2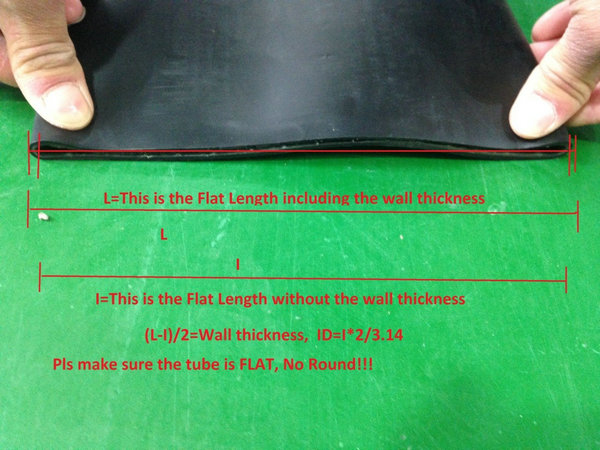 How do I choose a heat shrinkable tubing size?
Choosing the right heat shrinkable tubing size is all about taking the right measurements.
1. Use a caliper or a ruler to measure the diameters of the smallest and largest parts you will be covering with the tubing.
2. Choose heat shrinkable tubing that is twenty to thirty percent larger than your largest measurement. The extra twenty to thirty percent will allow room to slide the expanded tubing over the largest part.
3. Don't forget your small measurement though! Check to make sure that the heat shrinkable tubing has a high enough shrink ratio to get a snug fit on the smallest part you wish to cover.
4. Finally, when placing your order, it's a good idea to buy a little extra because some heat shrink tubing also shrinks lengthwise! This measurement is referred to as "longitudinal shrinkage" on the tubing specification, but isn't always provided for all heat shrinkable tubing products.