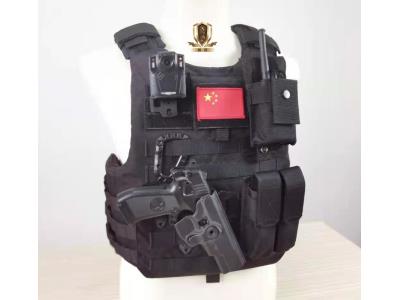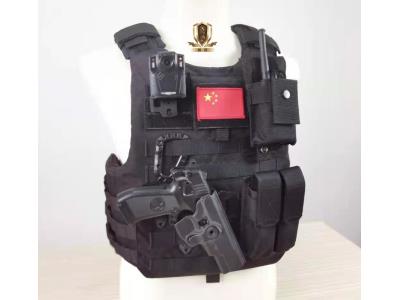 FDY3R-XA06 Quick Release Tactical Body Armor

Recommended by CCCME
Product Details

Company Profile
FDY3R-XA06 Quick Release Tactical Body Armor
1. Main raw materials and structure: The body armor is composed of a jacket, a protective layer and a protective cover. The protective layer is composed of 38 layers of aramid UD (area density 8.2kg/m2), 0.5mmPC and 7.0mm foam, and the opening time is less than 1 second.
2. Bulletproof level: Level 3 protection.
3. Protection area: 0.28㎡.
4. Product quality: 2.92kg.
5. Product shelf life: 8 years.
6. Test report number: Bingjianzi (2017) No. 0742.
7. Meet the requirements of "GA141-2010 Police Body Armor".