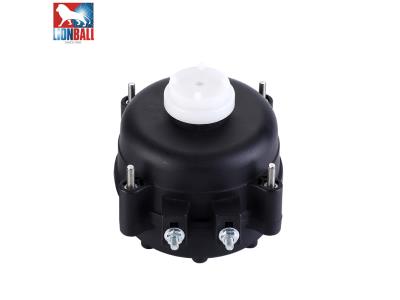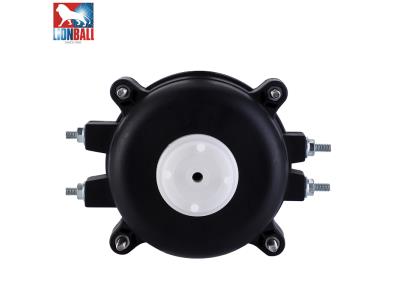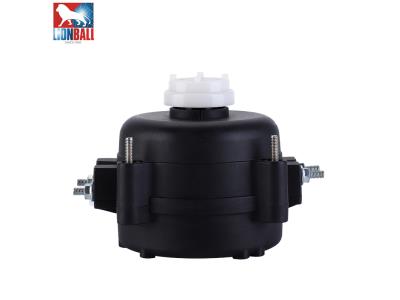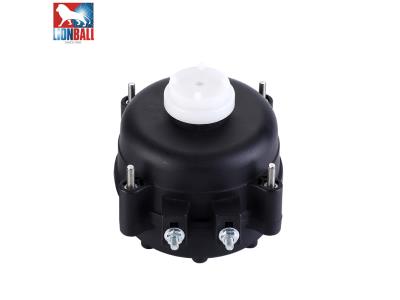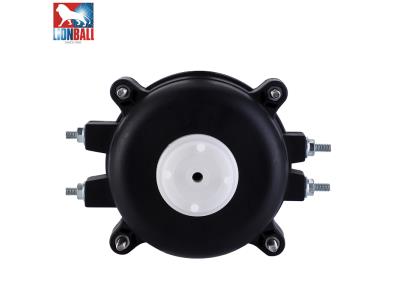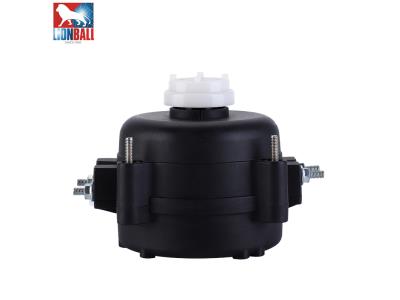 Ec Electronically Controlling Motor ECM Electronically Commutated Motor ECM08
Manufacturer

Recommended by CCCME
Product Details

Company Profile
ECM09 Special wide temperature range lubrication system. Mounting hardware incuded. Water shield included.
All ECM motors are electronically commutated(ECM) motors with full enclosed or external electronic cotrol with output ratings between 5-38watts. The motors are energy saving replacements of shaded pole motor and PSC induction motors used in evaporators and condensors in refrigeration applications.
ECM efficiency rate: up to 70%
Shaded pole efficiency rate: only 20%
1: Parameter of function
Motor

Voltage
AC (V)

Frequency
(Hz)

Current
(A)

Speed
(rpm)

Input/Output
(W)

ECM08A110

1~110V

50/60

0.20

1550

9/6
2:Airflow
ECM motor Air performance curves measured at a constant speed of 1,550 rpm.
Index

Motor

Axial impeller
Diameter(mm)

Axial impeller
blade angle( °)

Input
(W)

1

ECM08

154

22

4.0

2

ECM08

154

28

4.8

3

ECM08

154

34

6.8

4

ECM08

172

28

5.5

5

ECM08

172

31

7.1

6

ECM08

172

34

7.6

7

ECM08

200

22

6.2
﹡ Speed = 1550RPM