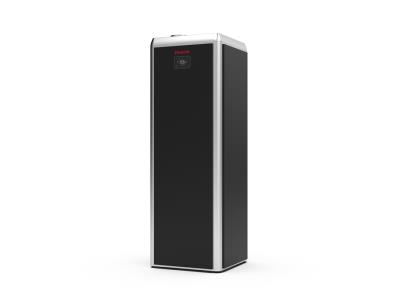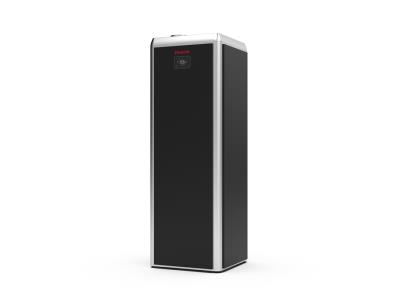 All in One Hot Water Heat Pump - airExpert - Inverter
Trading Company,Manufacturer
Product Details

Company Profile
As a smart domestic water heater based on the Full Inverter Technology, the airExpert-Inverter Series performs excellently in energy-saving and noise control. It's no doubt an ideal choice for the green lifestyle.
Stepless Full Inverter Technology
The series comes equipped with a color touch screen controller. The clear UI not only allows the user to freely set the water temperature and the running mode but also to check the temperature curve to know about the unit's working condition at any time.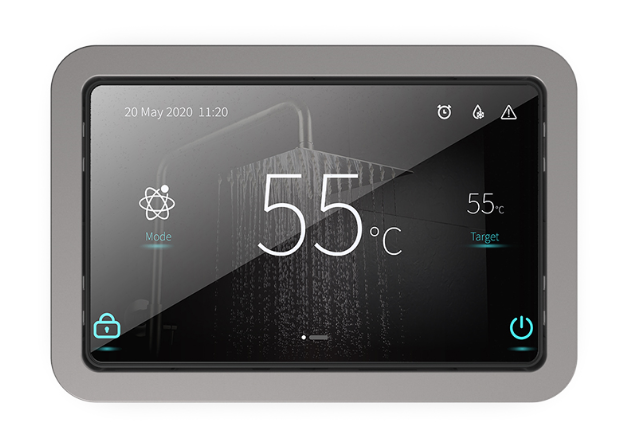 Micro-Channel Heat Coil
The high-density micro-channel heat coils with multi-flow allow the refrigerant and the surface of the enamel water tank to have a large-area heat exchange, which highly improves the heat transfer efficiency.