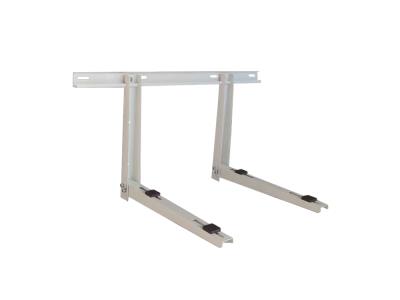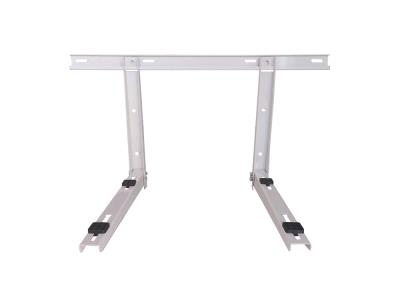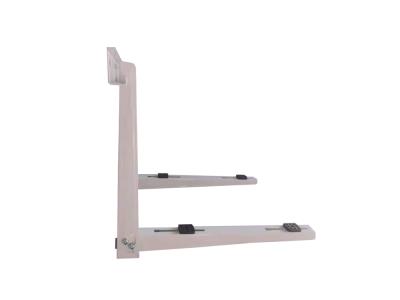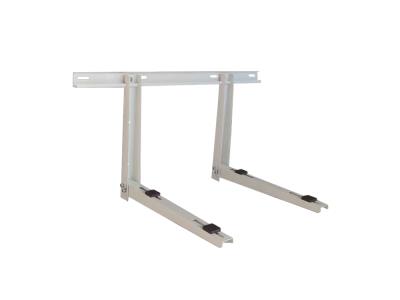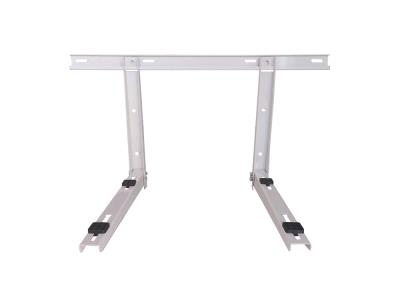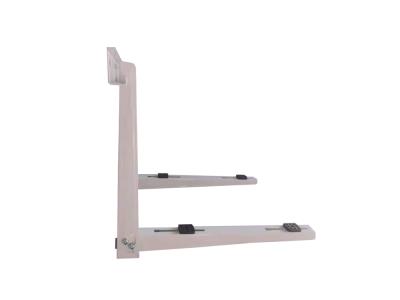 Adjustable beam ac wall mount split air conditioner support mounting bracket
Product Details

Company Profile
Air conditioner beam support bracket for ac outdoor units
Adjustable beam ac wall mount split air conditioner support mounting bracket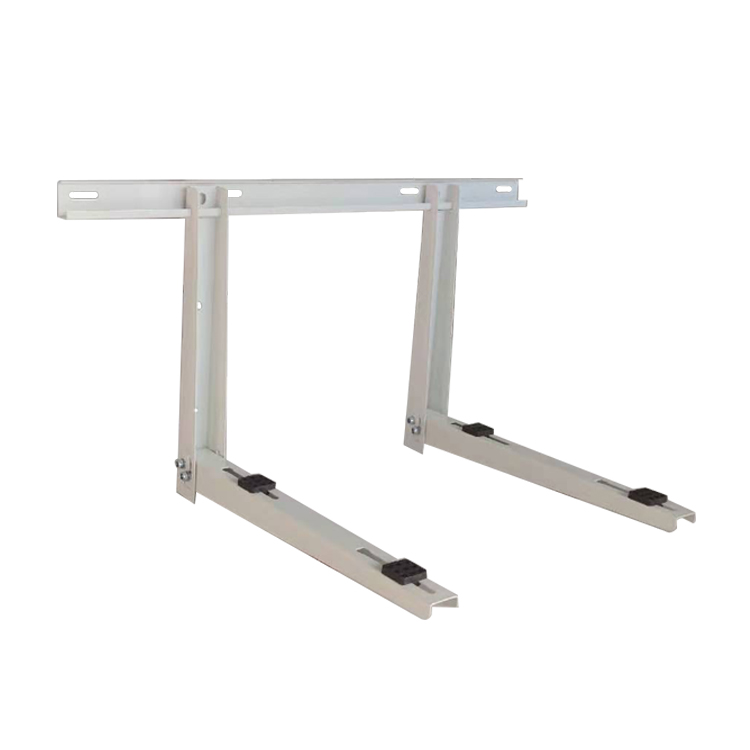 Specification:
US450 Size(inch): 13.8x17.7x27.5

US550 Size(inch): 17.7x21.7x33.5
US1000 Size(inch): 17.7x21.7x39.4
Feature:
-Rivets connected sliding design is more stronger and easy to fold.
-The rubber vibration damper can absorb noise effectively.
-"L" groove design makes structure more safety. The round rubber pad can protect the wall and reduce vibration.
Description: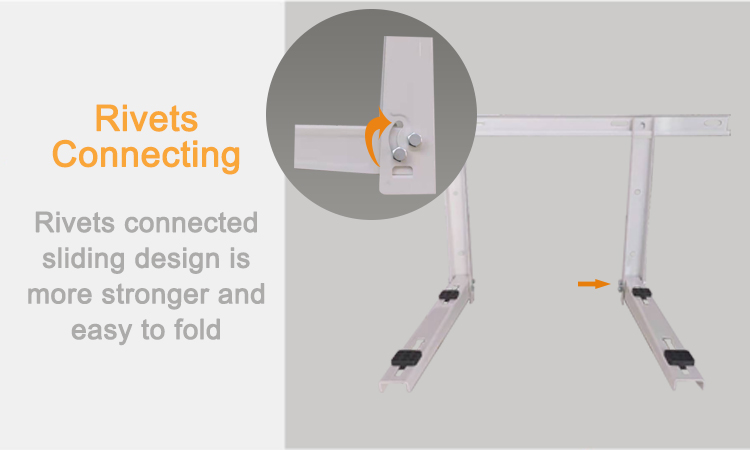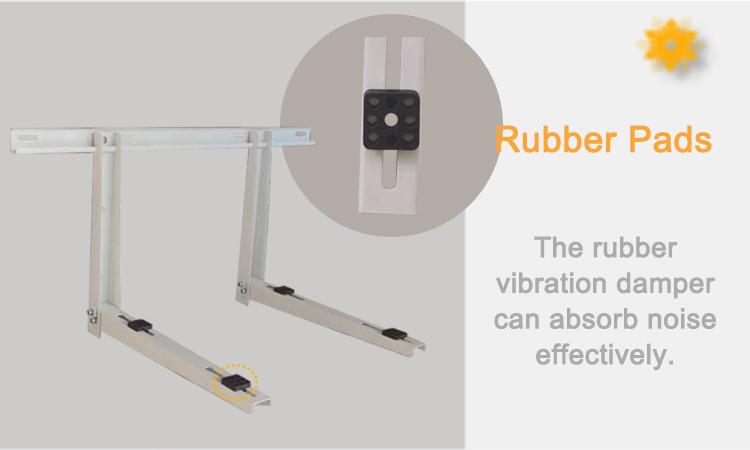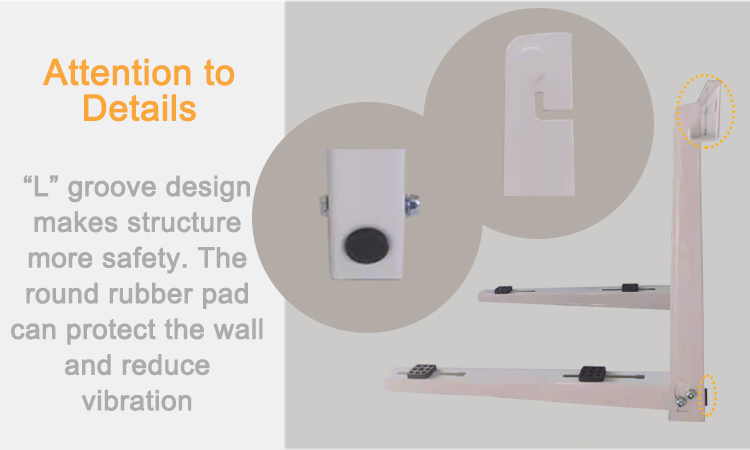 Contact us:
1. Your inquries will be replied within 24 hours. If you we don't reply in time, plesae call us as the
follow TEL: +0086-451-82387383.

2. If you have any questions, please feel free to contact us. We will make our every effort to give
you best buying experience in our store.