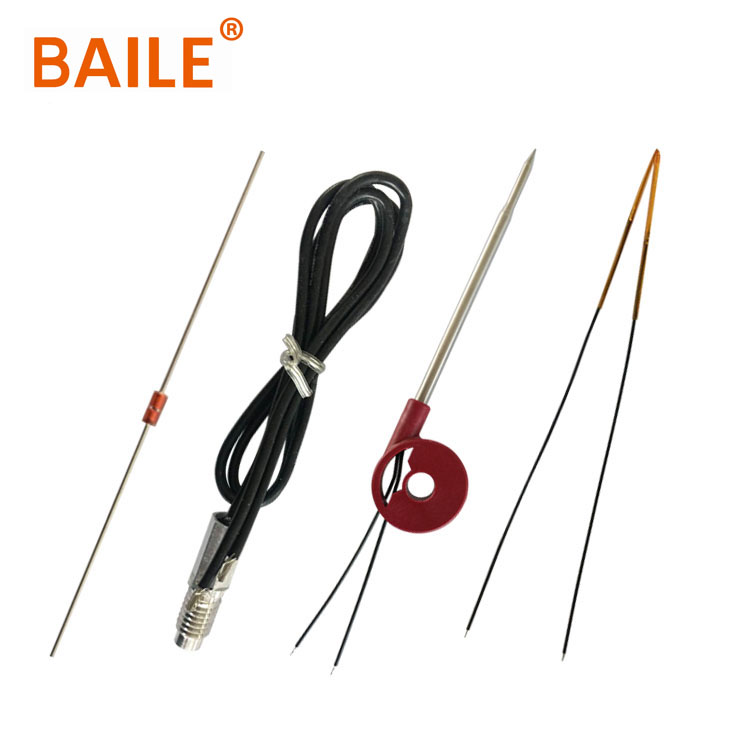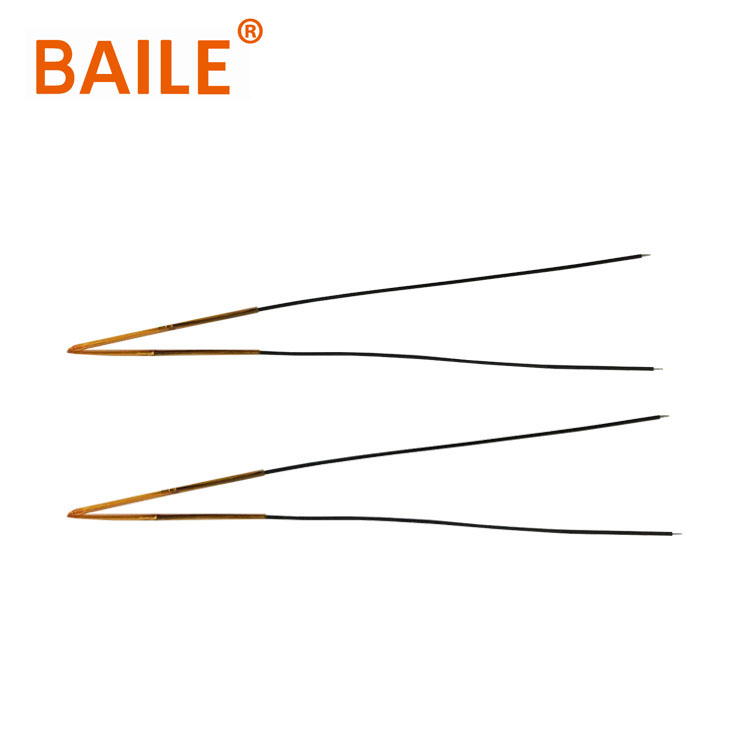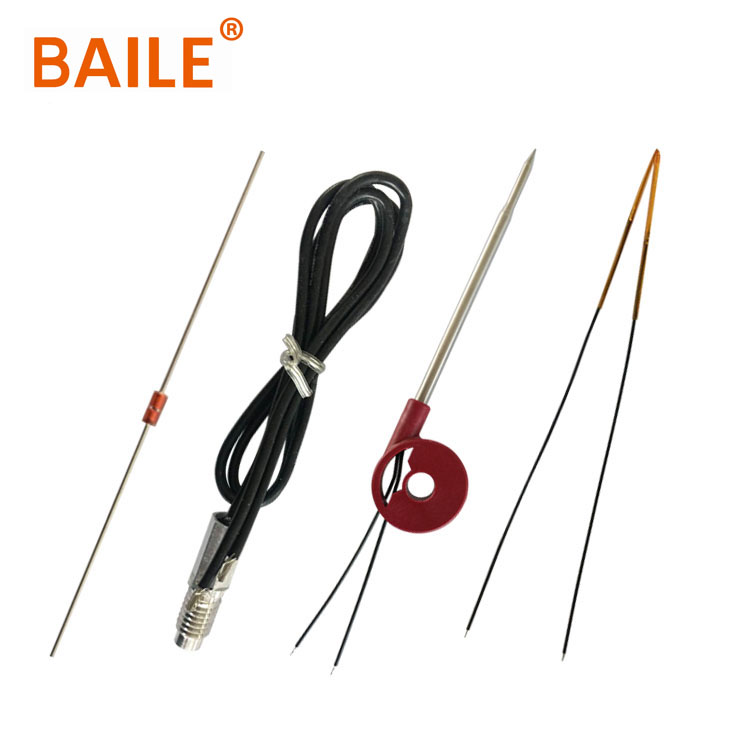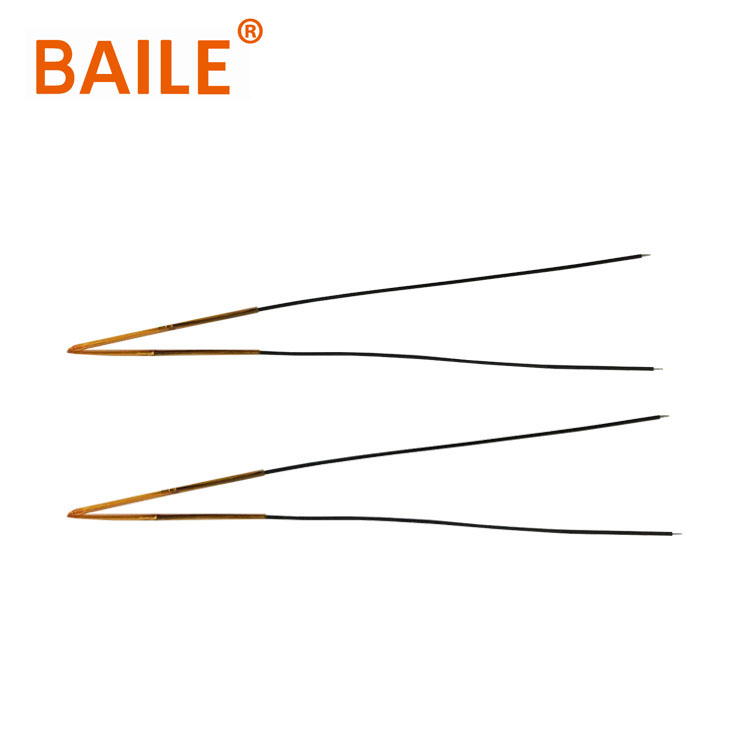 NTC thermal resistance
Manufacturer

Recommended by CCCME
Product Details

Company Profile
NTC thermal resistance
The product features
1.NTC127 product is of axial packaging type.
2. Good stability and high reliability.
3. Resistance range: 0.1-500 kcal
4. High precision of resistance value and B value
5. Glass package, which can be used in harsh environment such as high temperature and humidity.
6. Small size, strong structure, easy to install automatically
7. Operating temperature: -45-300°C
8. Heat sensation should be quick and sensitive.
Range of application
1. Temperature control and temperature detection of household appliances such as induction cooker, electric pressure cooker, electric rice cooker, electric oven, disinfection cabinet, water dispenser, microwave oven, electric heating stove, etc.
2. Temperature detection and compensation of office equipment (such as copier, printer, etc.).
3. Temperature control and testing of industrial, medical, environmental, meteorological and food processing equipment
4. Temperature protection of rechargeable battery pack and charger.
Temperature compensation for instrument coils, integrated circuits, quartz crystal oscillators and thermocouples