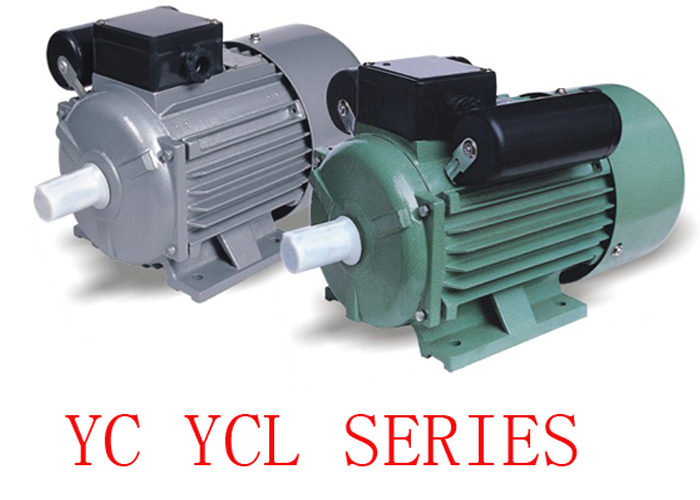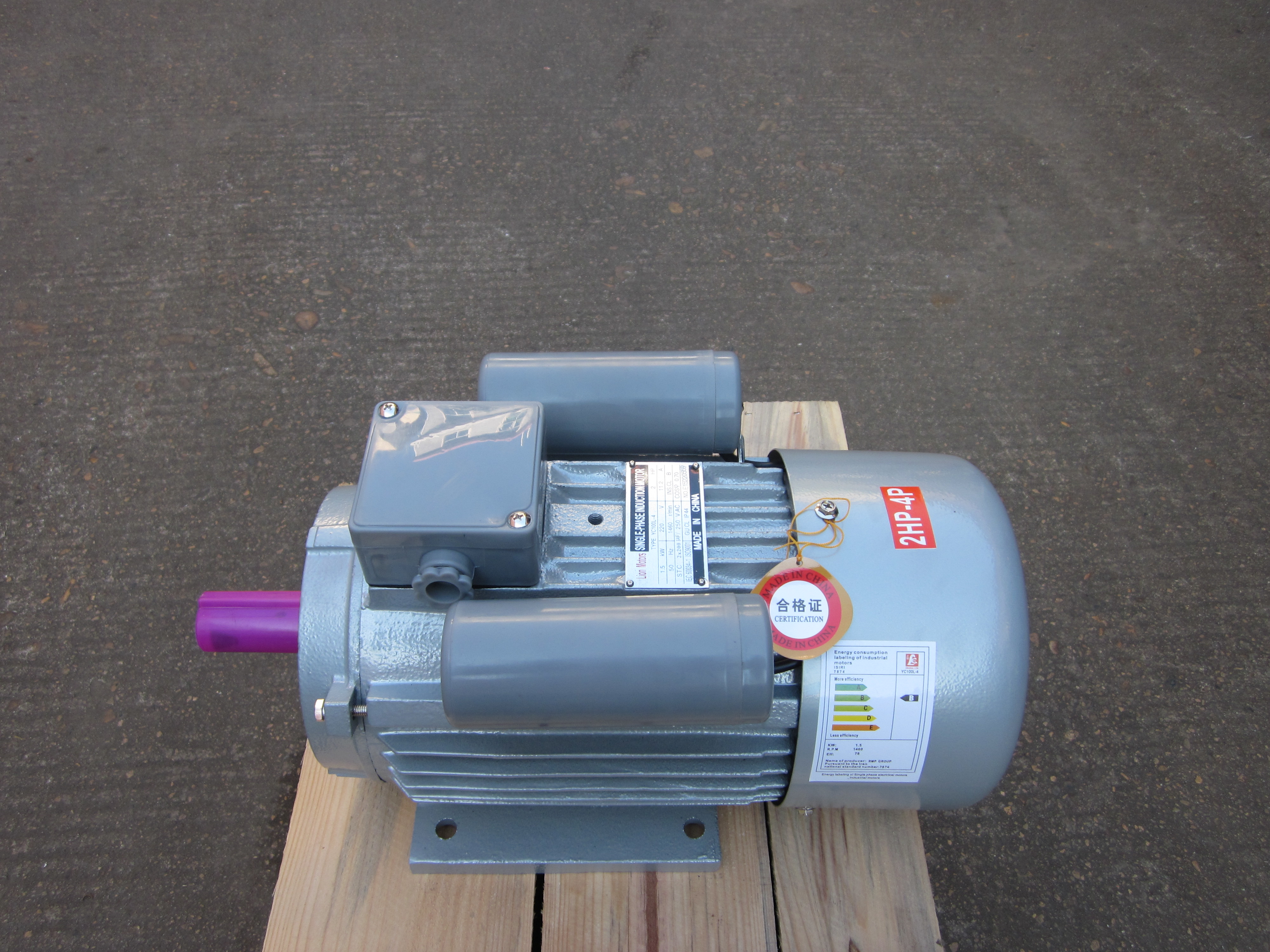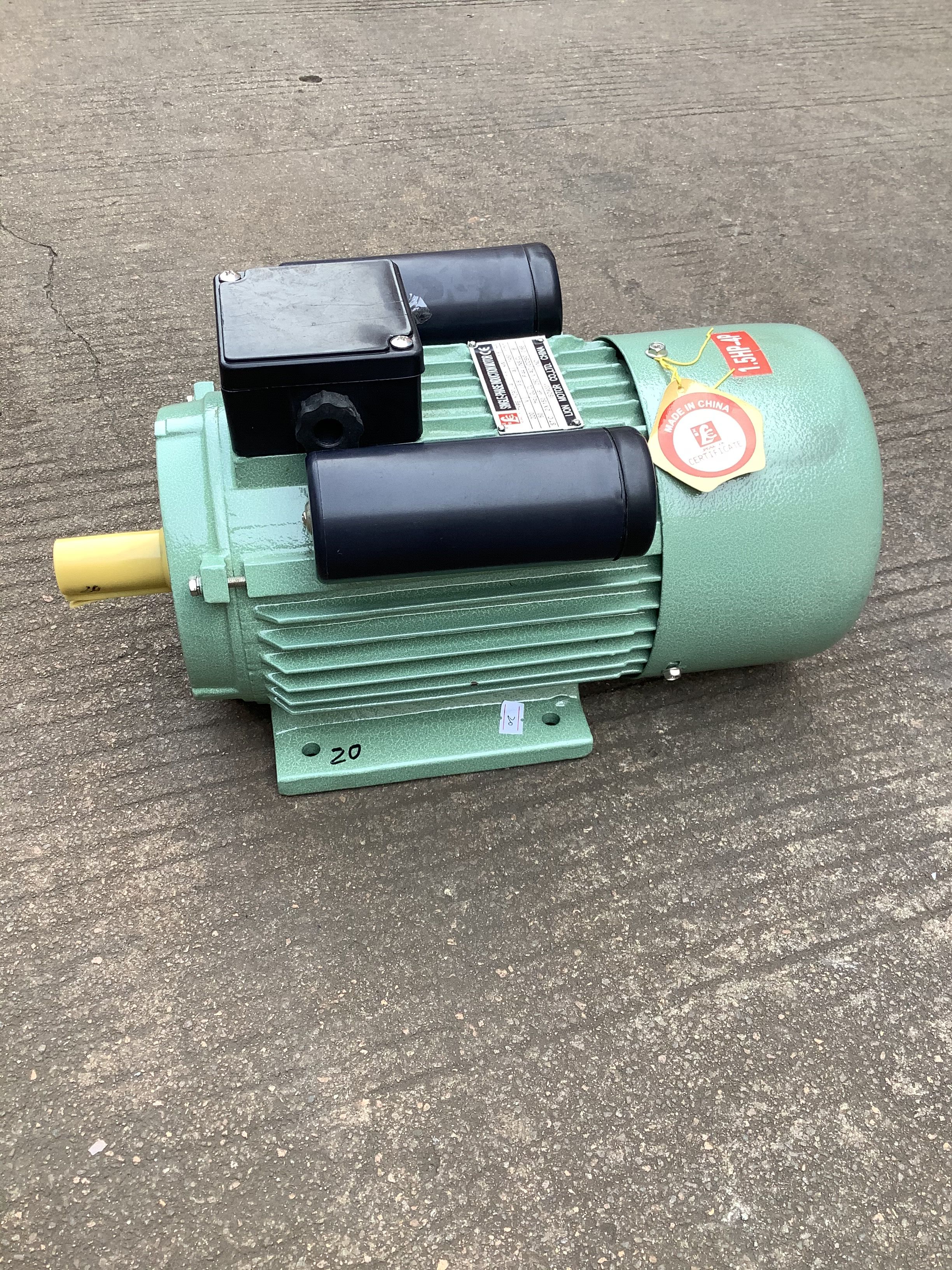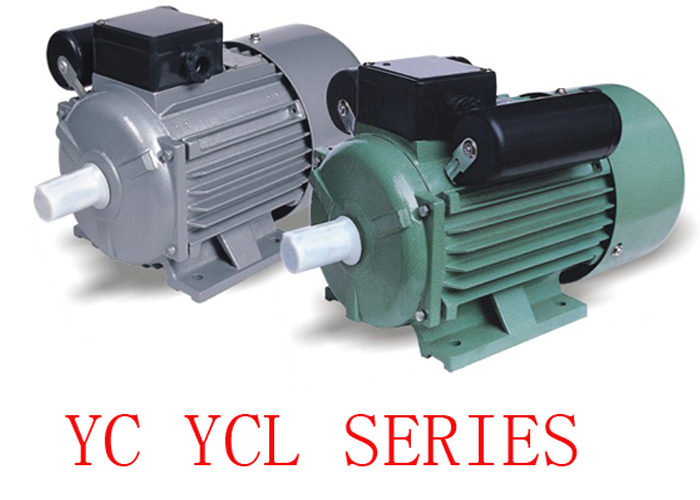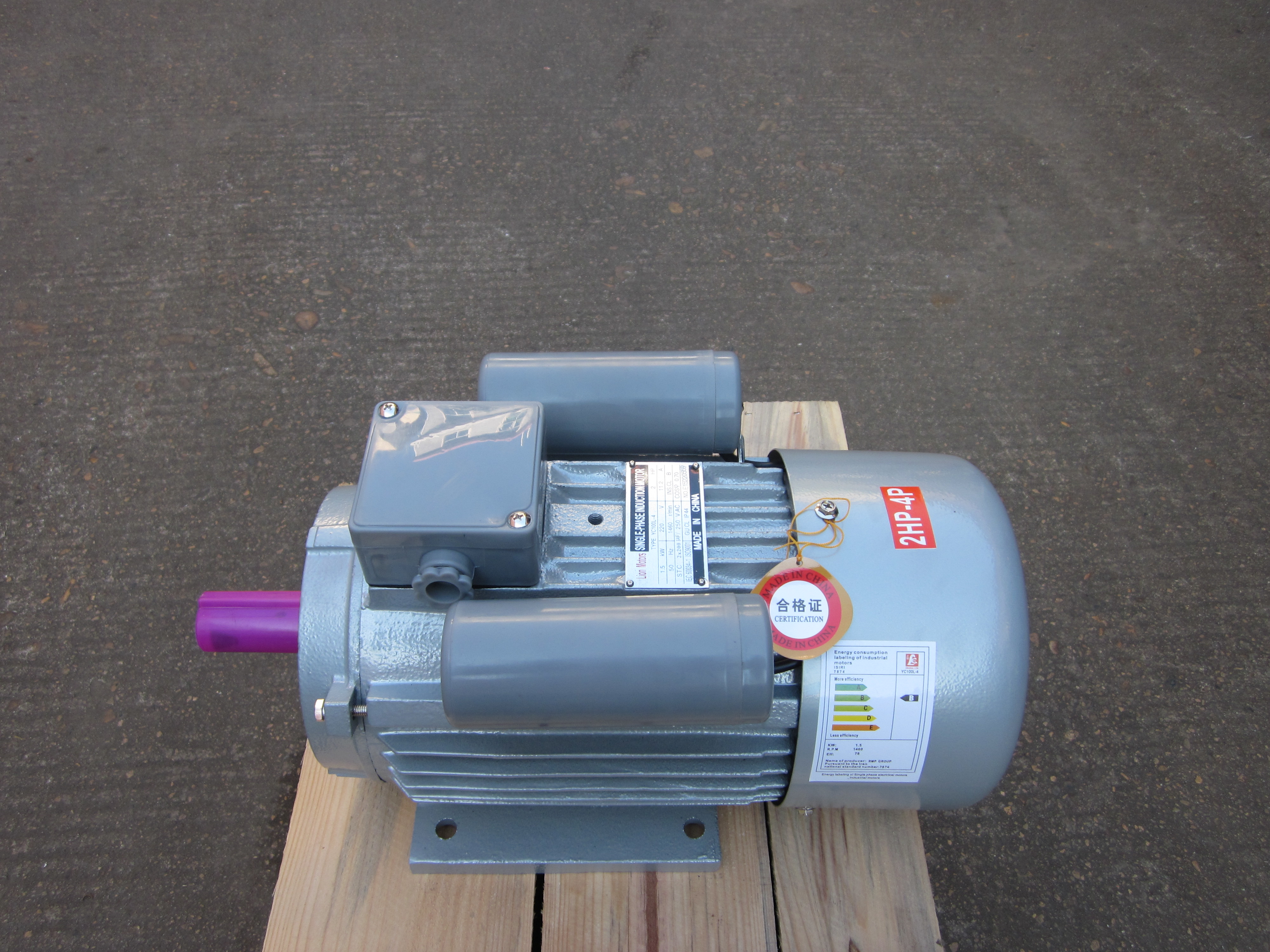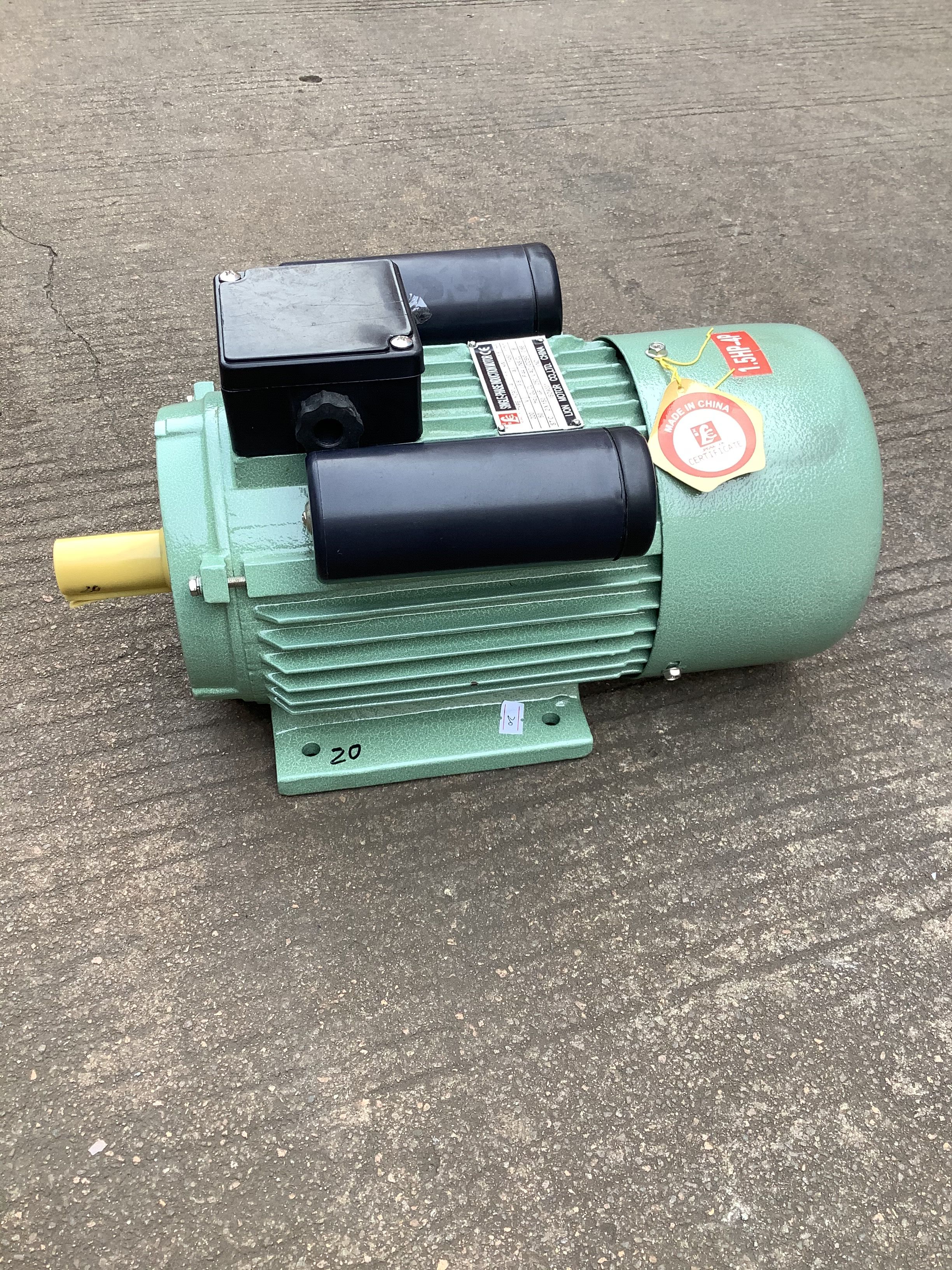 YC SERIES SINGLE PHASE induction motor
Manufacturer

Recommended by CCCME
Product Details

Company Profile
YC series heavy -duty single phase capacitor start motor
YC series heavy -duty single phase capacitor start motor
YC Series heavy duty single phase capacitors start induction motors are suitable for powering small type machine tools and water pumps,specially for family workshops where one single -phase current supply is available
This series motor are designed with advanced technique and made of fine materials, it also has many other goods characteristics such as nice function,lower noise ,lower temperature-rise and starting current ,higher staring torque,reliable operation,easy maintenance and nice appearance, the series motor is produced in conformity with IEC standards.
The YCL series motors is similar to YC series in appearance,compared with YC series motor of same output,the thermal rise reduced by 8.47k, the efficiency go up by 4.21 per cent
YL SERIES single phase two value capacitor induction motors
YL series single phase dual-capacitor motors is designed and manufactured in accordance to national standards with outstanding performance of starting and operation,low noise ,compact construction ,light weight,easy maintenance ,ect. These motor are widely used in air compressors,pumps, fans,refrigerators,medical instruments as well as small machines.etc. Especially for occasion where only single -phase power supply is available.