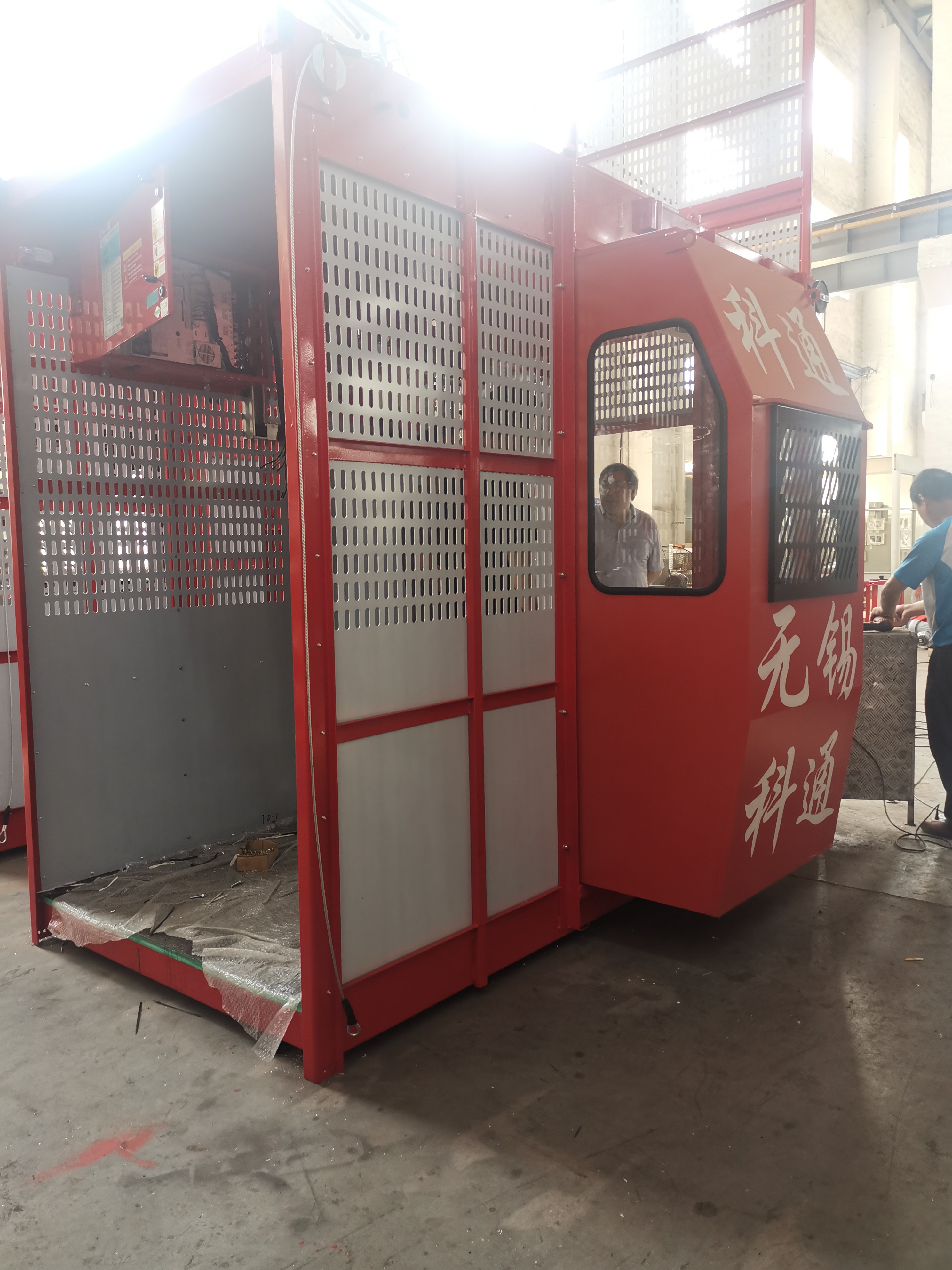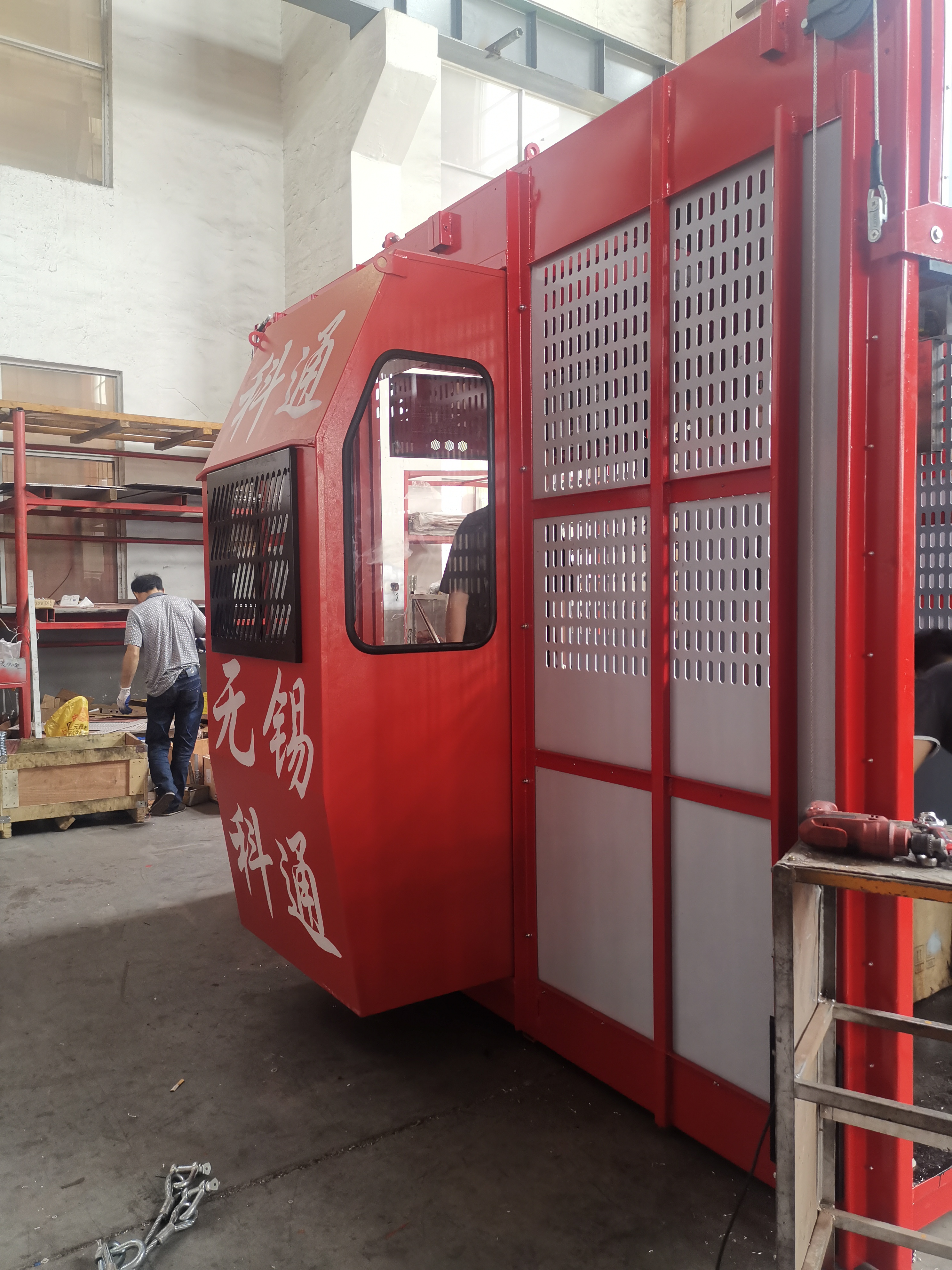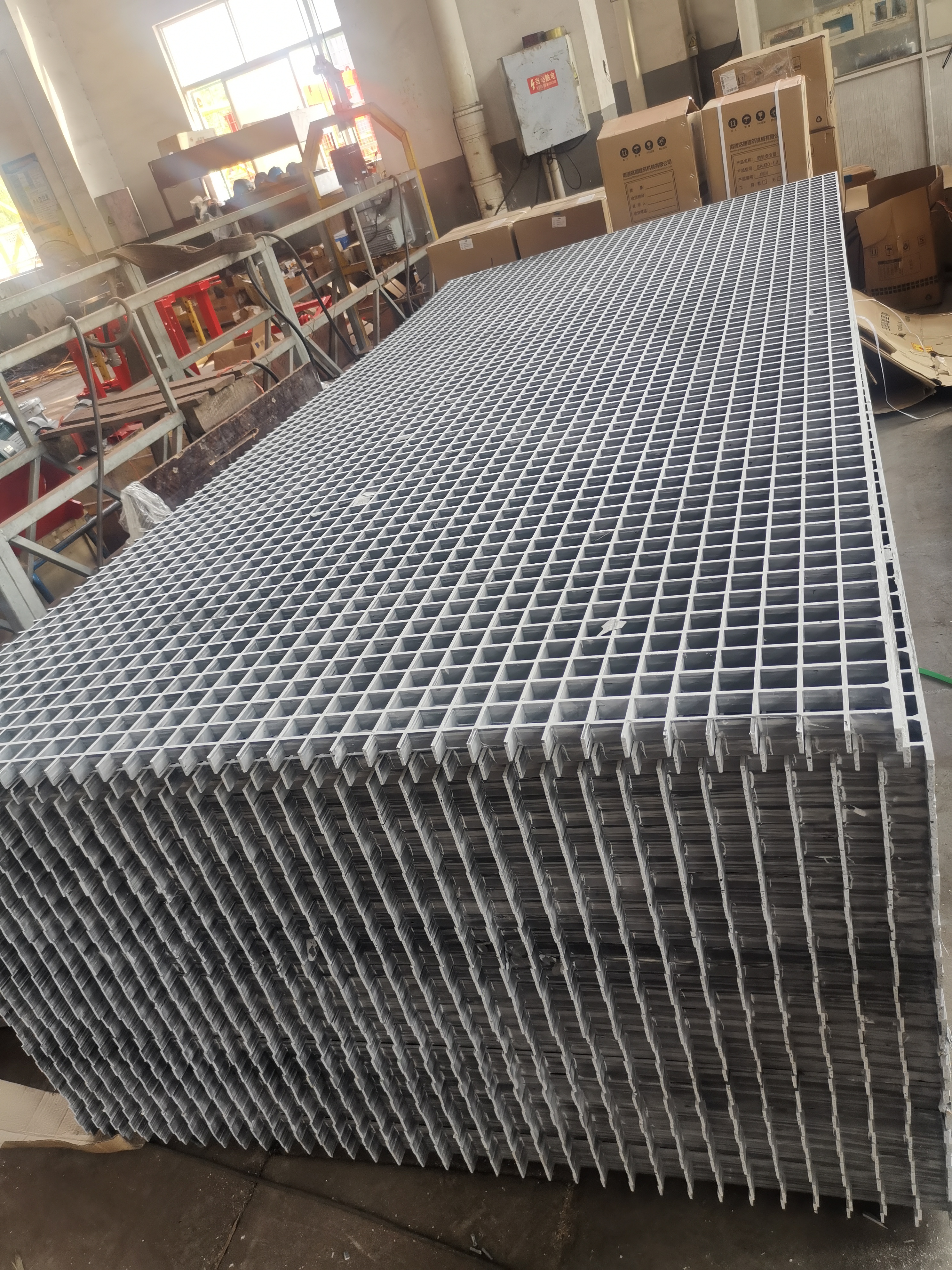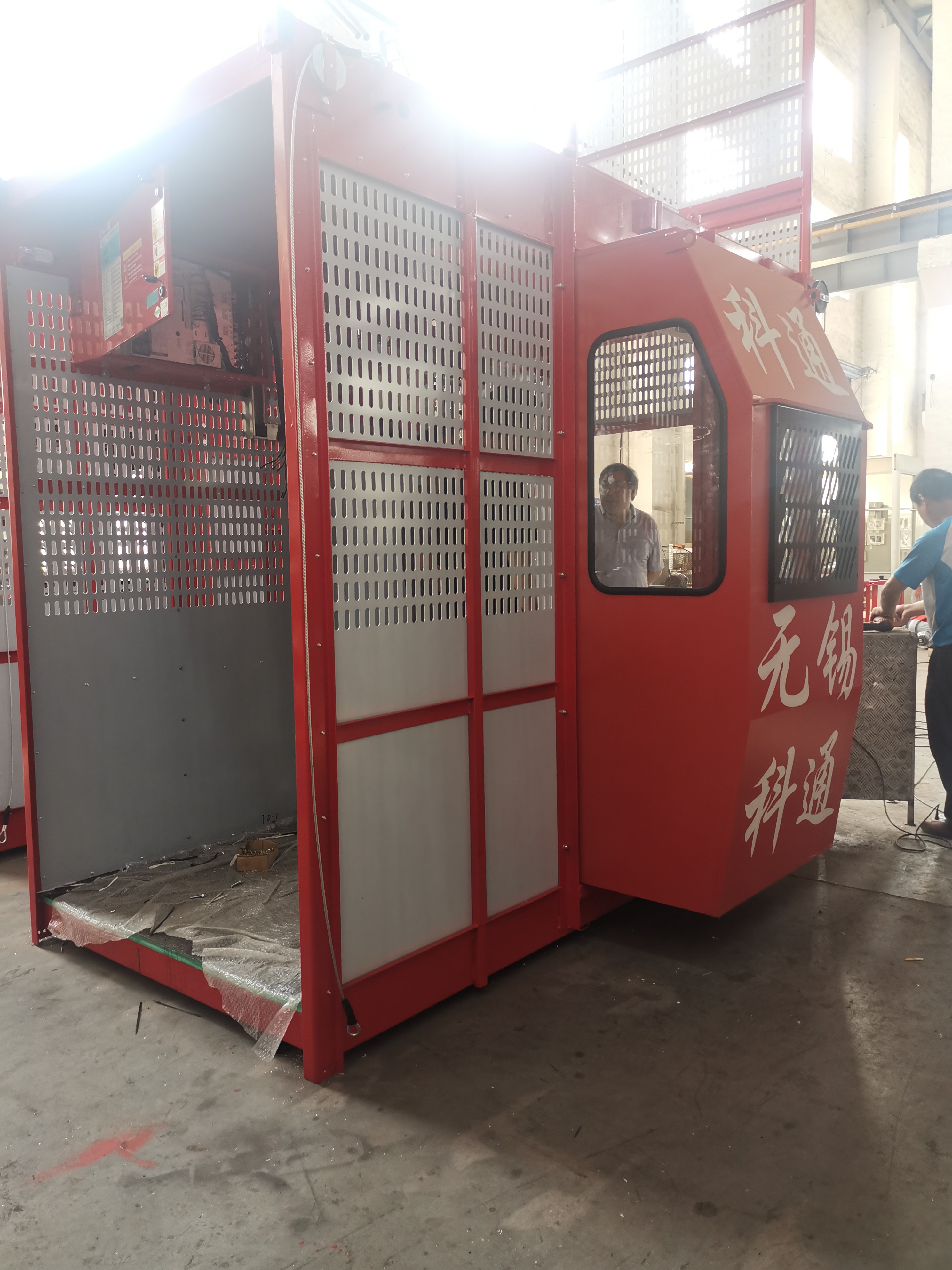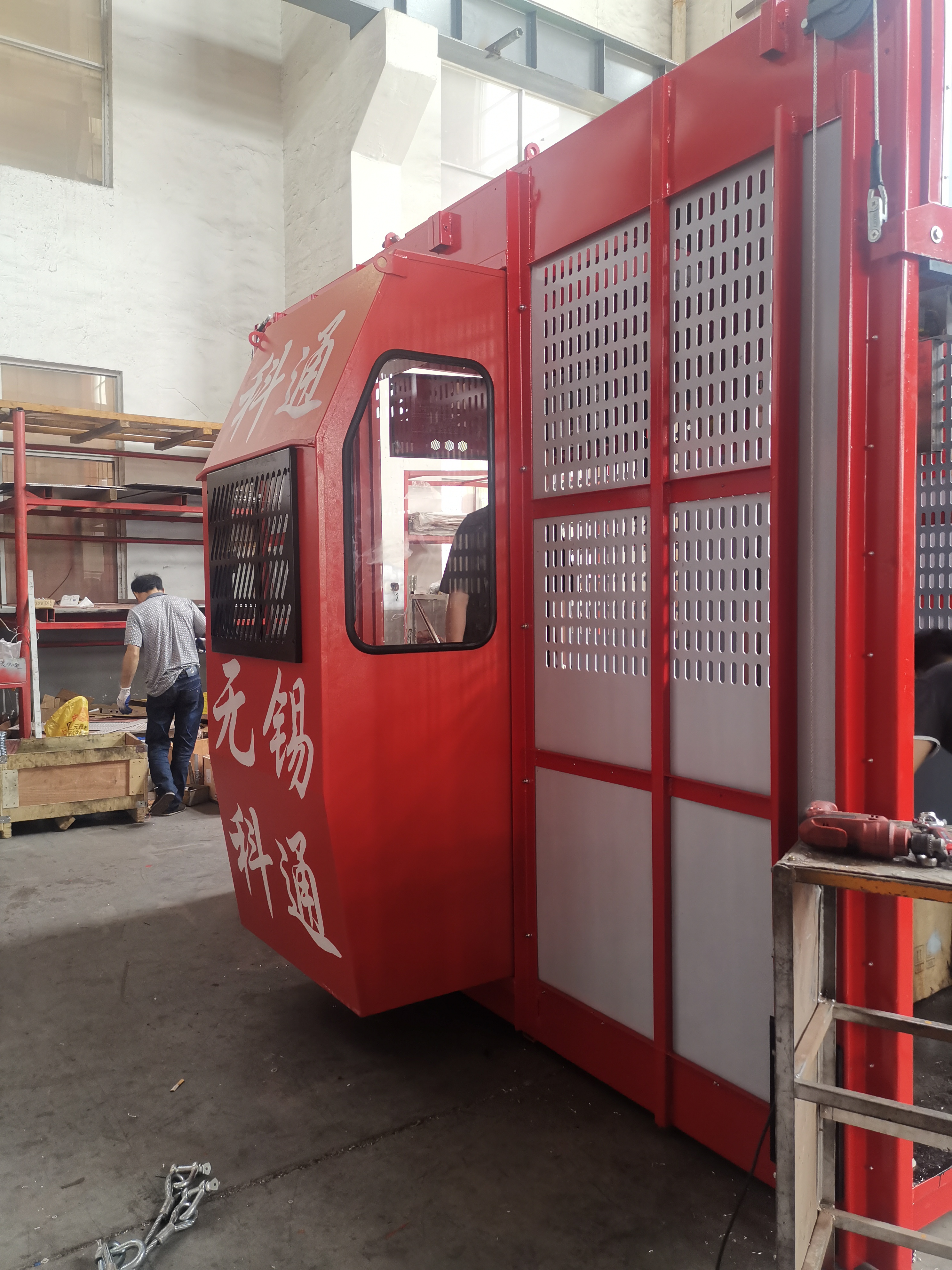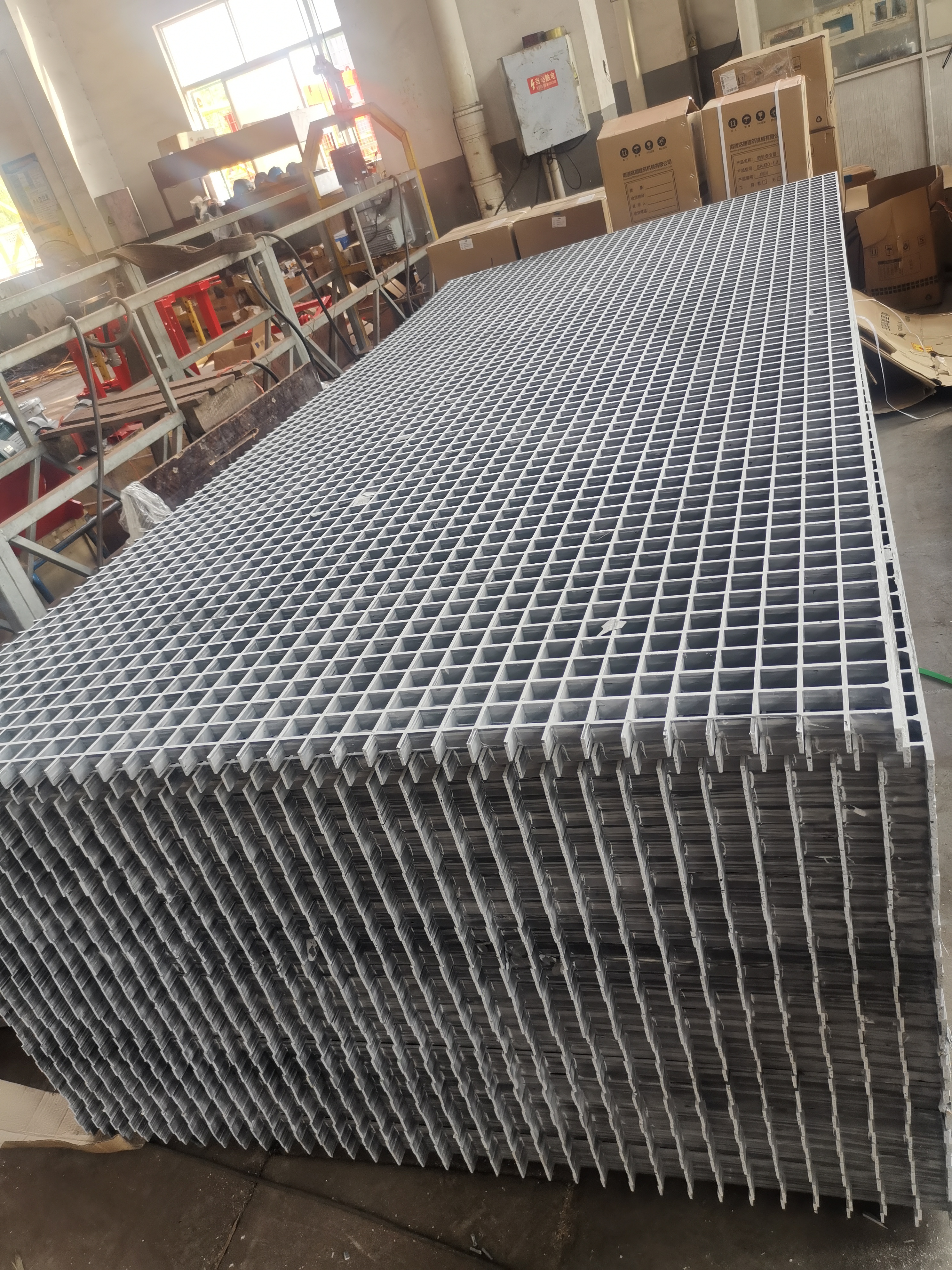 elevator for goods and passengers
Manufacturer

Recommended by CCCME
Product Details

Company Profile
elevator for goods and passengers
Building Construction Lift Description:
This type of Construction Hoist Safety is commonly used on large scale construction projects, such as high-rise buildings or major hospitals. There are many other uses for the construction elevator. Many other industries use the builder hoist for full-time operations, the purpose being to carry personnel, materials, and equipment quickly between the ground and higher floors, or between floors in the middle of a structure.
The construction hoist is made up of either one or two cars which travel vertically along stacked mast tower sections. For precisely controlled travel along the mast sections, modern construction hoists use a motorized rack-and-pinion system that climbs the mast sections at various speeds.
There are two accesses for Floor Selecting and Leveling:

1. Manual Control, which is direct control by the operator.
2.Computer Automatic Positioning System (Optional for order), which can easily realize floor-selecting and leveling without manual stop or point car leveling, reducing the difficulty of manipulation, convenient and precise.
Construction Hoist adopts Wall-attaching Device instead of Wind Rope, along with self-erection and dismantling unit (Derrick), easy for handling and transportation.
Construction Hoist has 2 types: Single-caged and Double-caged, optional for users. The standard sections of Double-caged are 4 pieces of ø76 * 4 seamless steel pipes, which can also be taken as guide rail, while those the Single-caged are 2 ø51 * 4 pipes.
Our Services for Construction Hoist Elevator
1. The product shall be delivered after the test on the tester.
2. The special motors and speed reduces of high quality and excellent performance are adopted for the driving unit.
3. The standard section fabricated by special equipments are be exchanged freely,ensuring the smoothing operation.
Company information
Wuxi Ketong Engineering Machinery Manufacture Co., Ltd located in Zhangjing industrial development zone in Wuxi city of Jiangsu Province, China, is a high-tech enterprise in manufacturing and exporting construction machinery. Our brand is KETONG. Our company is also the intergration company who make design, manufacture, sales, and installation of the high operation working construction equipment. And have good reputation all over the world.
Our service:
Ketong offers one year guarantee, free parts and door to door service in time. Ketong have branches and agents in a lot of countries, such as Dubai UAE , Russia , India , Indonesia , Kuwait ,Bengal, Vietname and so on ,when you have any question need us to discuss face to face ,our agent will come to you in first time , Each year we come to buyers office one time at least, Our engineer will come to your office if you the first time to buy our machines and needs the special trainning on install , we arrange to send all accessories to you if our machines need , who can offer local after sales services.Please set your heart at rest to do business with us .