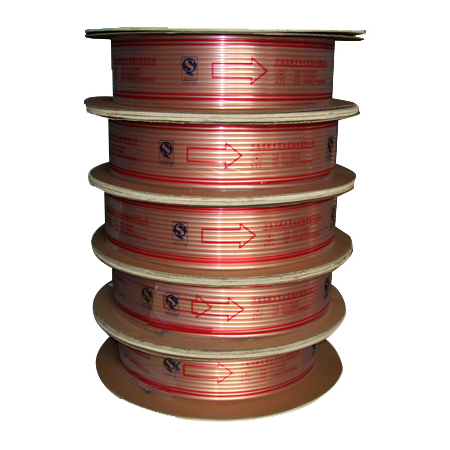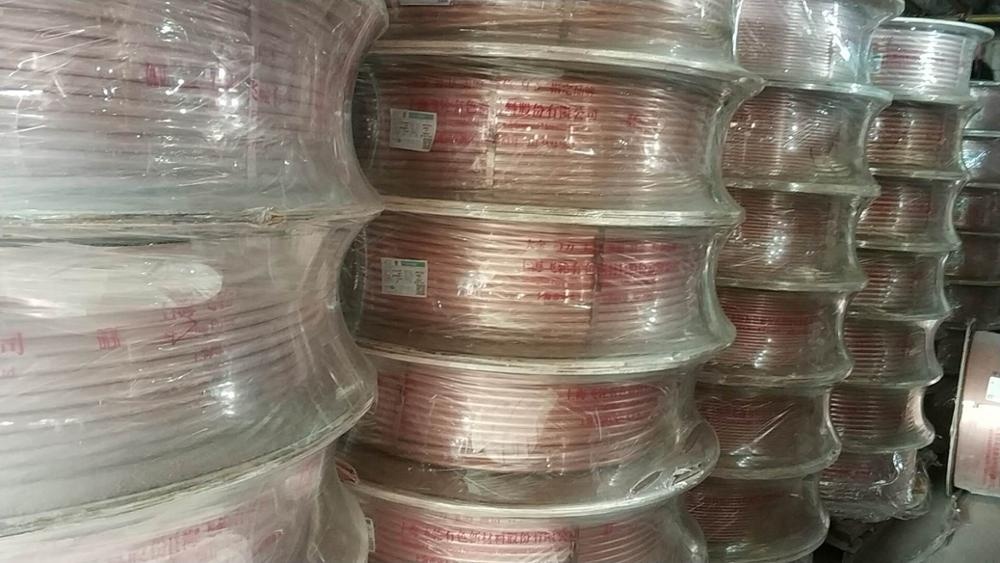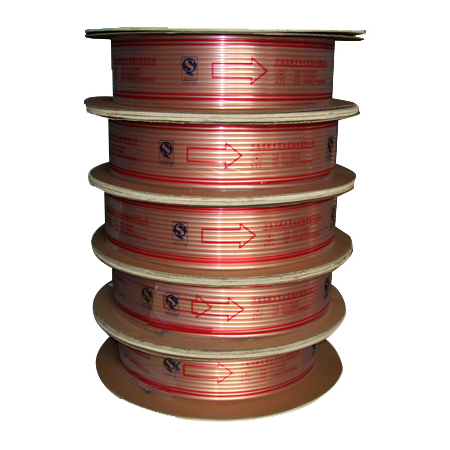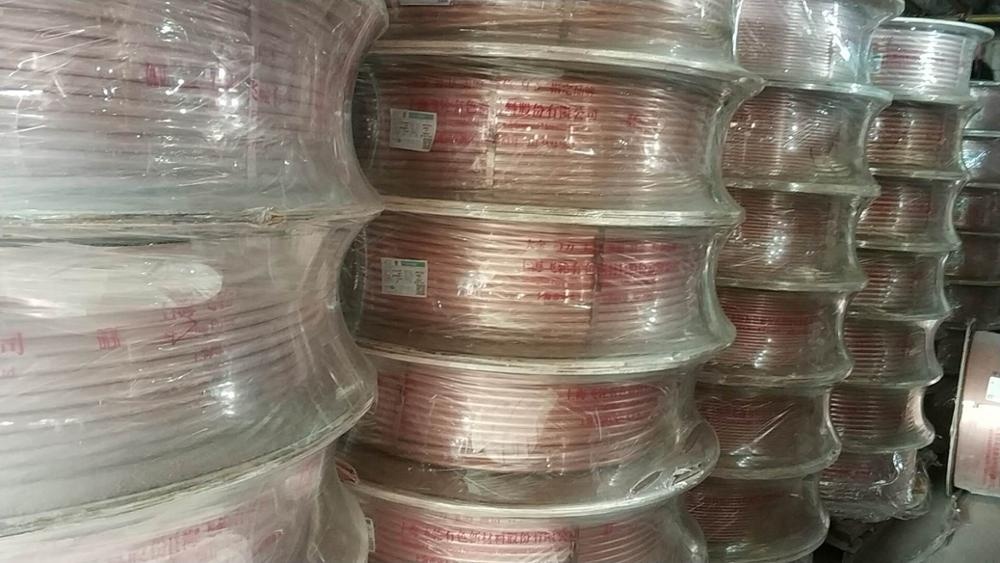 round copper pipe
Product Details

Company Profile
round copper pipe
wooden round tube
Referred to as a light pipe. Fine processing and excellent physical and chemical properties of the product having inner and outer surfaces clean, high brightness, high heat exchange efficiency, easy welding, corrosion resistance, and other characteristics of good use of forming.


Characteristics
both sides is smooth surface, with a circular cross section, the use of advanced combined casting joint rolling process.


Type
circular light pipe, including general light tube and R410 special brass.