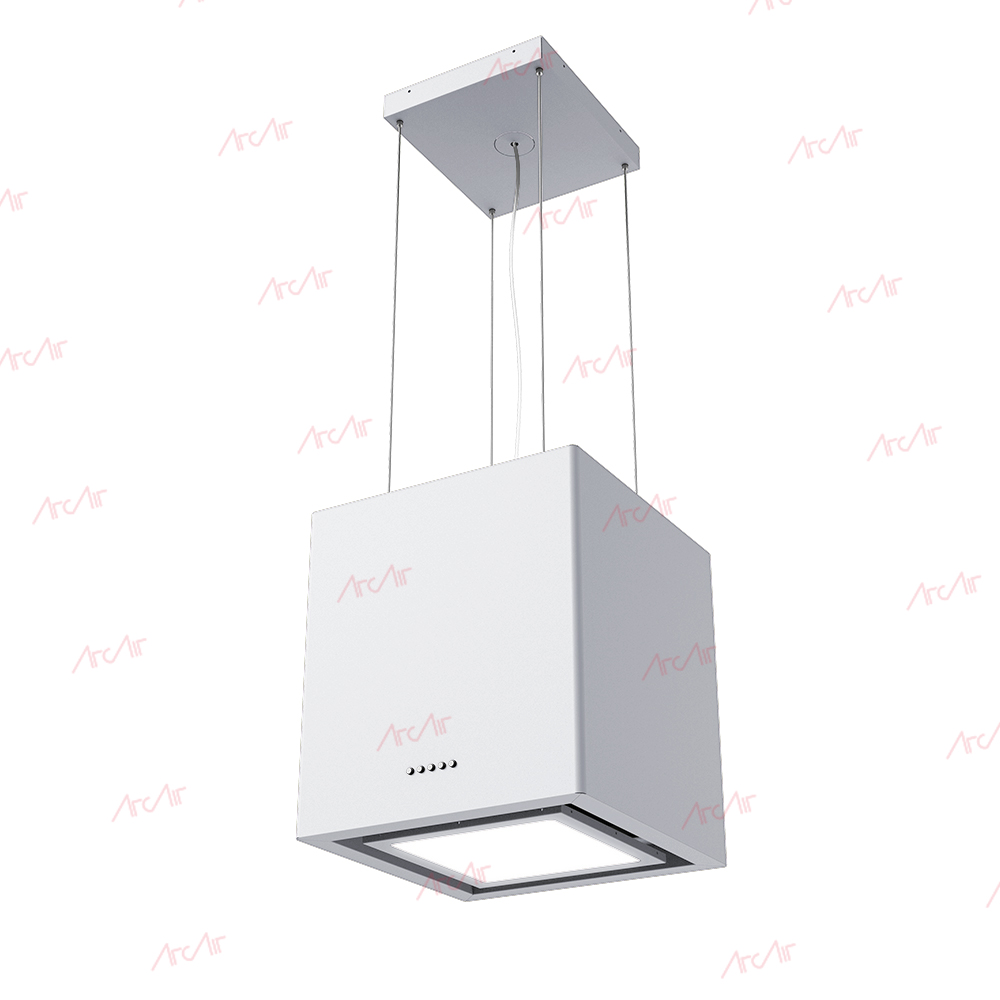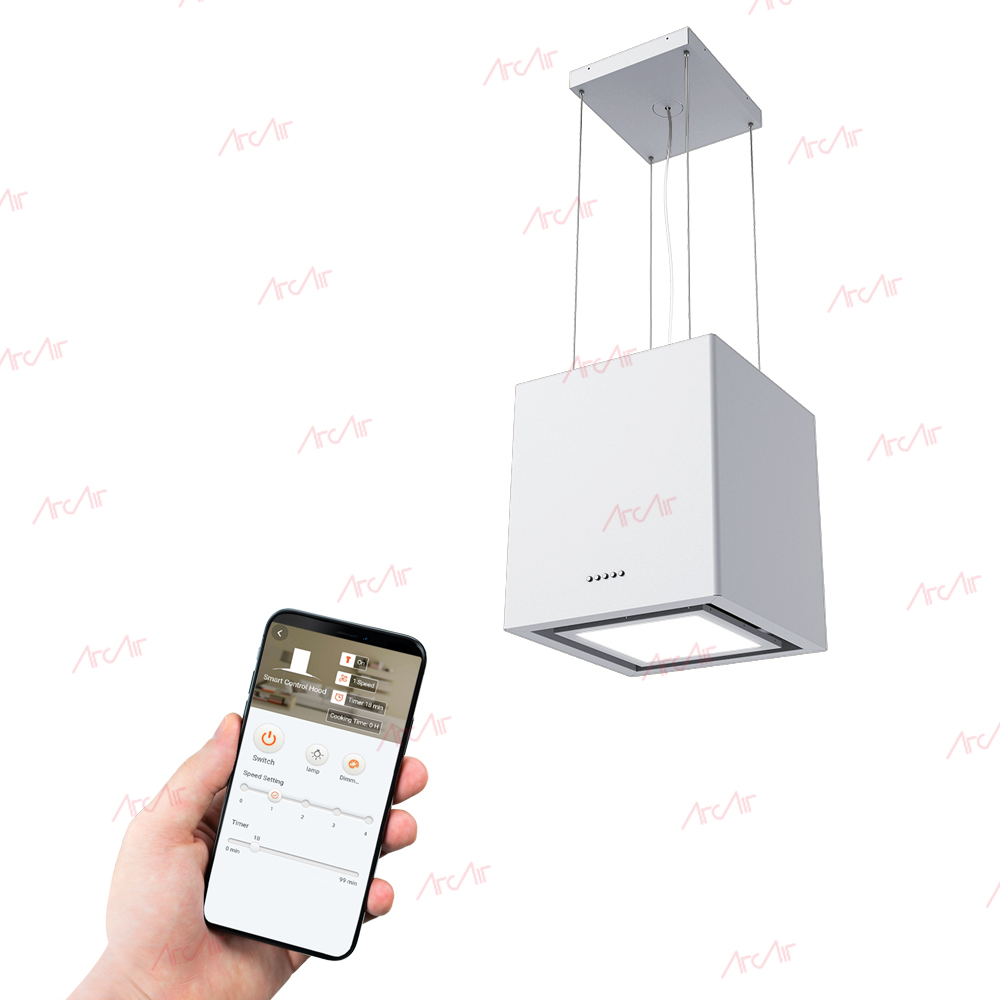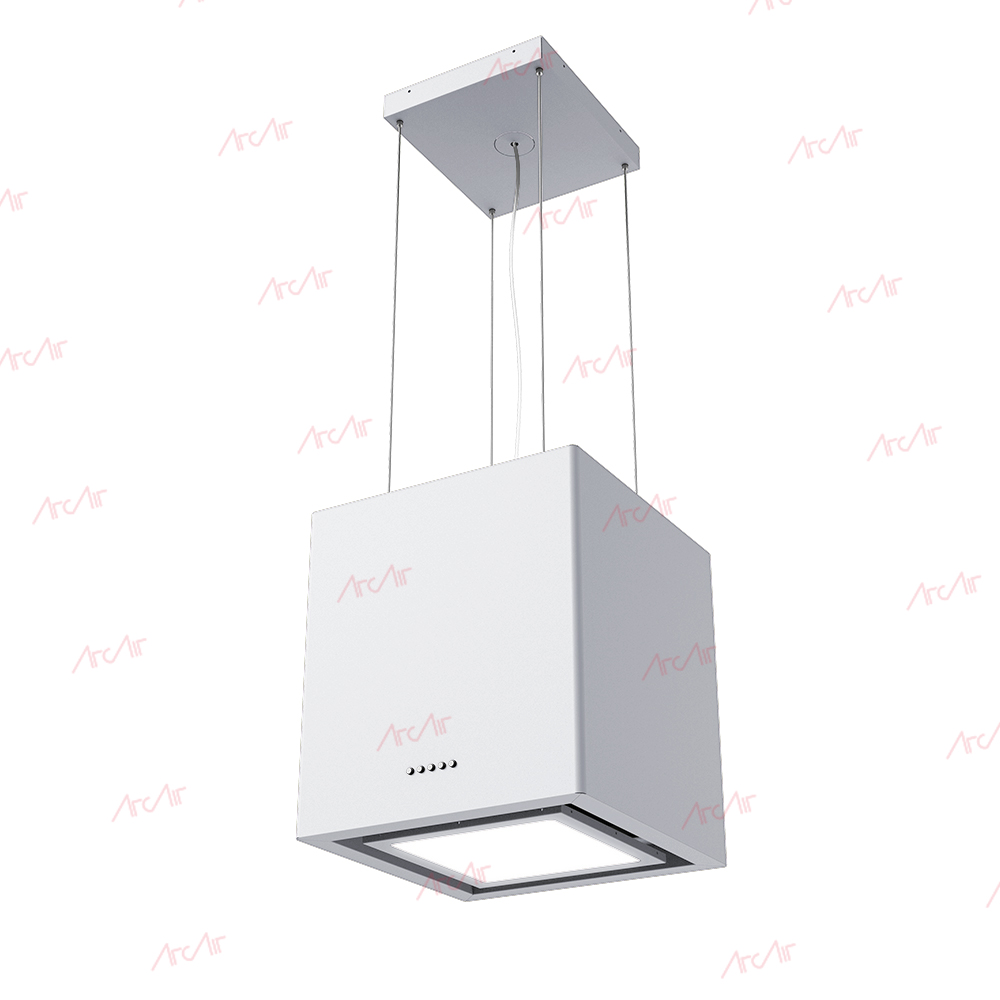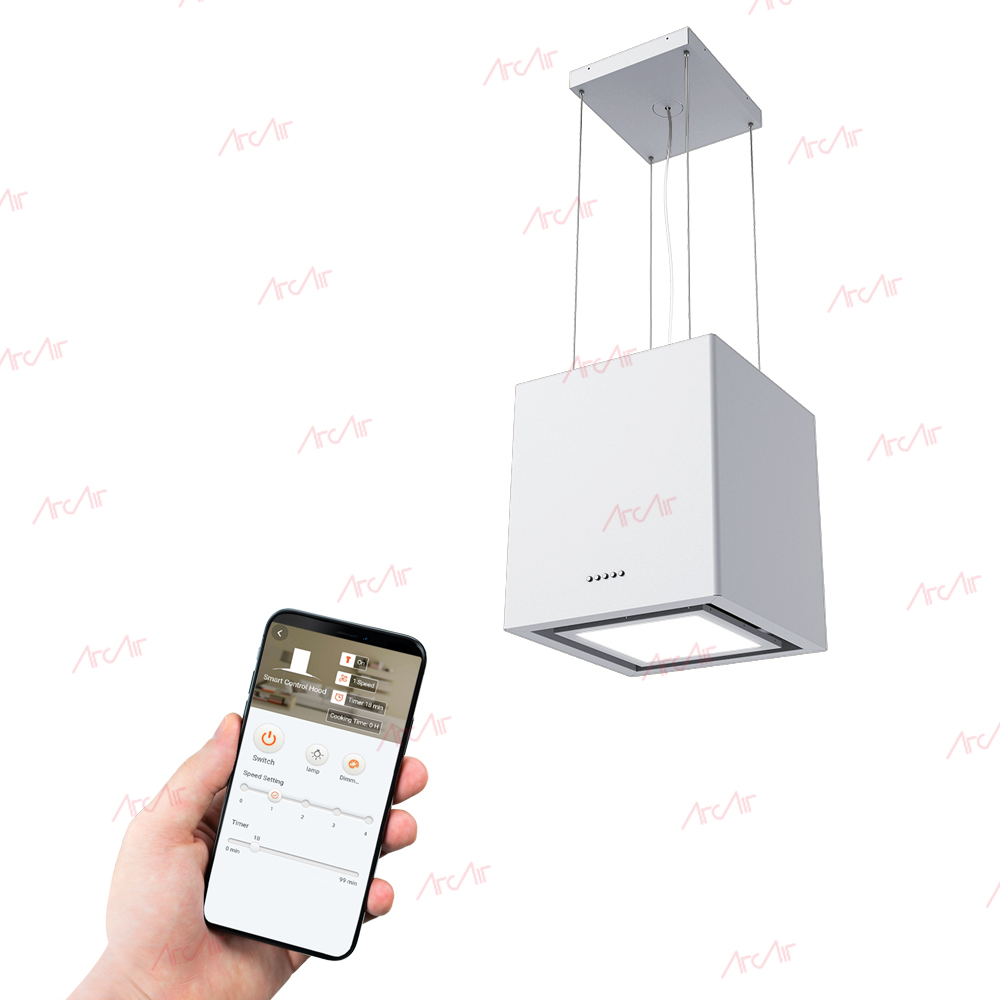 820 SS430
Manufacturer
CCCME Member

Recommended by CCCME
Product Details

Company Profile
820 SS430
Model name: 820
Type: Island hood
Island extractor hood of well design with infrared remote control and installation kit.
Specifications:
1. The hood hangs from the ceiling on anti-tear steel rope of 2m at length, adjustable.
2. Infrared Remote Control: can be turned on/off the cooker hood remotely with a controller on hand.
3. The max noise level might be 63db when the island hood reach the highest speed, the suction power up to 550 m³/h.
4. The LED board backlit with large illumination area makes it easier to view your countertops and consumes less power.
5.Only used as a recirculating cooker hood.
Material:SS430

Airflow: 550 m³/h

Level of Speed: 3

Control Type: Infrared remote control / Touch Control/Wifi control

Noise Level: Lower than 63dB

Lighting: 3000K LED board backlit

Motor Wattage: 100W

Voltage/ frequency: 220-240V/50Hz

Filter Type: 1pcs Aluminum filter/carbon filter

Energy Rating: C

Amp Rating: 3A