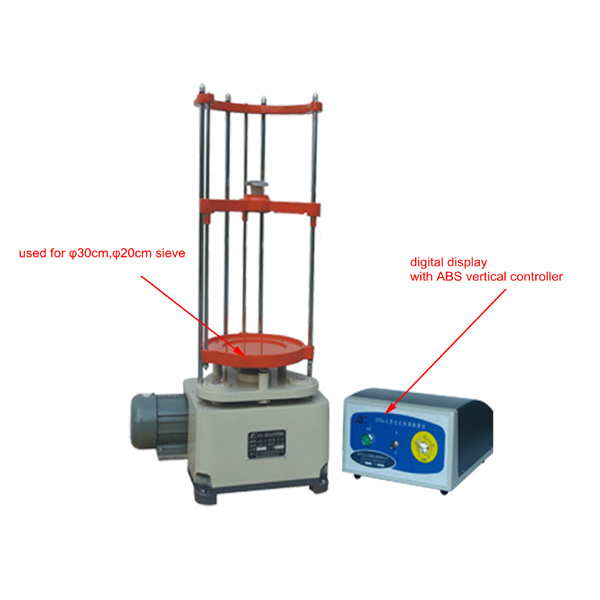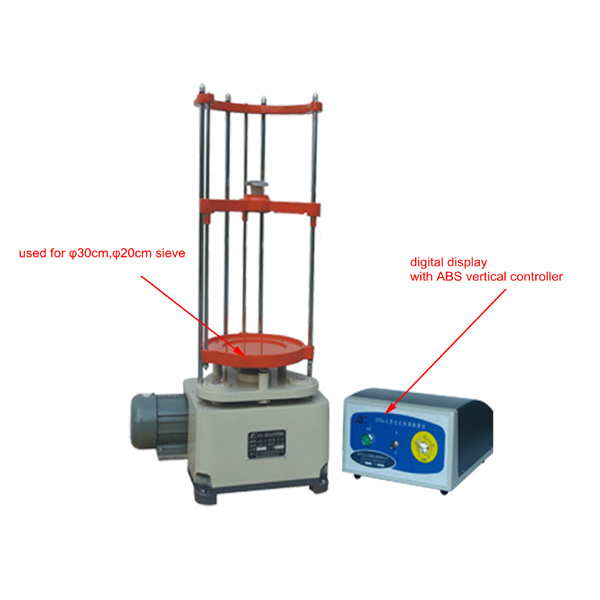 Laboratory Sieve Shaker
Manufacturer

Recommended by CCCME
Product Details

Company Profile
Laboratory Sieve Shaker
The Sieve Shaker is designed to accept up to 8×200mm diameter or 6×300mm test sieves and cover.
1. Oscillation: 221times/ min
2. Oscillation journey: 25mm
3.Peak attack times:147times/min
4.Peak attack journey:8mm
5.Continuous/intermittent operation
6. Working voltage: AC 220V
7.The unit is fitted with a 0.37kW motor and built-in 99 minutes timer
8.Package Dimensions. 680×500×1090 mm
9.Gross Weight : 130 kg.