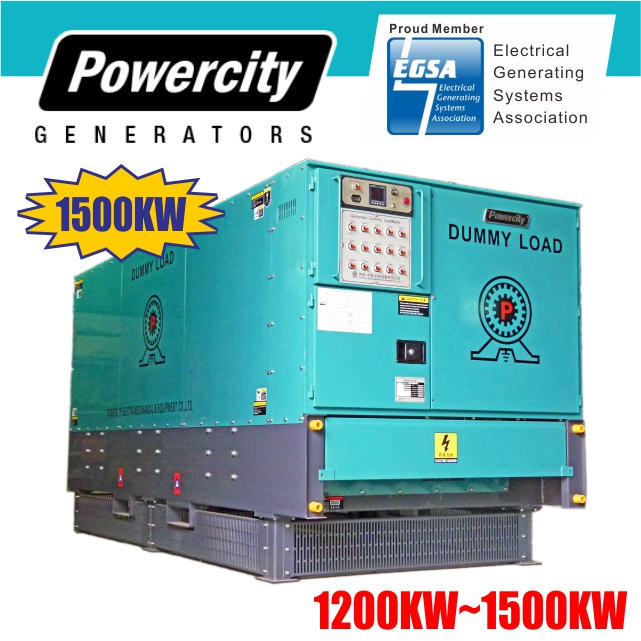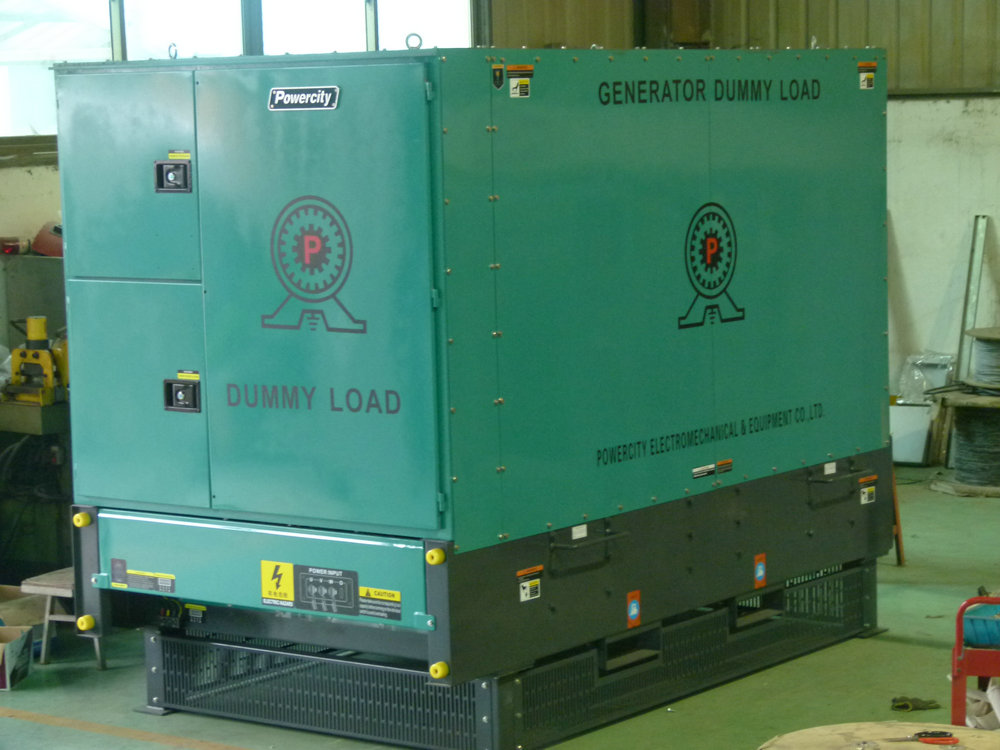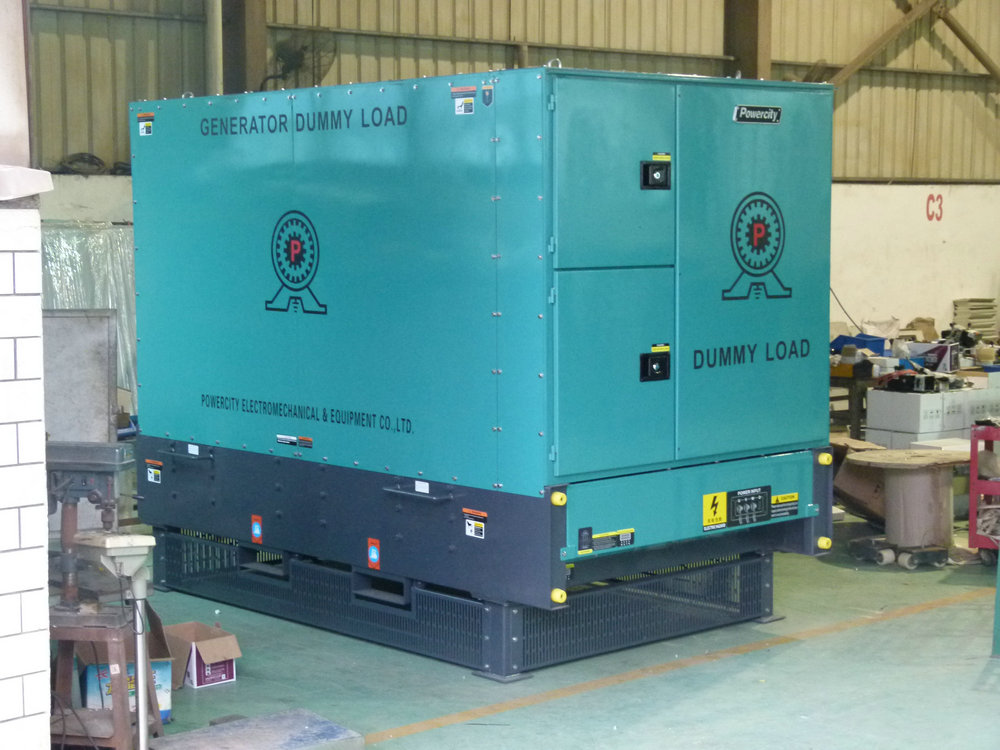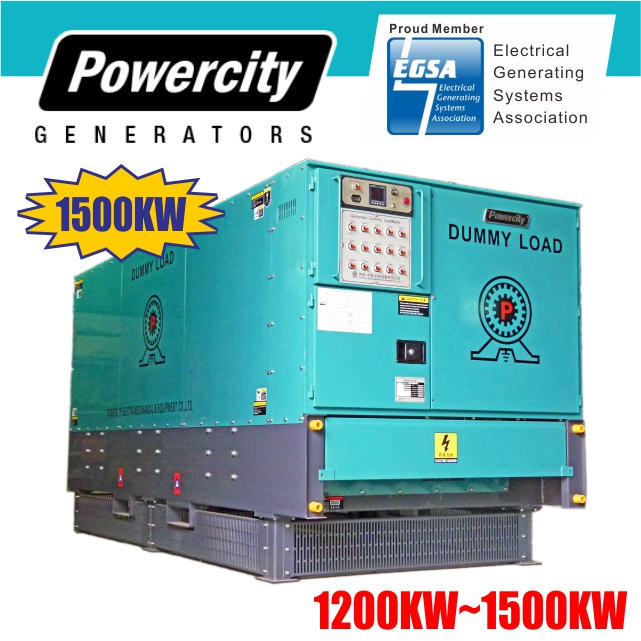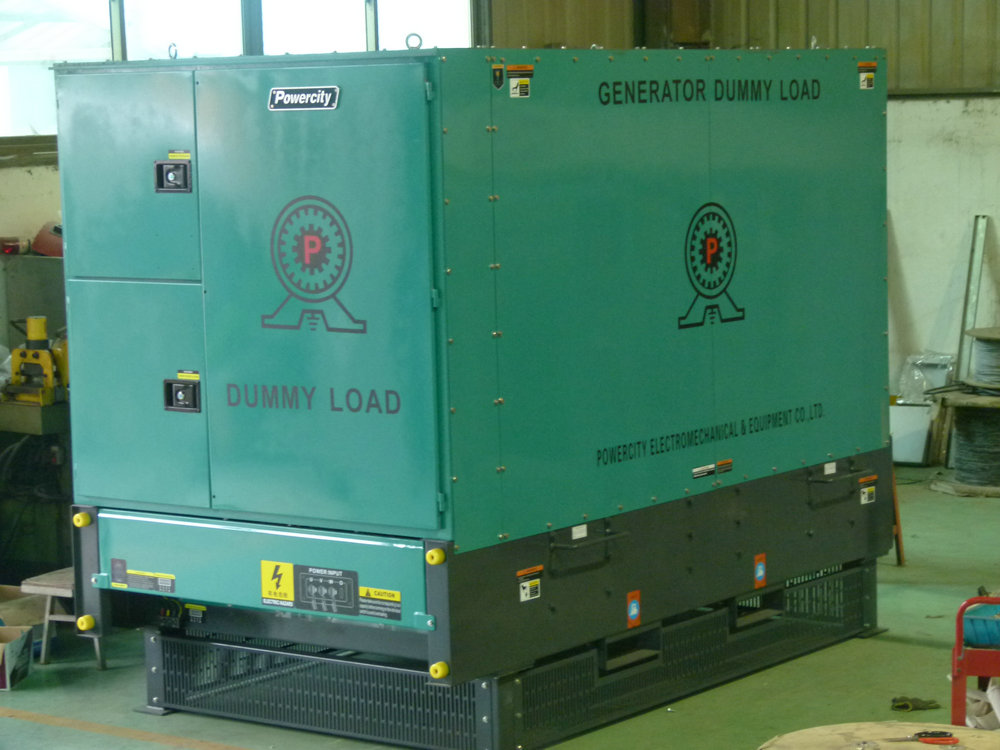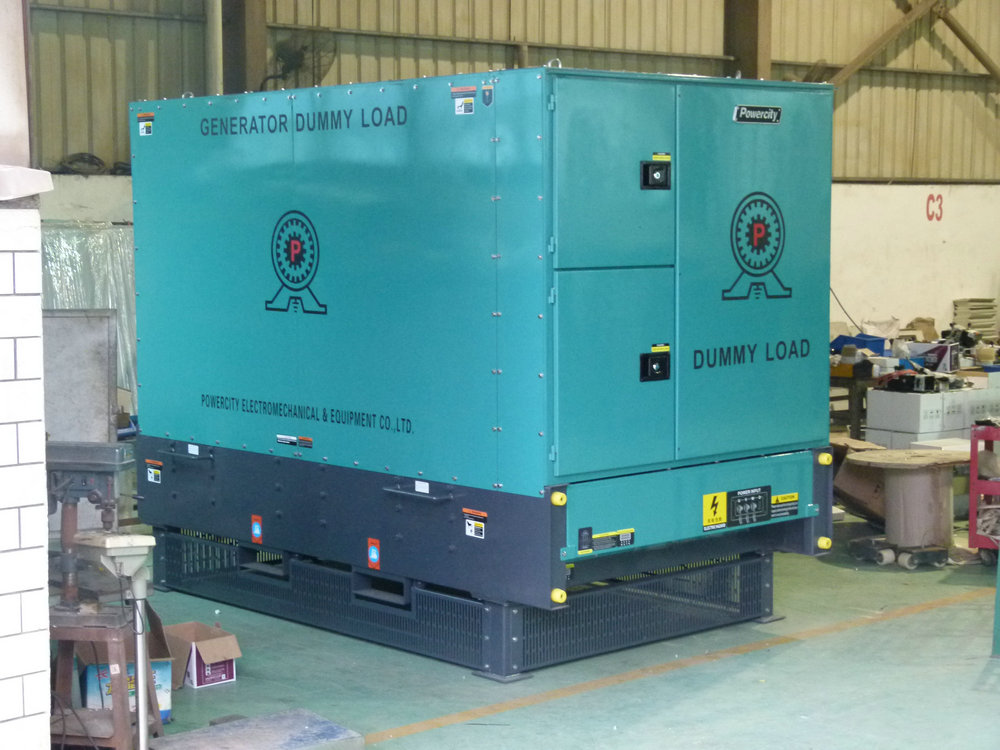 Dummy Load Banks
Manufacturer
CCCME Member

Recommended by CCCME
Product Details

Company Profile
The unit is designed in mobile for easy use during generator load testing, electrical and marine load testing. Use low heat created heating element. In order to minimize the heating element to create so much heat, we design the higher voltage for heating element than what is rated voltage to which the total weight is sacrifice. However, this unit can be used continuously even inside assembly plant because the said heating element is in U-type or in line element with cooling fins. The seris of models provide resistive load from 0 to maximum load, convenient to use and easy to operate with step load ban variable adjustment. The digital meter displays the line voltage, line ampere, frequcy, power factor(optional) and power measurements. Digital metering Large load capacity Supporting whole year operation Up to 55°C ambient Operation Tempresure Indoor /outdoor, NEMA 1 enclosure only
SPECIFICATION
A heavy duty NEMA1 enclosure with intake and exhaust protection louver was designed for safety reason, with instructions and warning labels. Four swivel caster wheel for easy transportation. The loadbank can be forklifted or slung from its top-mounted lifting eyes.
Pure vertical Force air cooling. 4 uints of Heavy duty three phase industrial fan blower powered from the test load itself or an external supply
Test voltage can be applied up to ±15% from what is rated AC voltage at both 50Hz or 60Hz.
6 step load switches: 12(Variac), 30, 30, 60, 60, 120, 120, 120, 120, 120, 120,120Kw
Metal sheathed elements manufactured from high grade nickel resistance wire, in line form heating elements with cooling fins.
Power monitoring meter displaying the amper, voltage, KVA, KW, with funiction of logging data, connecting with PC, printing out.
Terminal block are provided for wiring connections
1700x2920x1900MM
2690KGS