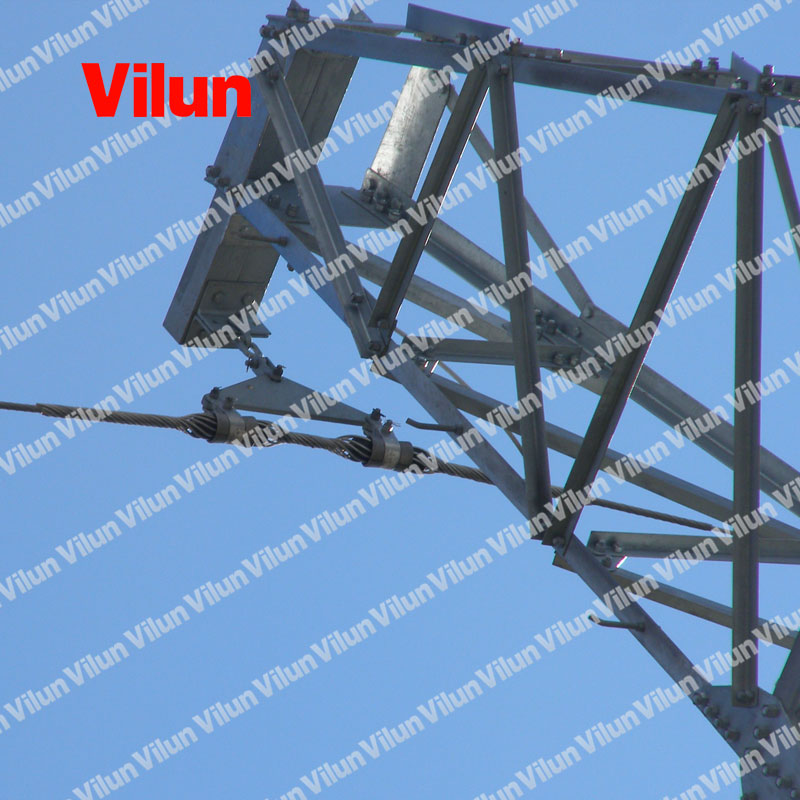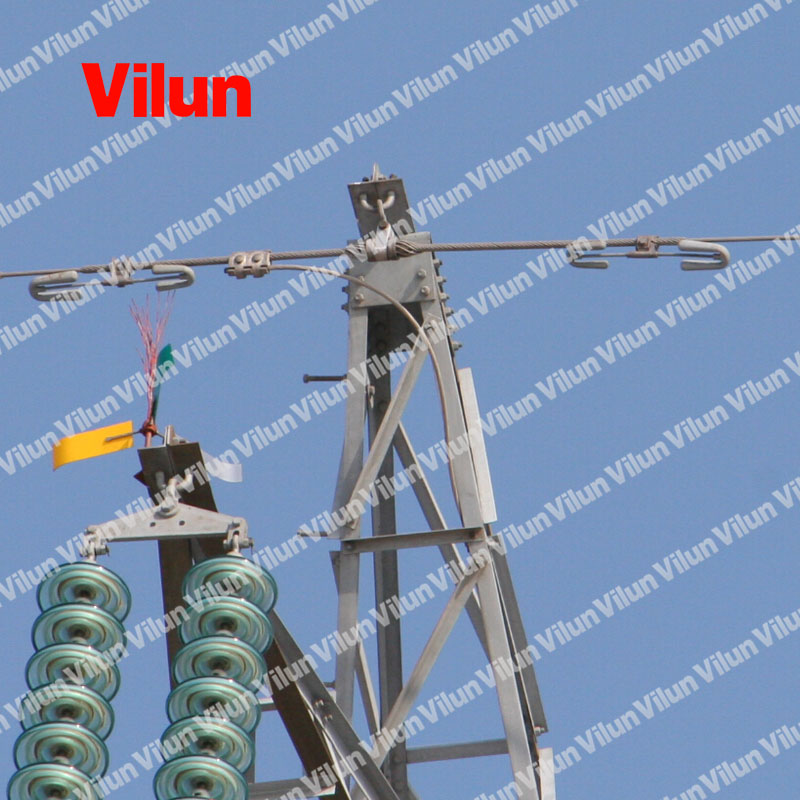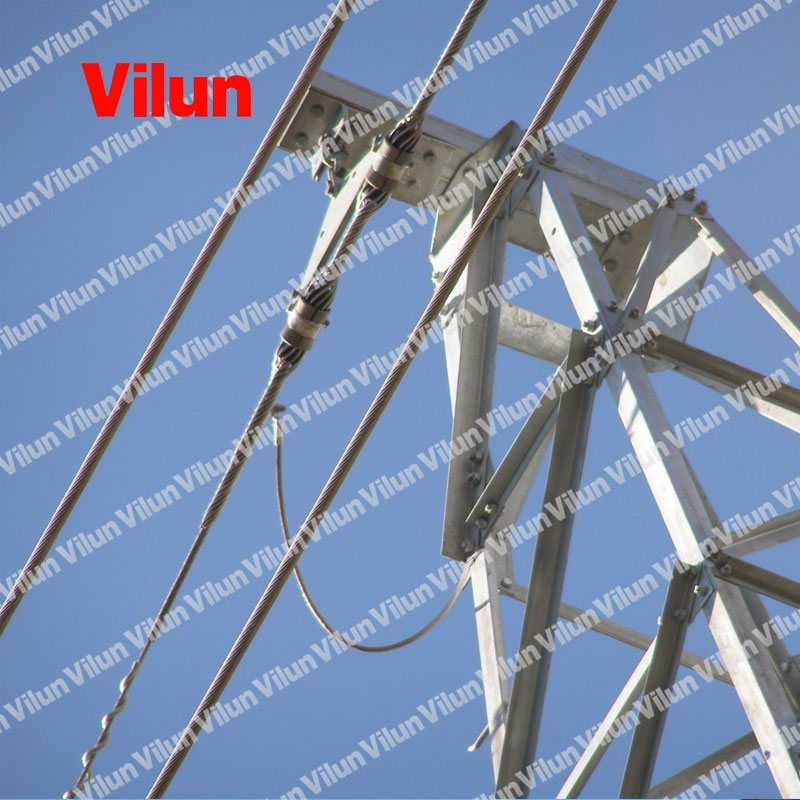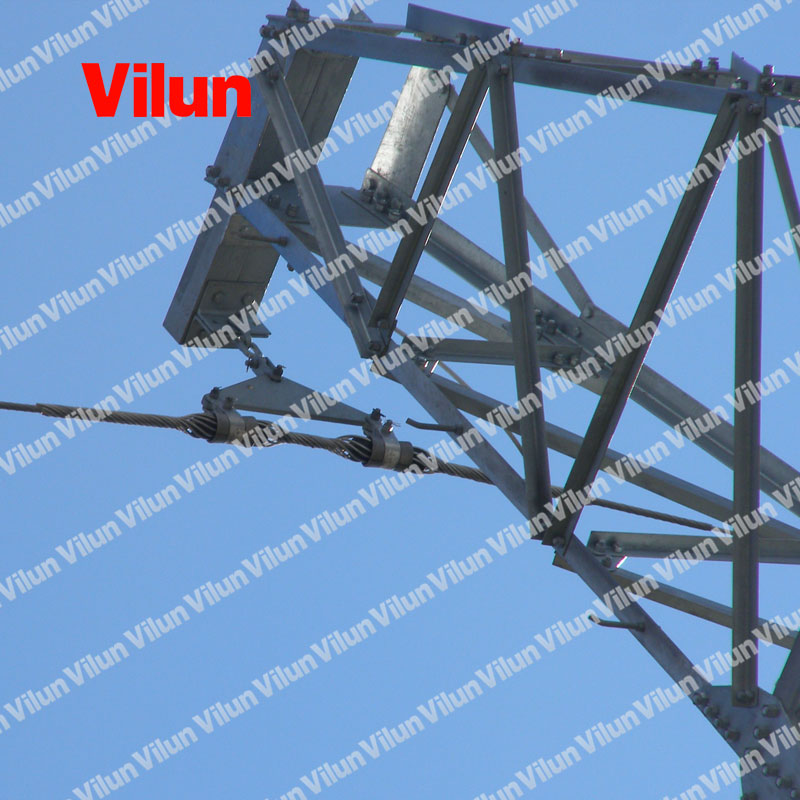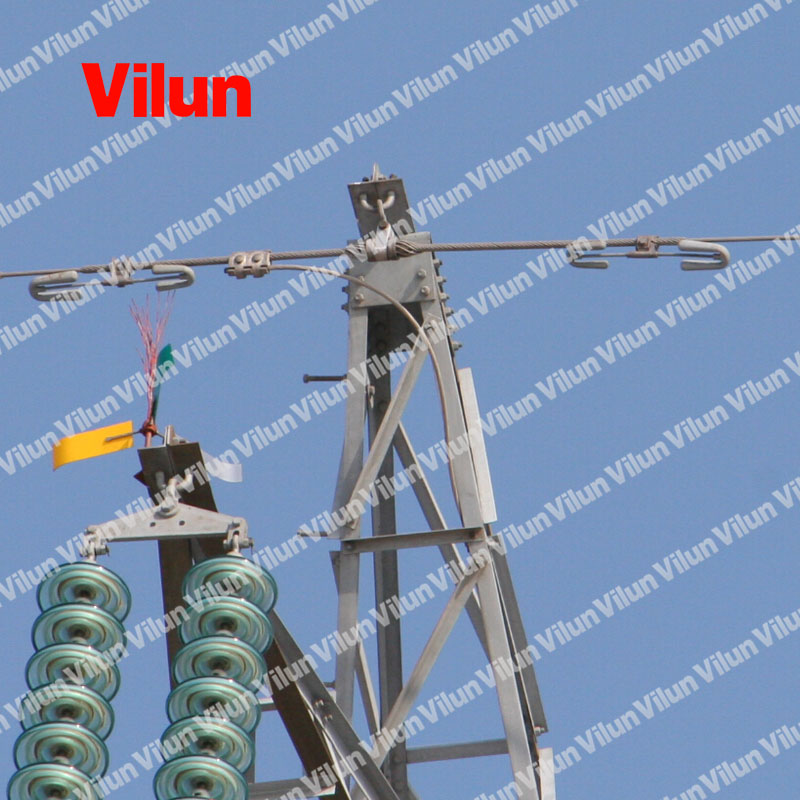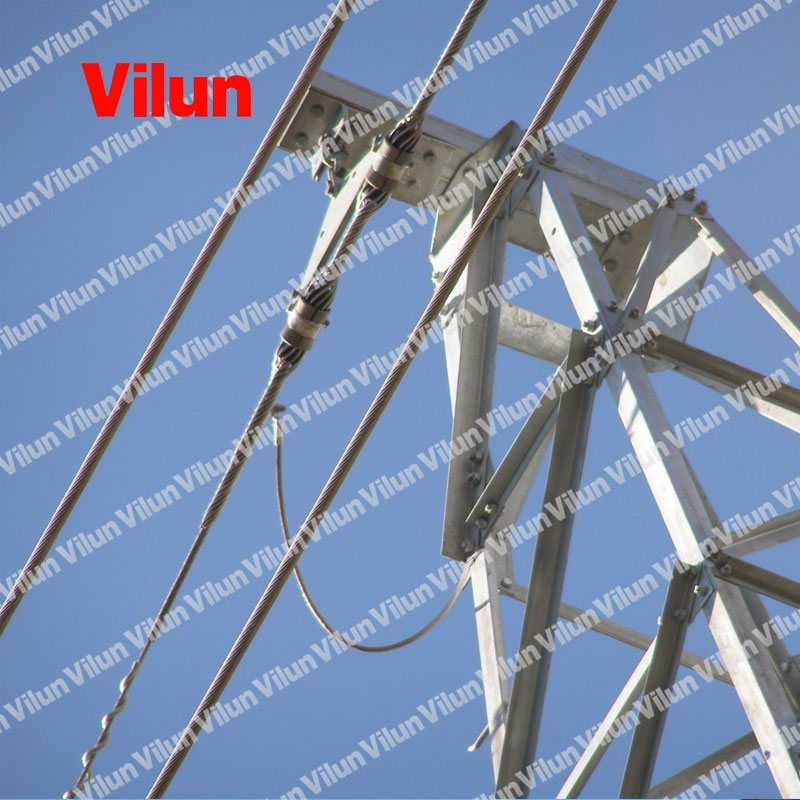 Helical Suspension clamp for OPGW fiber optical cables
Member Details
Changchun,Jilin,China
Manufacturer
CCCME Member

Recommended by CCCME
Product Details

Company Profile
Aluminum alloy suspension clamp for OPGW fiber cable. we have factory and we can supply it.
Suspension clamp for OPGW OPGW
Suspension clamp for OPGW provides superior cable and fiber protection at the support point. The combination of structural reinforcing rods, outer rods, housing and resilient inserts reduces compression, clamping, and bending stresses on cable. Negative weather related cable motion, such as aeolian vibration, galloping, and wind sway are also minimized.
Catalog Number

Diameter Range

(mm)




Structural Reinforcement Rods

Outer rods

Single




Double




Single Length

(mm)




Double Length

(mm)




Rod Dia.

(mm)

Rods per set




Color Code




Single Length

(mm)




Double Length

(mm)




Rod Dia.

(mm)




Rods

per

set




Color Code




OCL 0960 100

OCL 0960 100D

8.9-9.6

1676

2134

3.71

9

Blue

1067

1524

5.18

11

Blue

OCL 1010 100

OCL 1010 100D

9.7-10.1

1676

2134

3.71

9

Green

1067

1524

5.18

11

Green

OCL 1060 100

OCL 1060 100D

10.2-10.6

1676

2134

3.71

10

Yellow

1067

1524

5.18

11

Yellow

OCL 1110 100

OCL 1110 100D

10.7-11.1

1702

2134

3.71

10

Black

1067

1524

5.18

11

Black

OCL 1160 100

OCL 1160 100D

11.2-11.6

1727

2134

3.71

11

White

1092

1549

5.18

11

White

OCL 1170 100

OCL 1170 100D

11.7-11.7

1829

2286

4.24

10

Purple

1168

1626

6.35

10

Orange

OCL 1210 100

OCL 1210 100D

11.8-12.0

1829

2286

4.24

10

Purple

1168

1626

6.35

10

Purple

OCL 1270 100

OCL 1270 100D

12.1-12.7

1854

2286