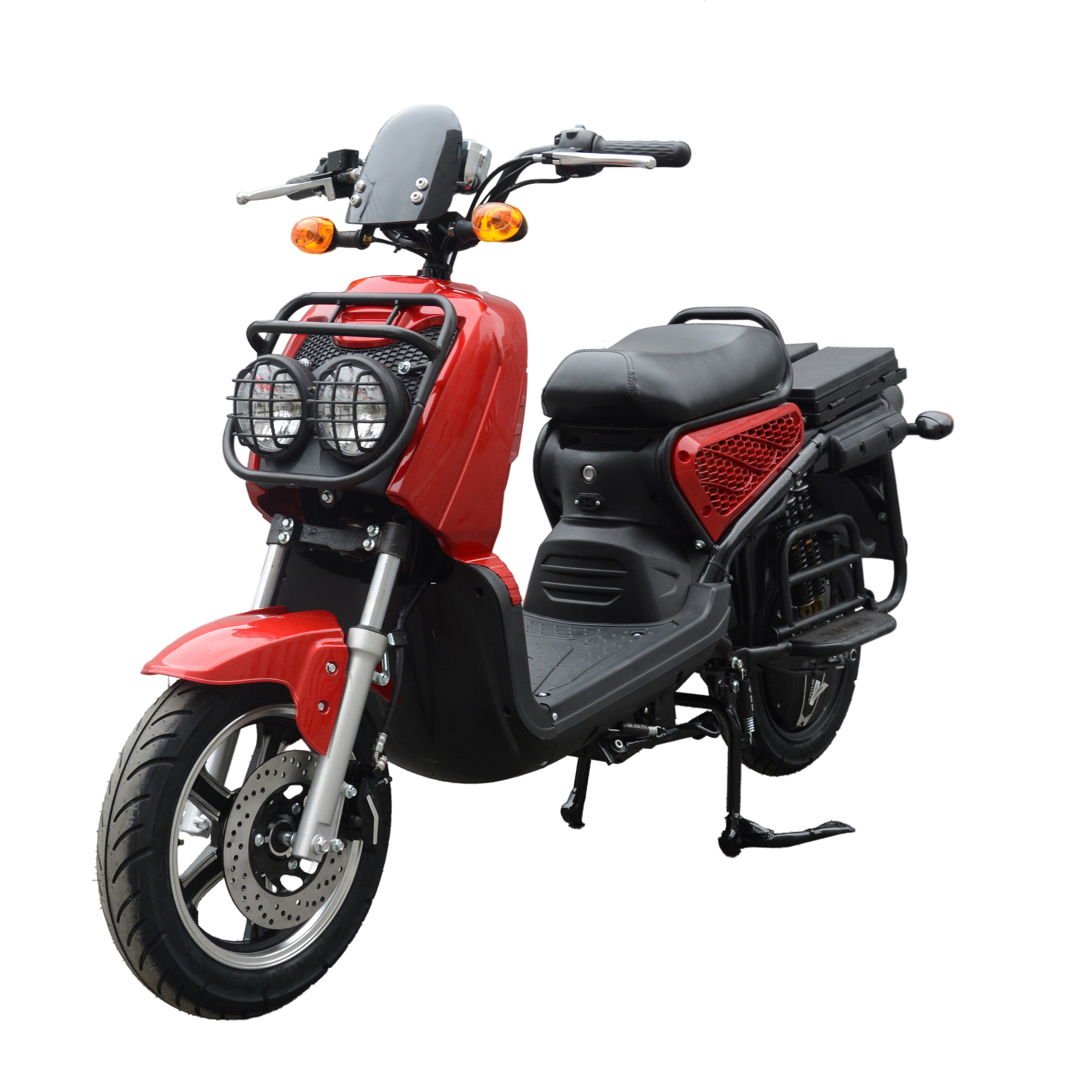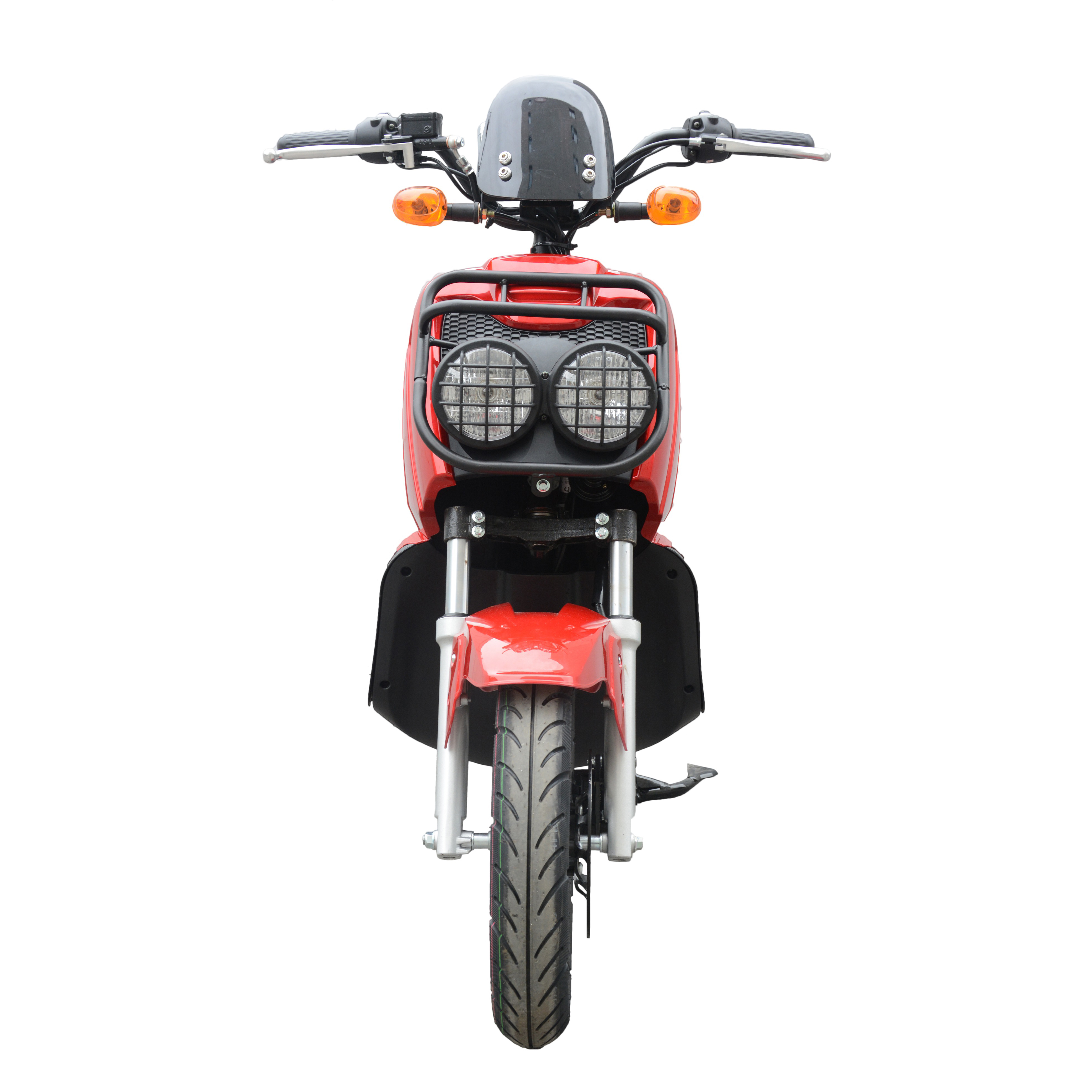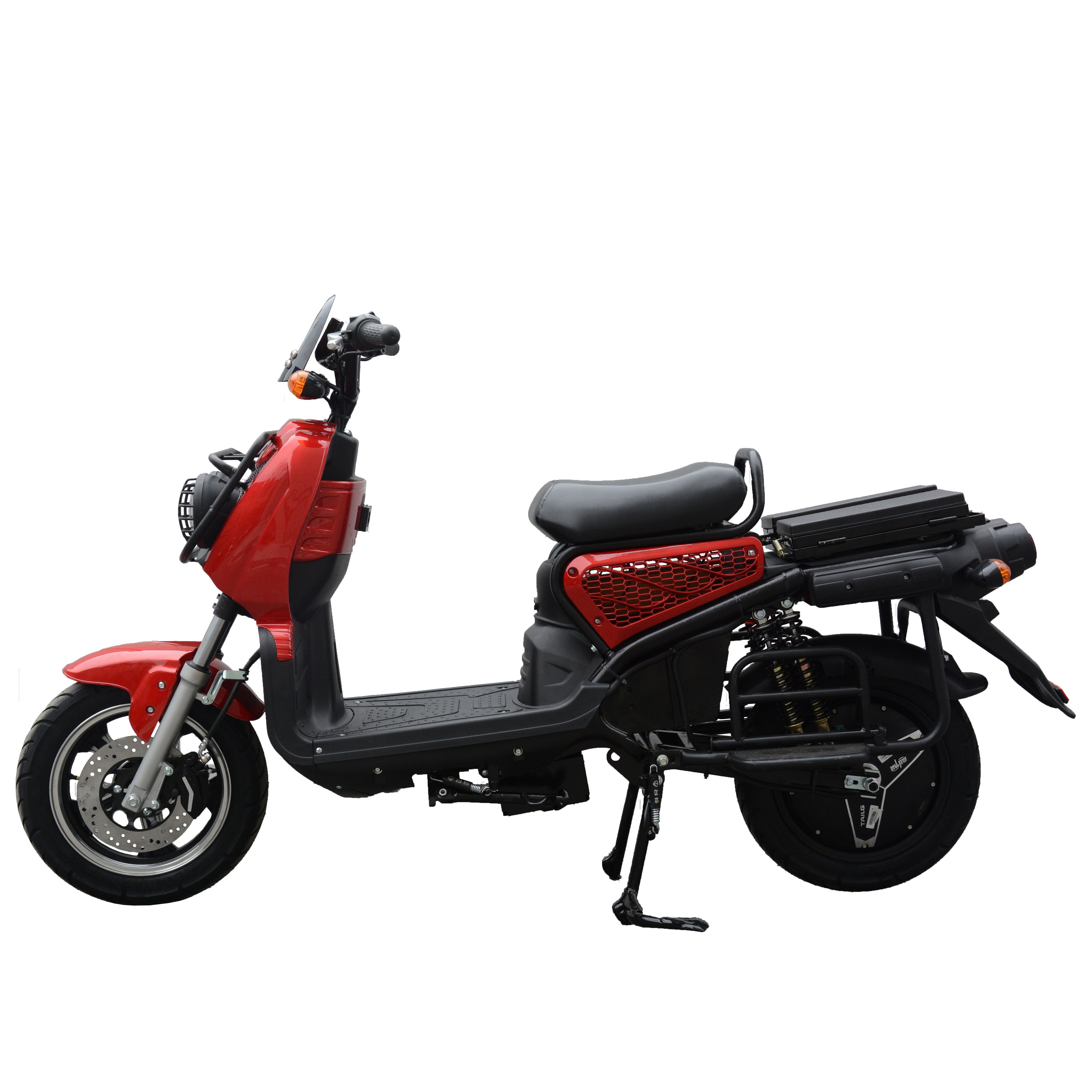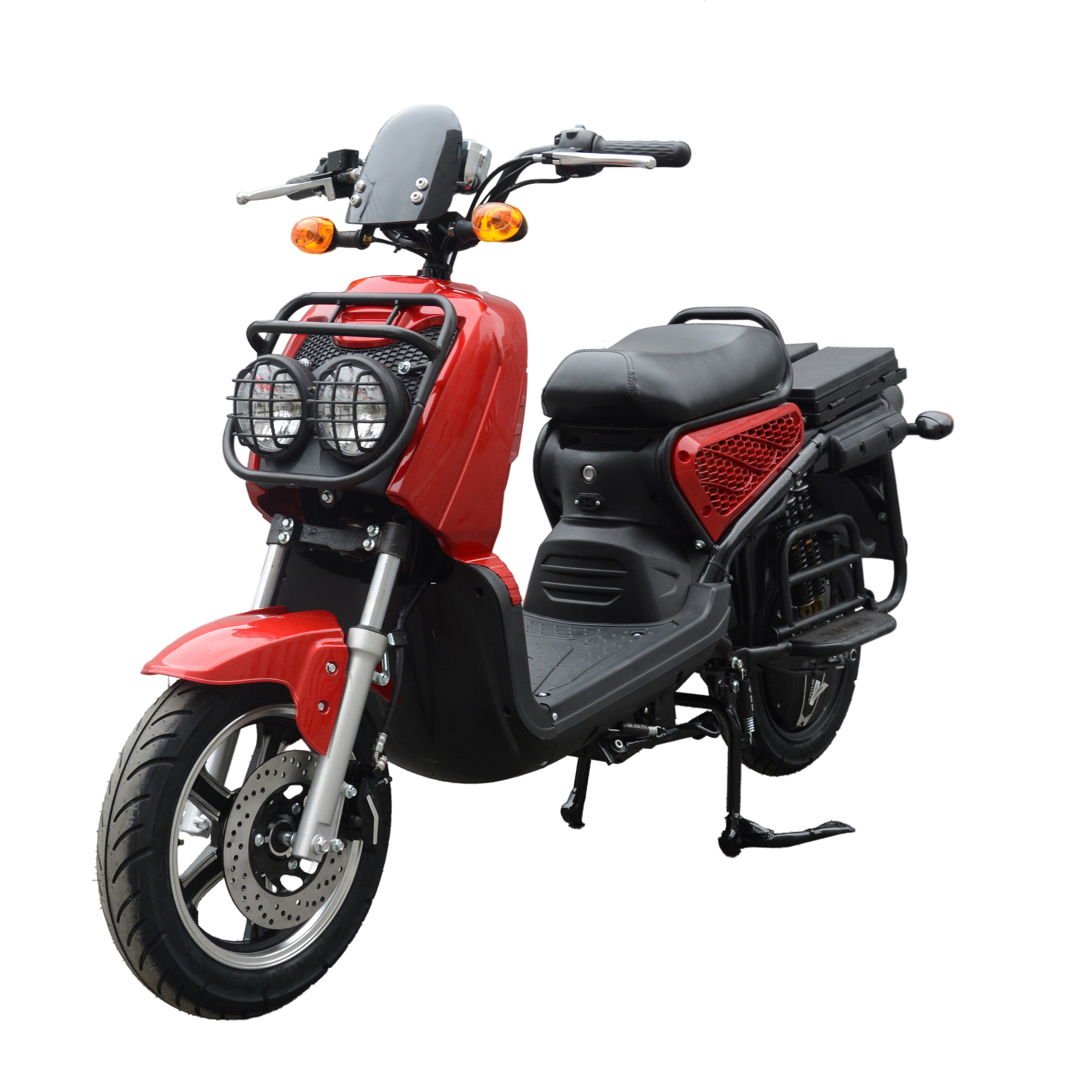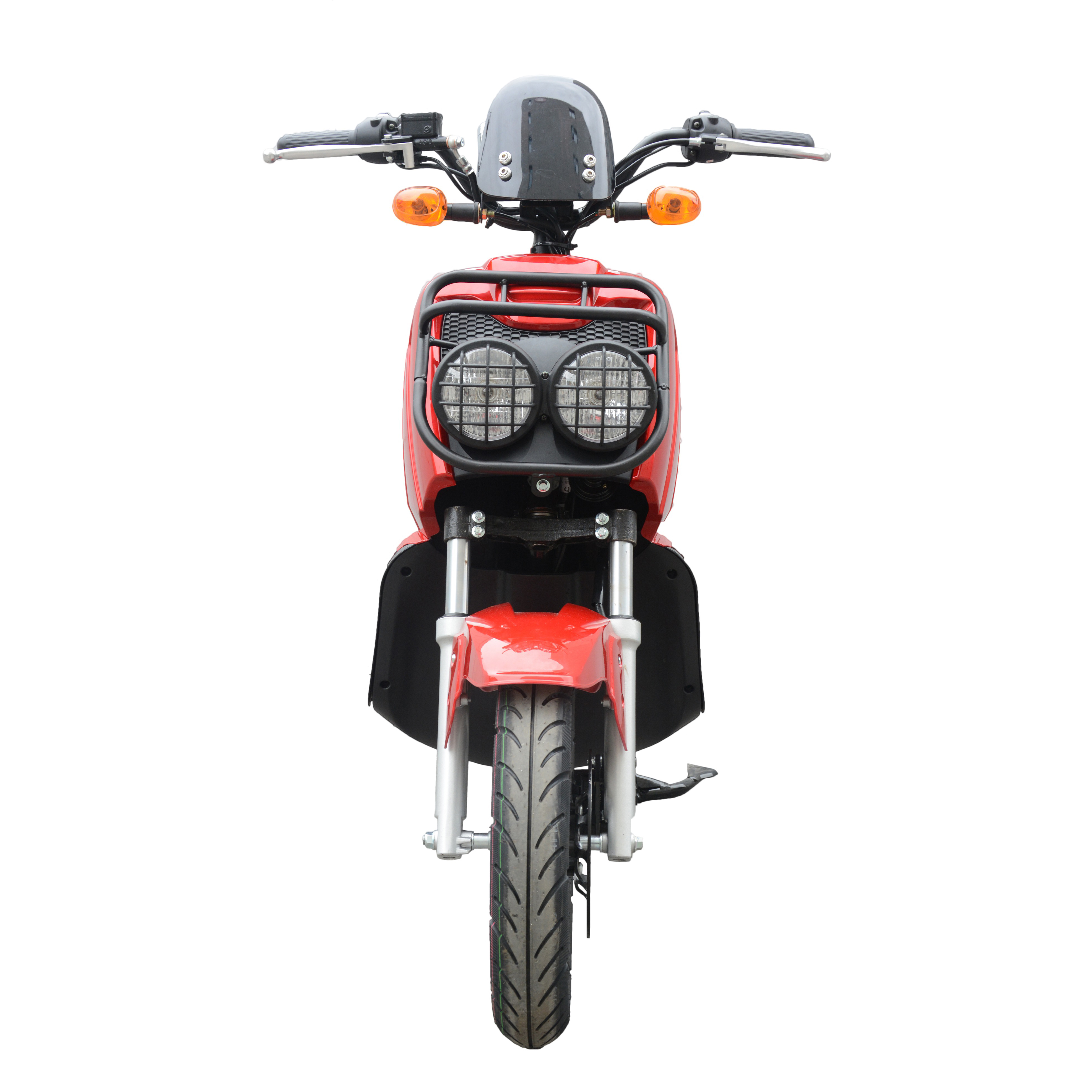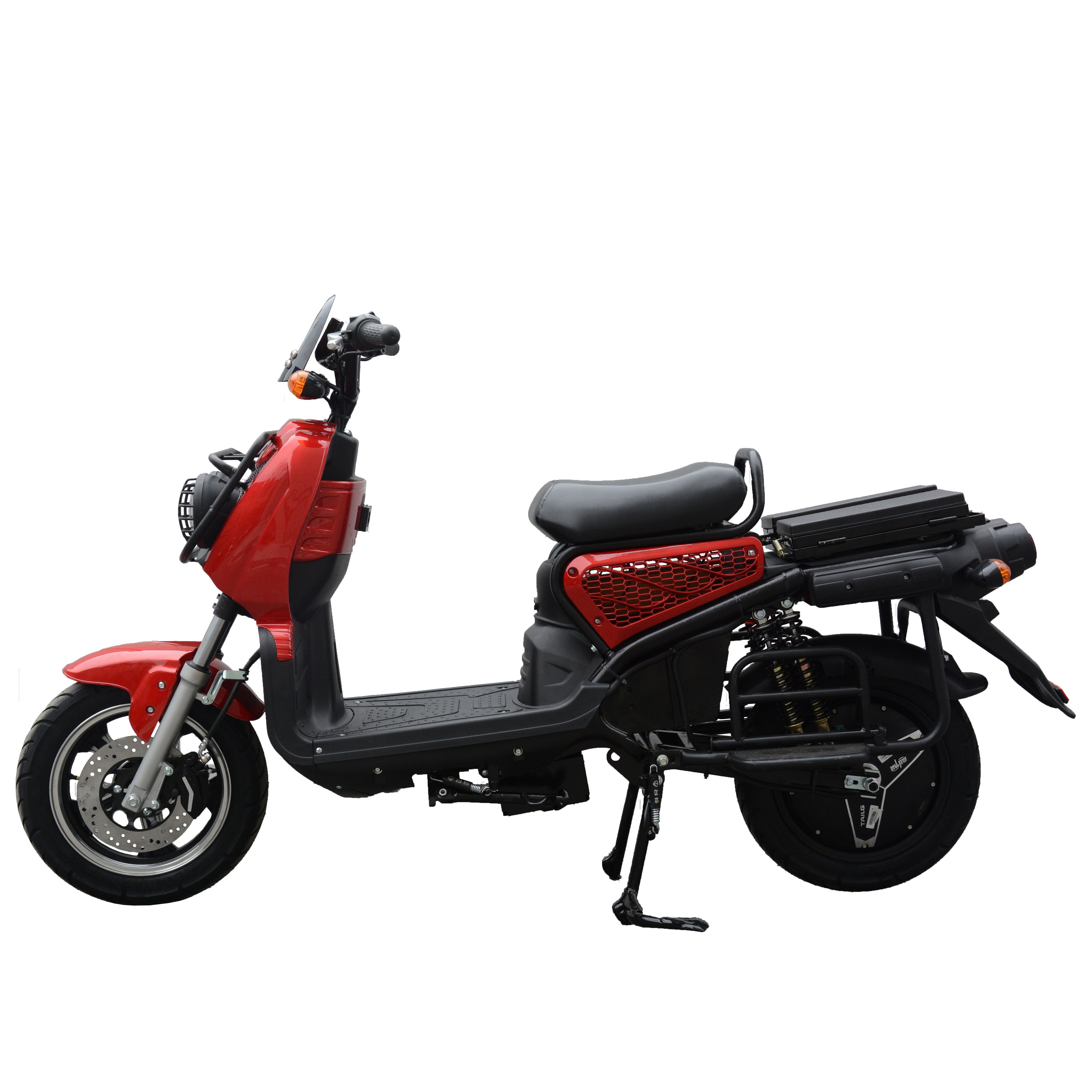 electric scooter
Manufacturer
CCCME Member

Recommended by CCCME
Product Details

Company Profile
electric scooter
This product is our company's main mature product, adapts to the different needs of different people in different countries, and has the newest EEC product certification. Product specifications are as follows:
---
Motor: 2000 watt. Size : 1880*740*1140 mm.
---
Battery: 72V20AH lead aicd. Max speed: 55km/ h .
---
Brake: front disc rear drum. Range: 60-70km.
---
Tyre: 90/90*12. Charging time : 6-8 hours.
---