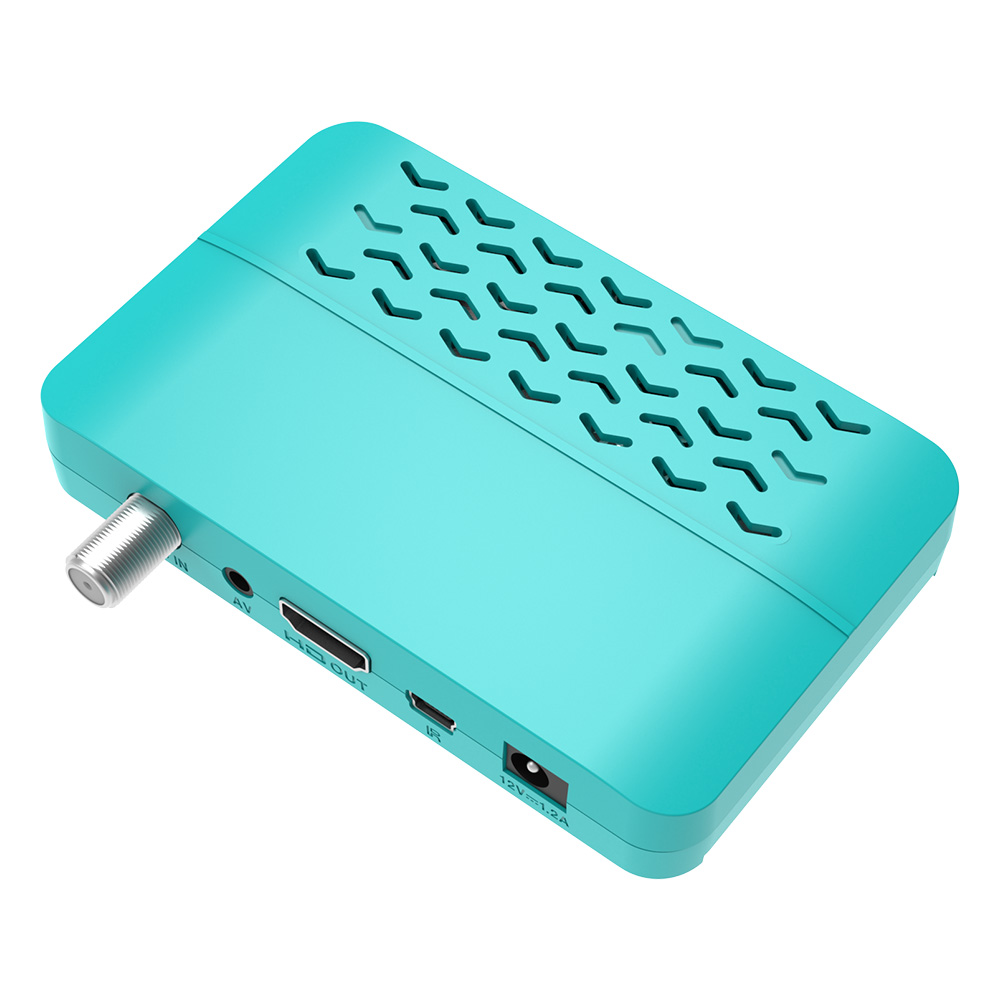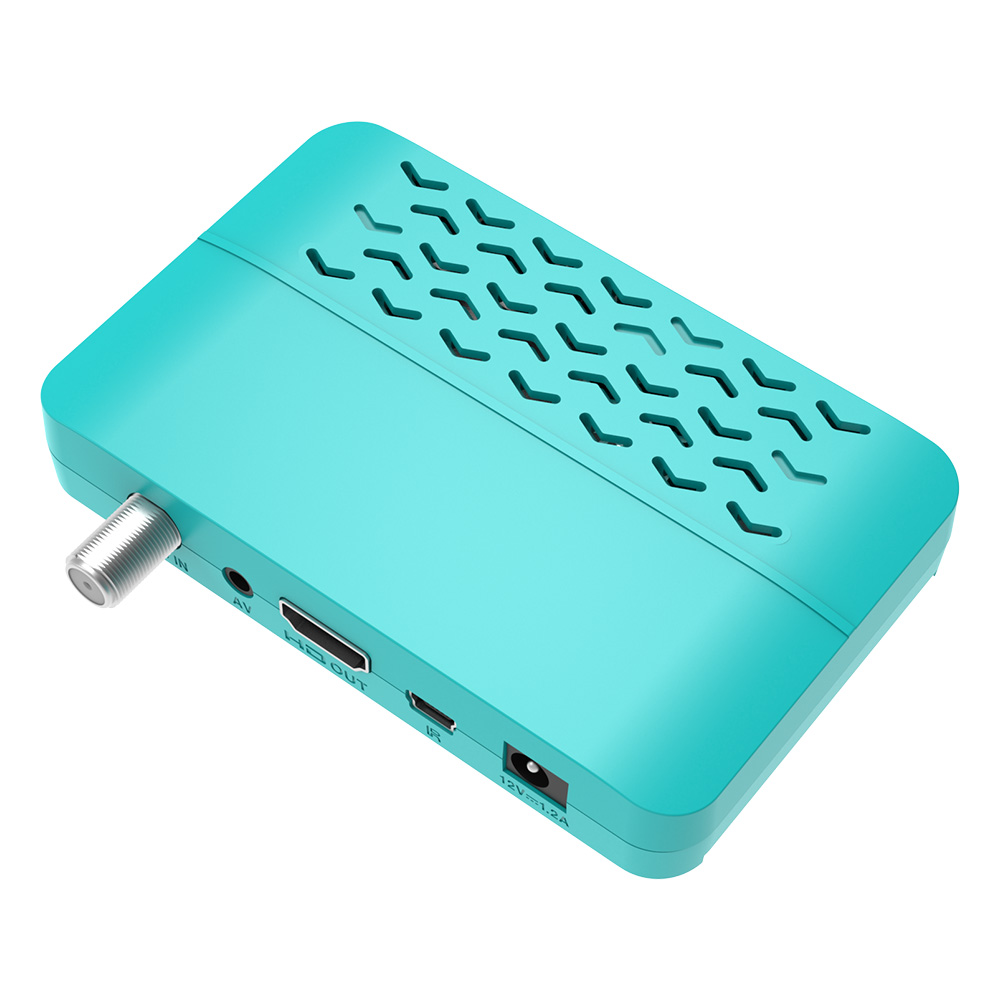 CCCME Member

Recommended by CCCME
Product Details

Company Profile
DVB
The Ultimate Elegant Design
V33 embodies the design ethos of X2. The sleek and elegant industrial design of V33 is the epitome of timeless beauty. The immortal design can confidently be placed next to your TV and will compliment your modern living room.
Full Connectivity Options
V33 was designed with maximum connectivity options in mind. The rich assortment of available ports allows users to make full of device's capabilities. Advanced features like support USB WiFi, USB and the other expansion make V33 virtually future-proof.
Main Features
1. International IPTV includes up to 300 Channels.
2. Iraq IPTV local internet networks up to 40 networks, updated through our own server every period.
3. SAT>IPTV for Earthlink users can watch IPTV directly from Nilesat channel list without needs go to IPTV list.
4. IKS (CCCAM, NEWCAM), Key Edit (Biss, Power VU) functions.
5. Shabakty Cinemana APP built-in, can use easier than use mobile or other ways to watch Cinemana Earthlink Provider.
6. Earthlink (Shabakty) IPTV APP separate on main menu same as in (CBOX) the official OTT of Earthlink.
7. Mobile Cast (DLNA) to share mobile contents such as Video, Music, or play some APP support Cast to TV.
8. Internet Applications: Weather, Sat Finder, YouTube, Online Music, Live Tube, Video Clips, Internet Radio.
9. Channel List, normally we add newest Nilesat channels with Arabic channel name up to 250 channels.
10. Multi Wi-Fi support, any Wi-Fi in market (5370 or 7601) can work without need special USB Wi-Fi to our receivers.
11. Channel List Backup, only backup chan list can use it on our other receiver without needs all software, this Feature good to reduce risky of loose SW during update when electricity power shutdown.