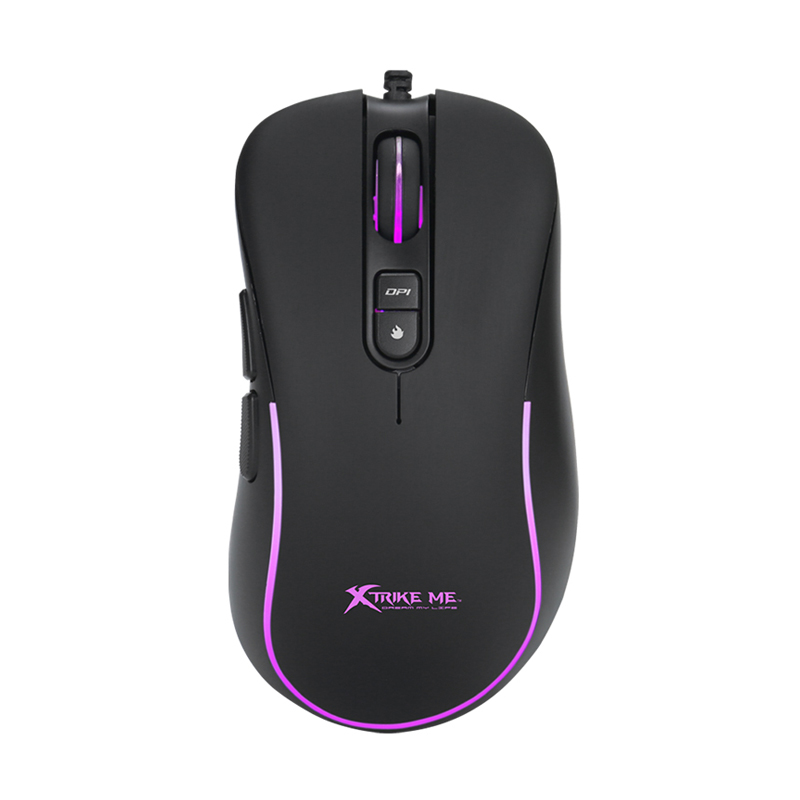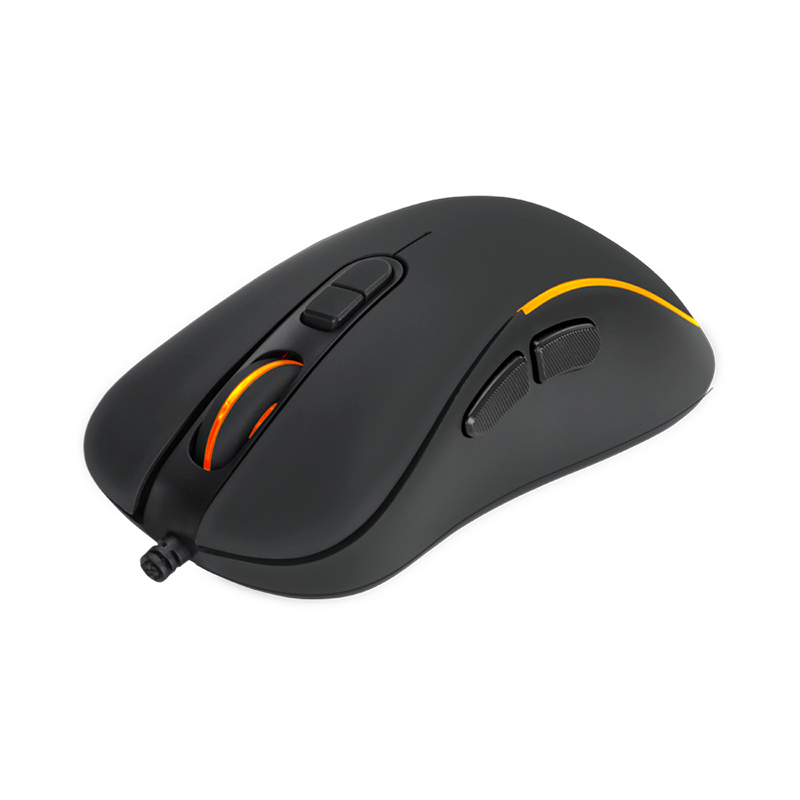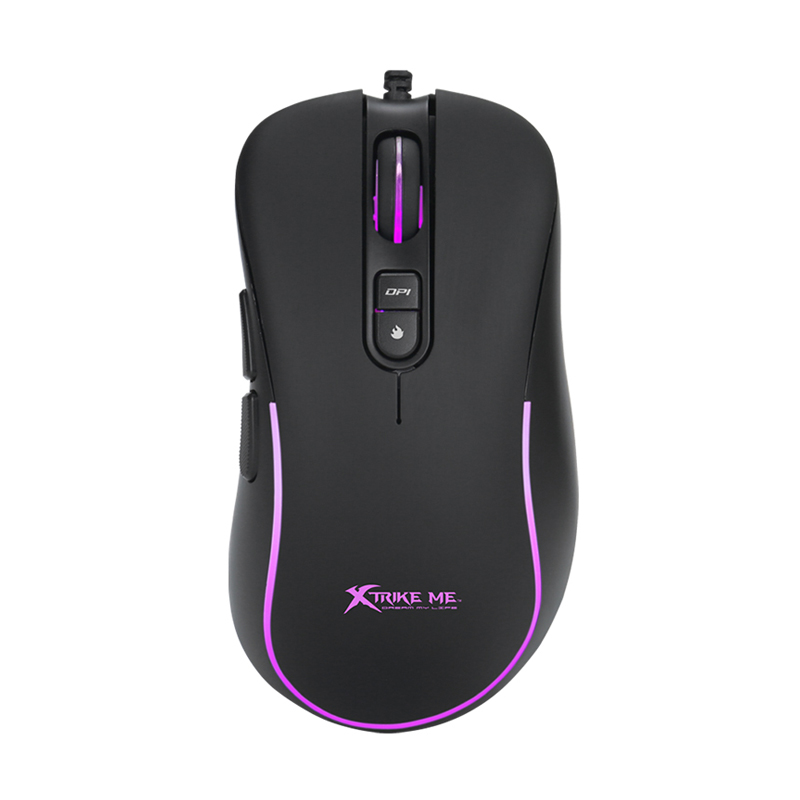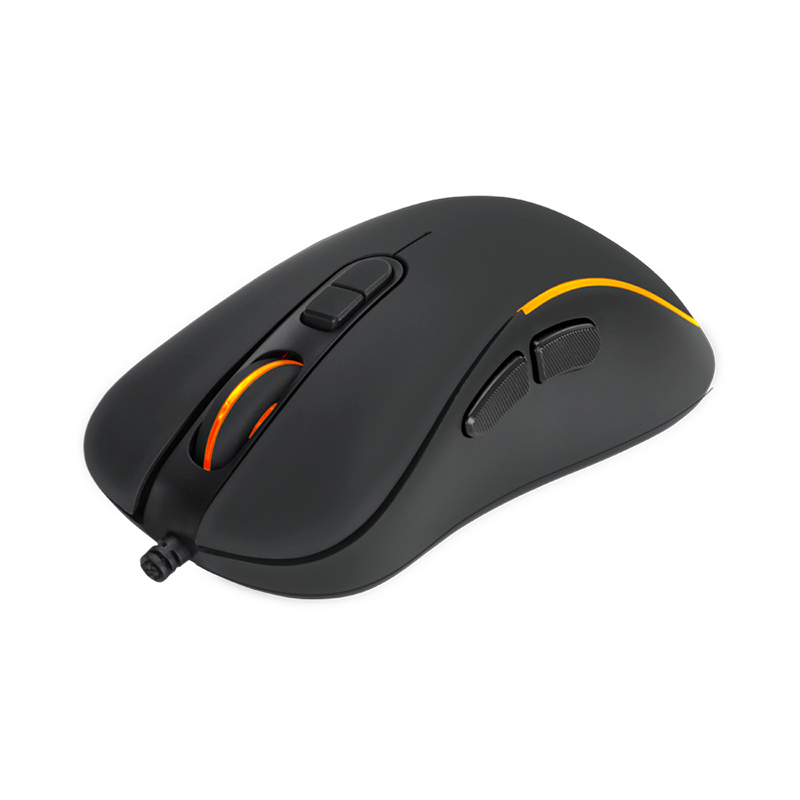 7 Ambilight color high level DPI wired gaming mouse

Recommended by CCCME
Product Details

Company Profile
7 Ambilight color high level DPI wired gaming mouse
Product specifications:
7D gaming mouse with ambilight lightning ;
laser-carving design;
USB port, braided wire;
DPI: 1200/1800/2400/3600;
Cable Length: 1.5 m braided line;
Stroke Life: 3 million times;
Rated Voltage: 5V;
Rated Current: 100mA;
Mouse pad
Vulcanized rubber materials.
Slip proof cloth to cover the surface.
Product features:
Gaming mouse with Ambilight color lightning.
High level resolution up to 3600 DPI, ergonomic design comfortable for gaming.
Long life key pressing,without any worries about replacement.
Excellent hand feeling and cool lightning makes you easily gaming.
Compatible for mainstream PC systems.
Comfortable touching feeling mouse mat.
Enviromental Protection with its materials.
The antiskid desgin for acting more precision.
● 1:1 RMA replacement services provided.