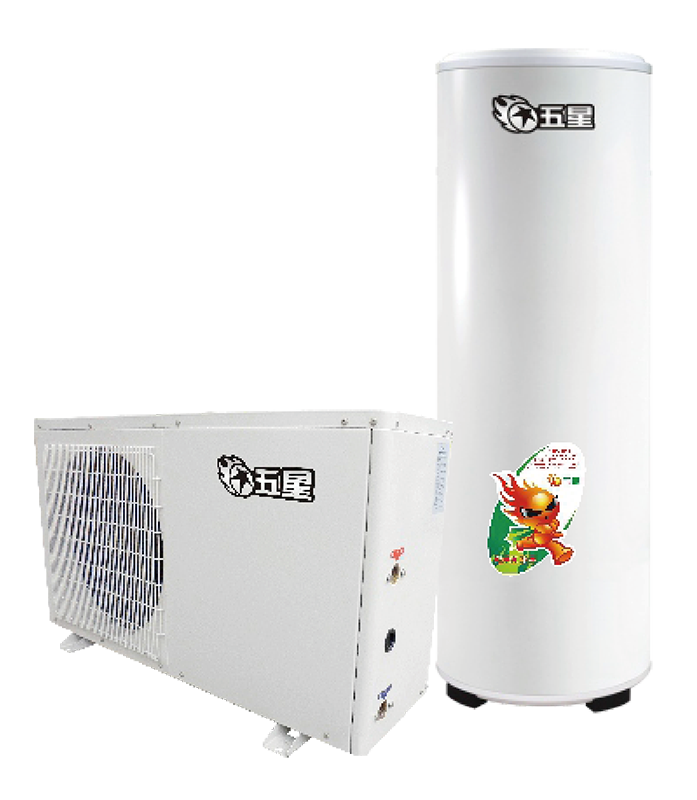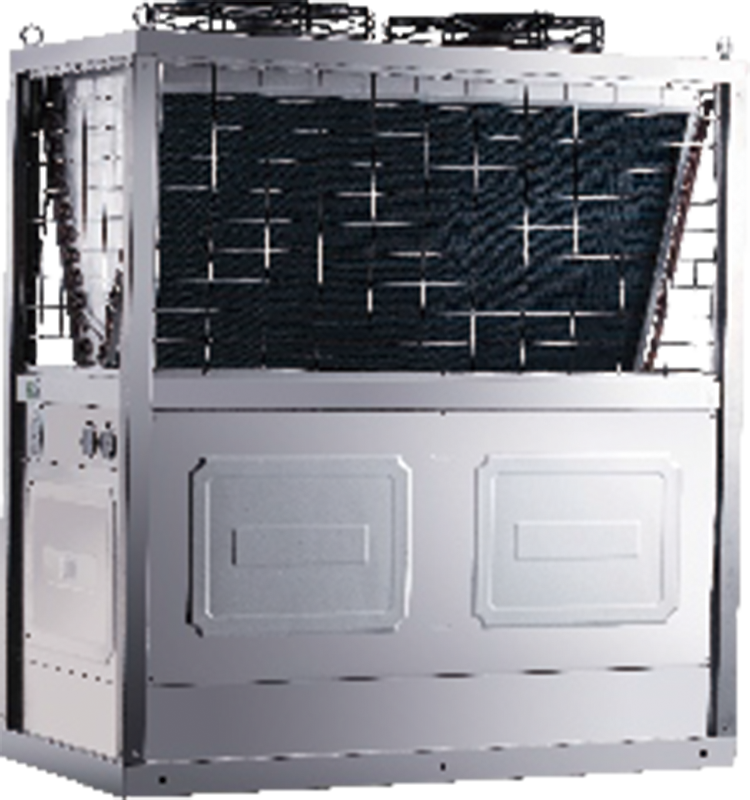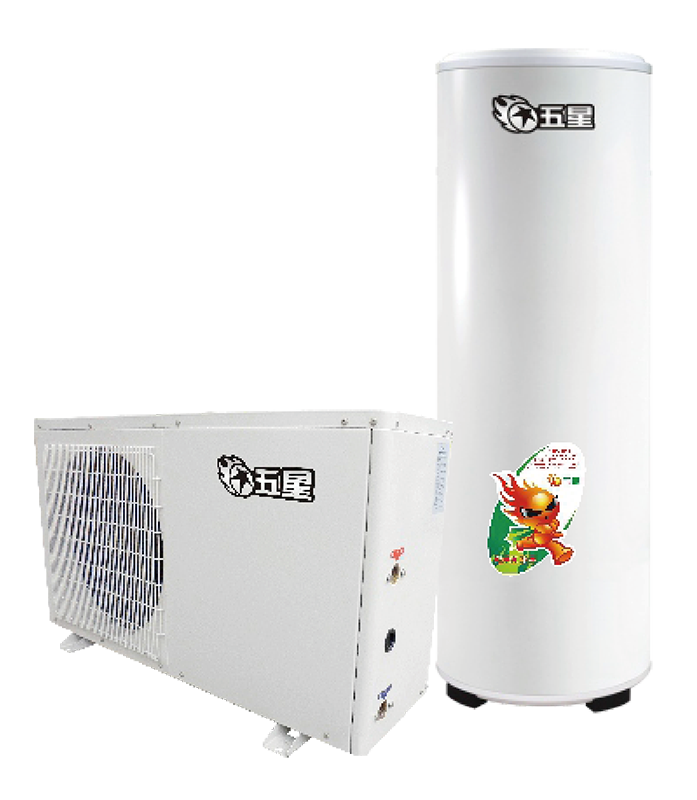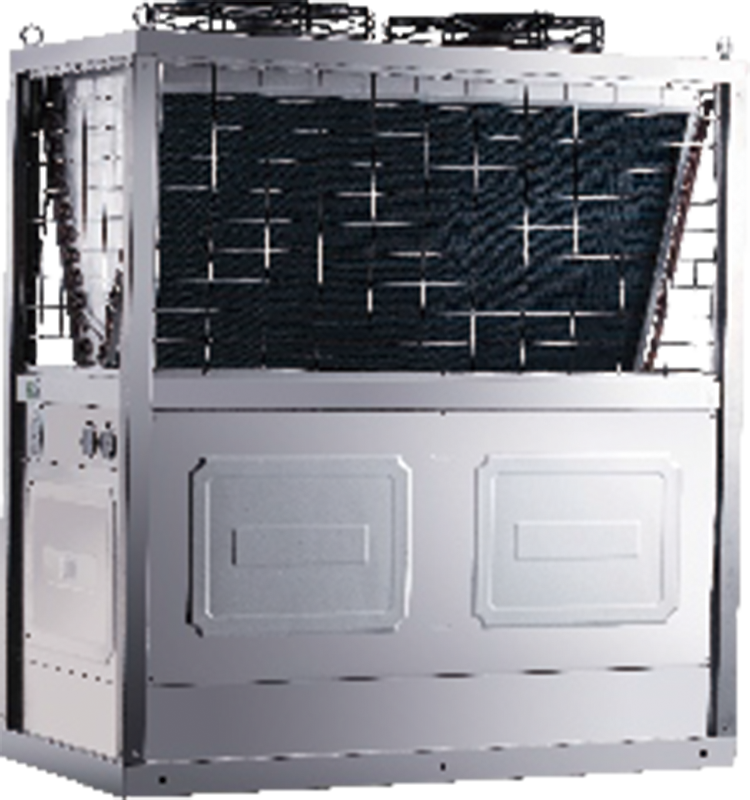 Heat Pump
Manufacturer

Recommended by CCCME
Product Details

Company Profile
Heat Pump
• The flexible scroll high-efficiency compressor specially designed for the American Copeland heat pump, and the performance is naturally outstanding.
• Independent heat exchanger design, using 316L stainless steel plate heat exchanger, stable, efficient, durable and not easy to corrode.
• Titanium evaporator is more durable, improves the defrosting ability and extends the service life, while improving the thermal efficiency.
• Electronic expansion valve throttle system, adapt to various temperature environments.
• Built-in variable speed fan is more energy-saving.
• Integrate engineering control elements such as water replenishment, return water, water supply, and electric auxiliary heating to easily operate the hot water project.
• It has functions such as constant temperature water replenishment and regular water supply, which can meet the needs of different places and is also convenient to use in combination with solar energy.
• Modular design, can be arbitrarily combined into a large water supply system according to engineering needs. The host has its own hot water positioning system, host operation control and hot water supply, which can realize operation monitoring.
• Corrosion-resistant stainless steel, sprayed sheet metal shell.