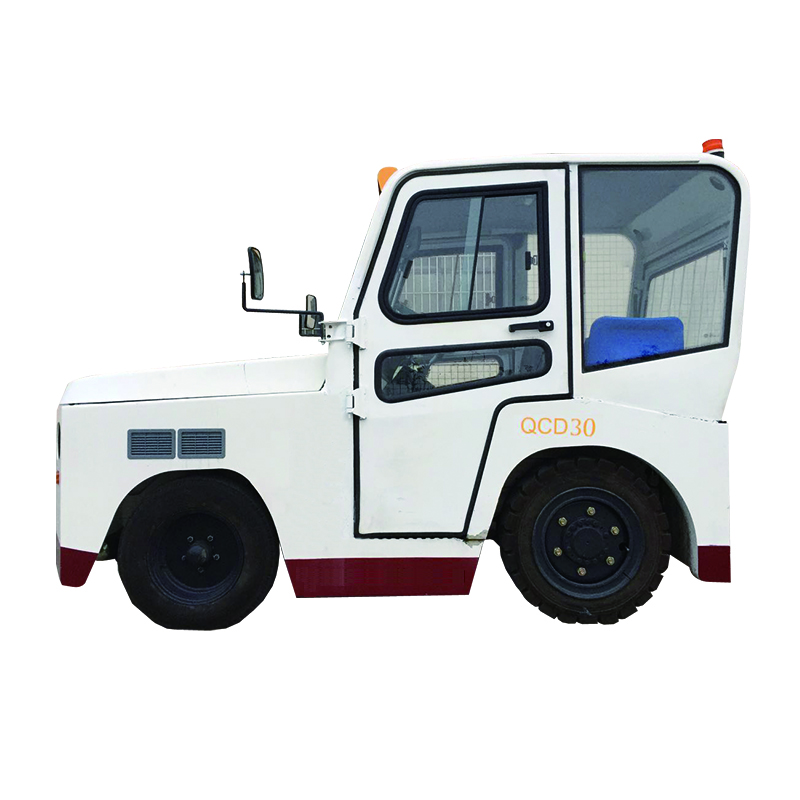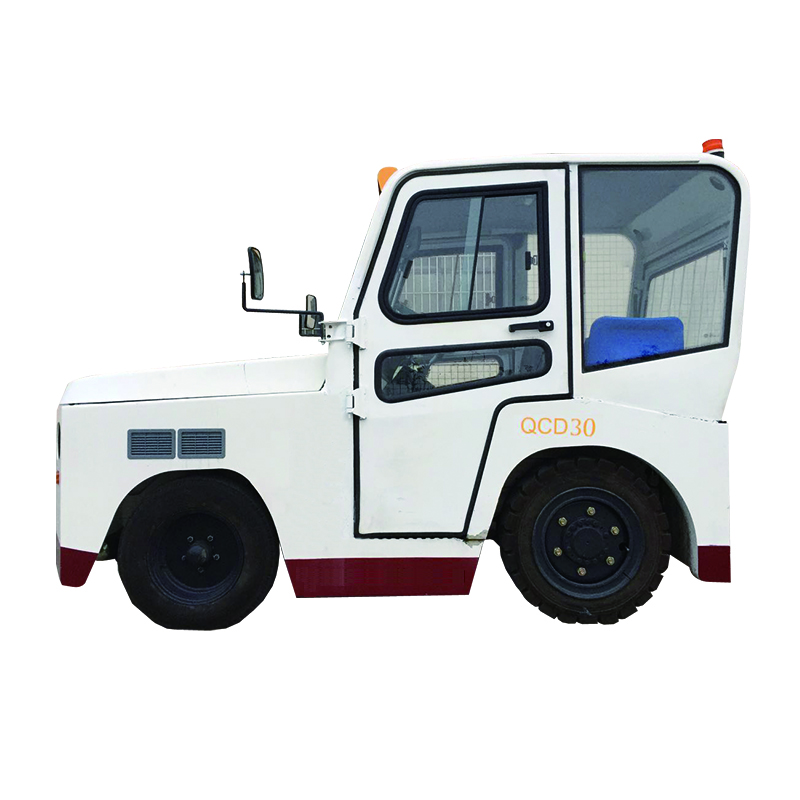 QCD30 Tow Tractor
CCCME Member

Recommended by CCCME
Product Details

Company Profile
QCD30 Tow Tractor
Engines such as CUMMINS QSF2.8T4F and KOHLER KDI2504TCR provide strong power, and meanwhile will build an economical and environmental working condition.

The Italy GRAZIANO PST2 two-speed automatic transmission will smoothly transfer the powerful engine power to strong drive force and excellent accelerate performance. It will be more safe and reliable as additional oil cooler, forward and backward shifting protection device.

Ergonomic design will ensure the stability and comfort while driving. The driving steering, two-speed automatic transmission, power assistance brake and four-wheel disc brake will make QCD Towing Tractor more easily operate, more comfortable and safe. Furthermore, the easily-read meter, portable connecting rod and open-type pedal will demand you to complete series of working tasks quickly and pleasantly.

Independent suspension steering axle and circulating ball power steering gear will make the same steering feel like the car. Hydraulic and mechanical double insurance, make it safer.

4-Wheel disc brake with 2 at front & 4 at rear, power auxiliary brake, brake light and reliable braking, even during the hauling operations can obtain the shortest braking distance.

As equipped with the standard two-speed automatic transmission and electronic shift, is extremely simple to operate, the operator no longer distracted by shifting, just concentrate on steering.

All instruments and warning lights are on the dashboard, and the vehicle condition is clear. Instrument panel is equipped with oil pressure warning light, brake fluid warning lamp, hour meter, water temperature meter (with warning light), oil meter (with warning light), etc. All switches are set in easy to operate position.
By manipulating the lever next to the driver's seat can easily adjust the height of the towing device, to match the different types of trailers.