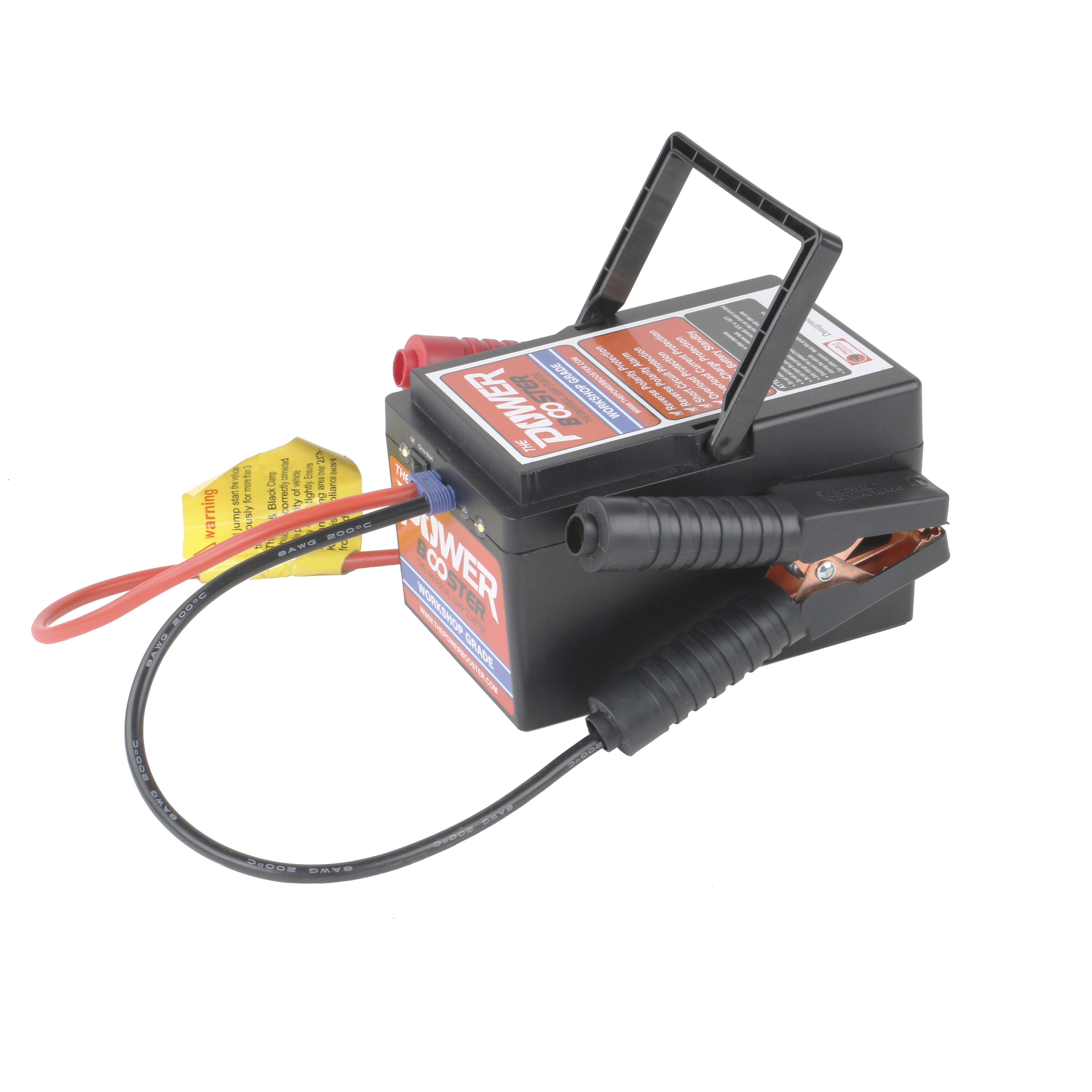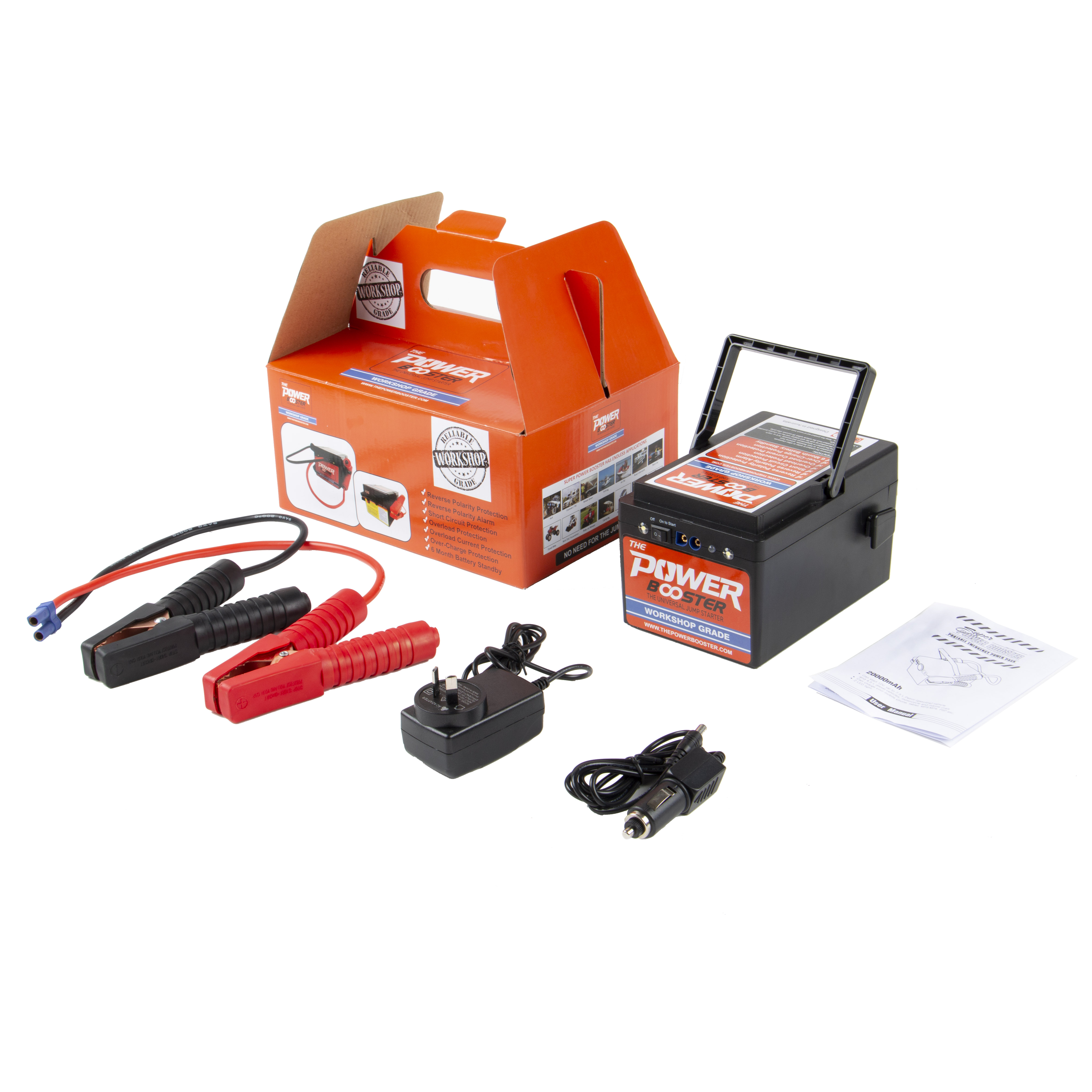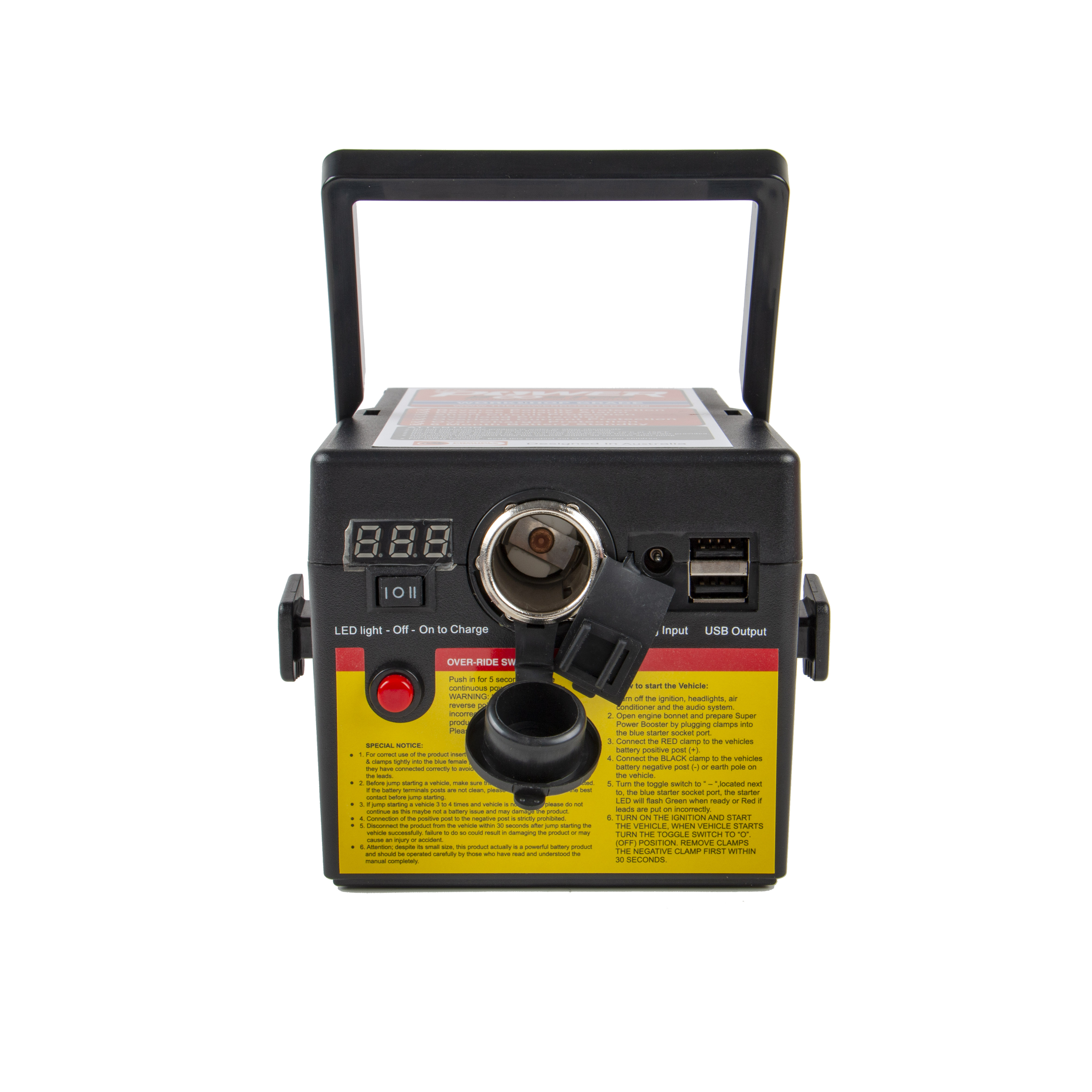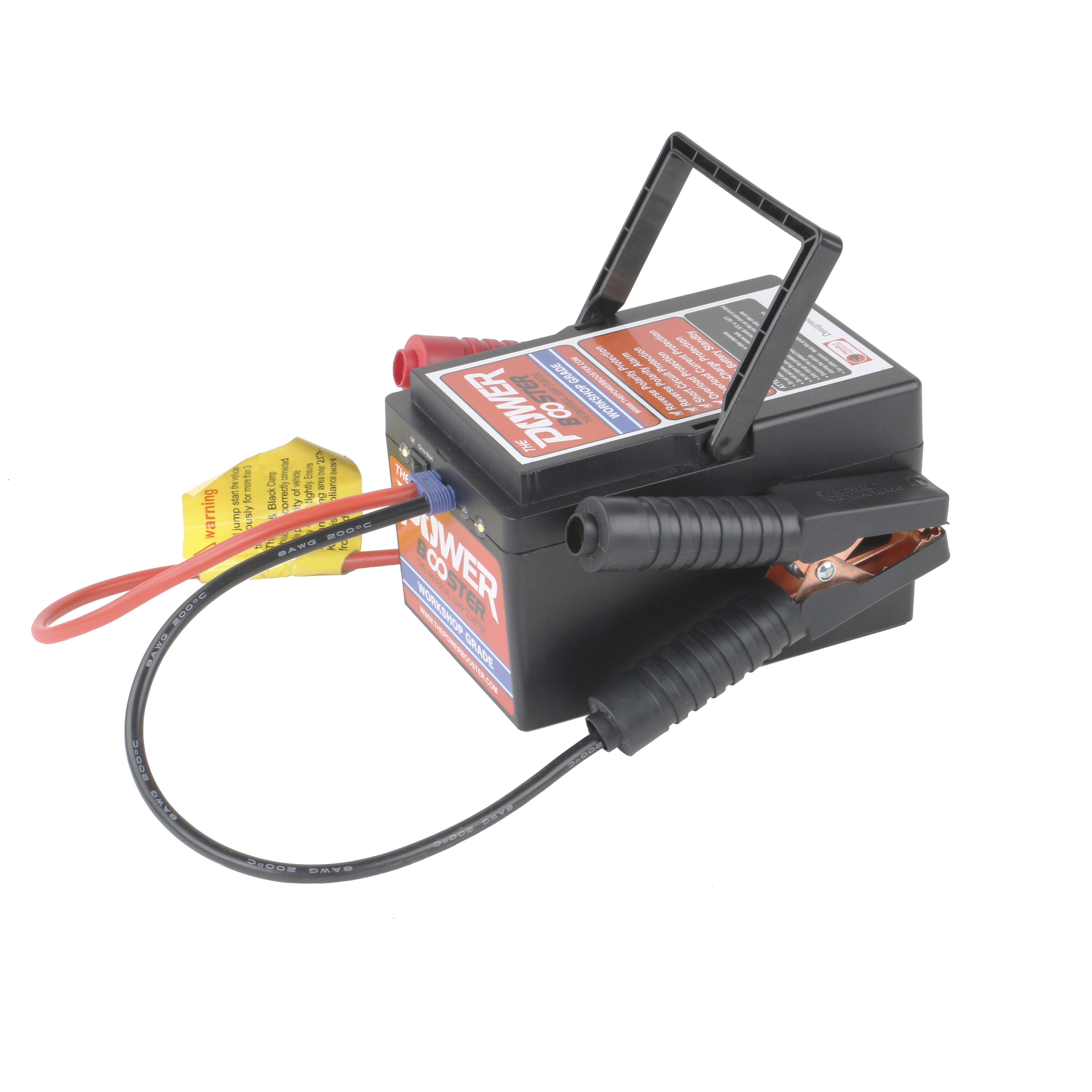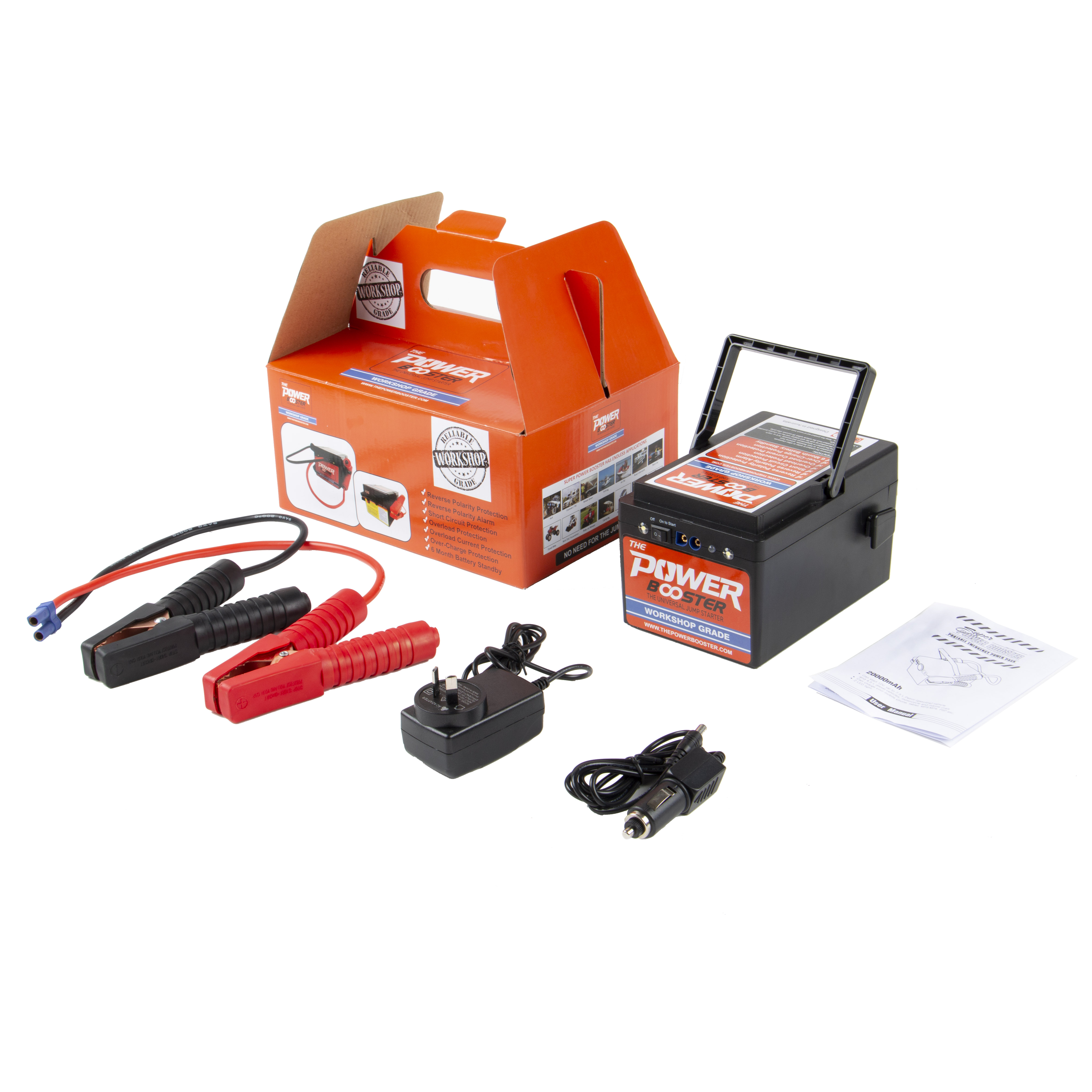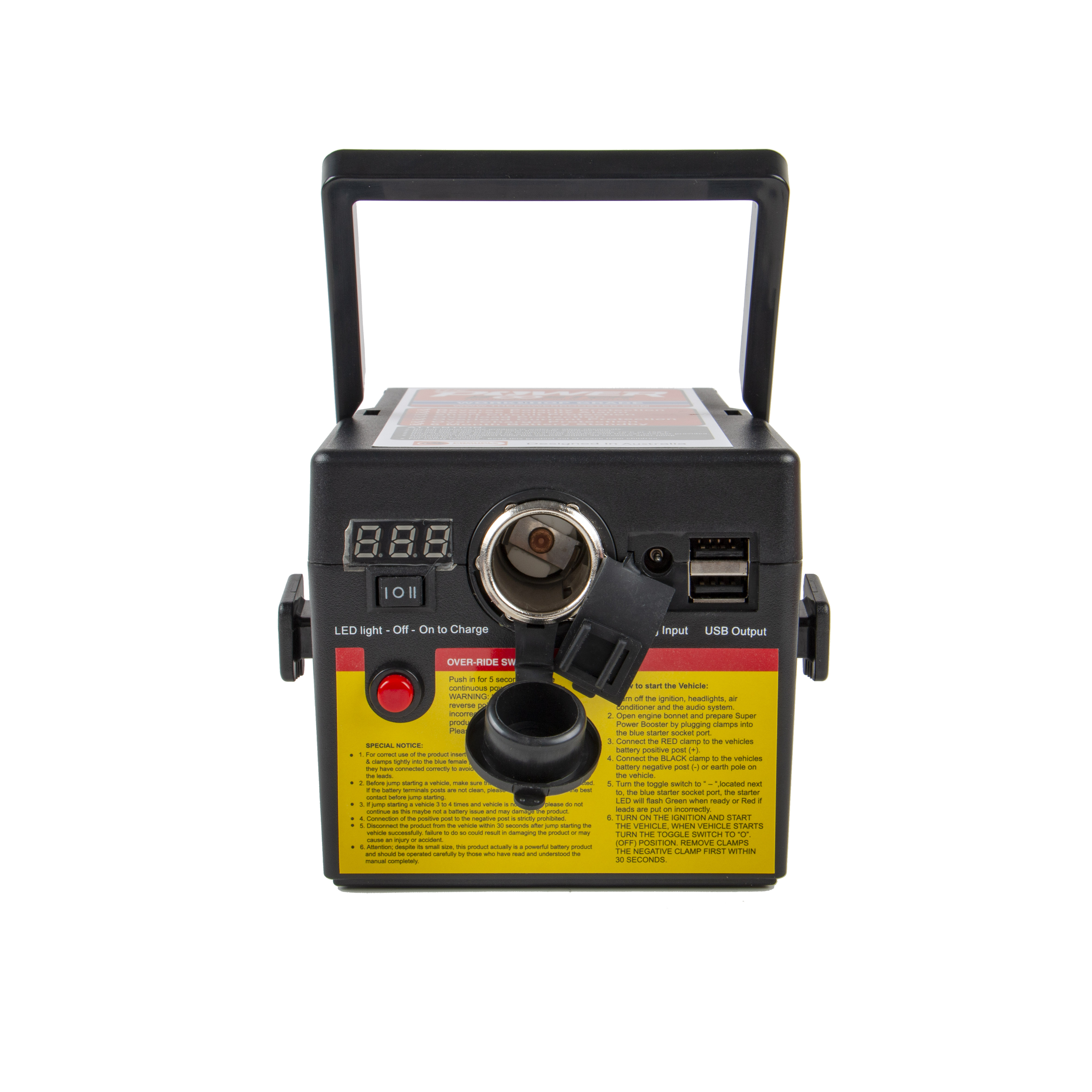 car jump starter
CCCME Member

Recommended by CCCME
Product Details

Company Profile
Support most of 12V vehicle jump-start, back up charger for cell phones, tablet, 12V vehicle products, laptop etc. LED lighting
contact information:
Contact: Jack sun
Email: sales8@championcase.com
Wechat: 18942078077
WhatsApp: +8618942078077
Tel: 18942078077
Products Description
What is jump starter?
Jump starter is used as a portable battery to charge your car?s battery and start the engine,even though the battery is totally dead.
what's more,the jump starter is multi-functional one,besides starting the vehicle,it can also be used to charge some of the digital products such as mobile phones,laptops,psp,etc.

Use for:
Car, Car refrigerator, mobile phone, PSP, Camera etc. 1: Car emergency start charging(Only works for gasoline Car 12V, Have been tested, this jump starter can start 5.0 liter gasoline engine but can't start diesel engine) 2: Car refrigerator, Mobile phone&Digital Product Charging 3:Flashlight
Product real image
Company Profile
Semi-Automatic PET Bottle Blowing Machine Bottle Making Machine Bottle Moulding Machine PET Bottle Making Machine is suitable for producing PET plastic containers and bottles in all shapes.