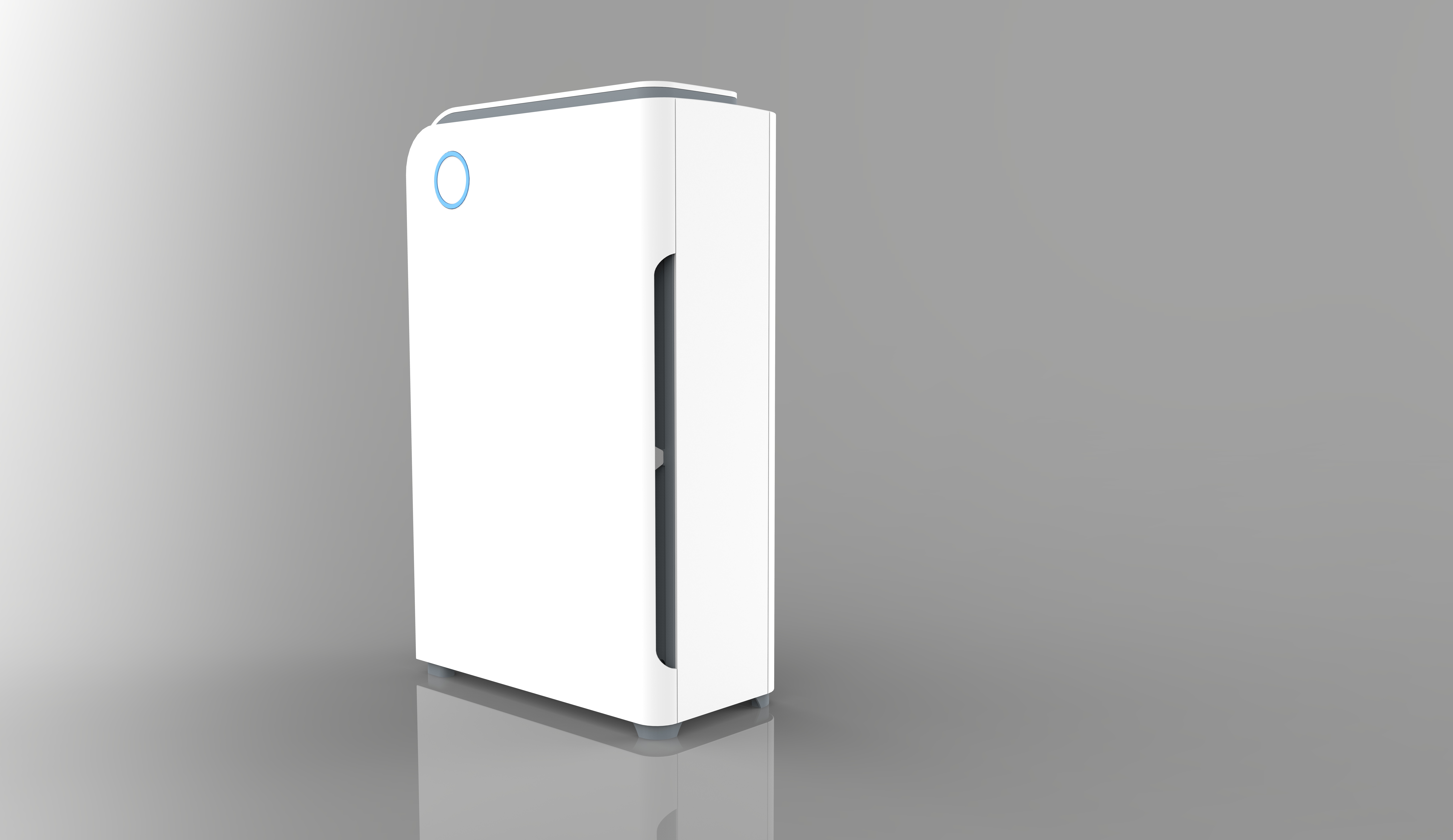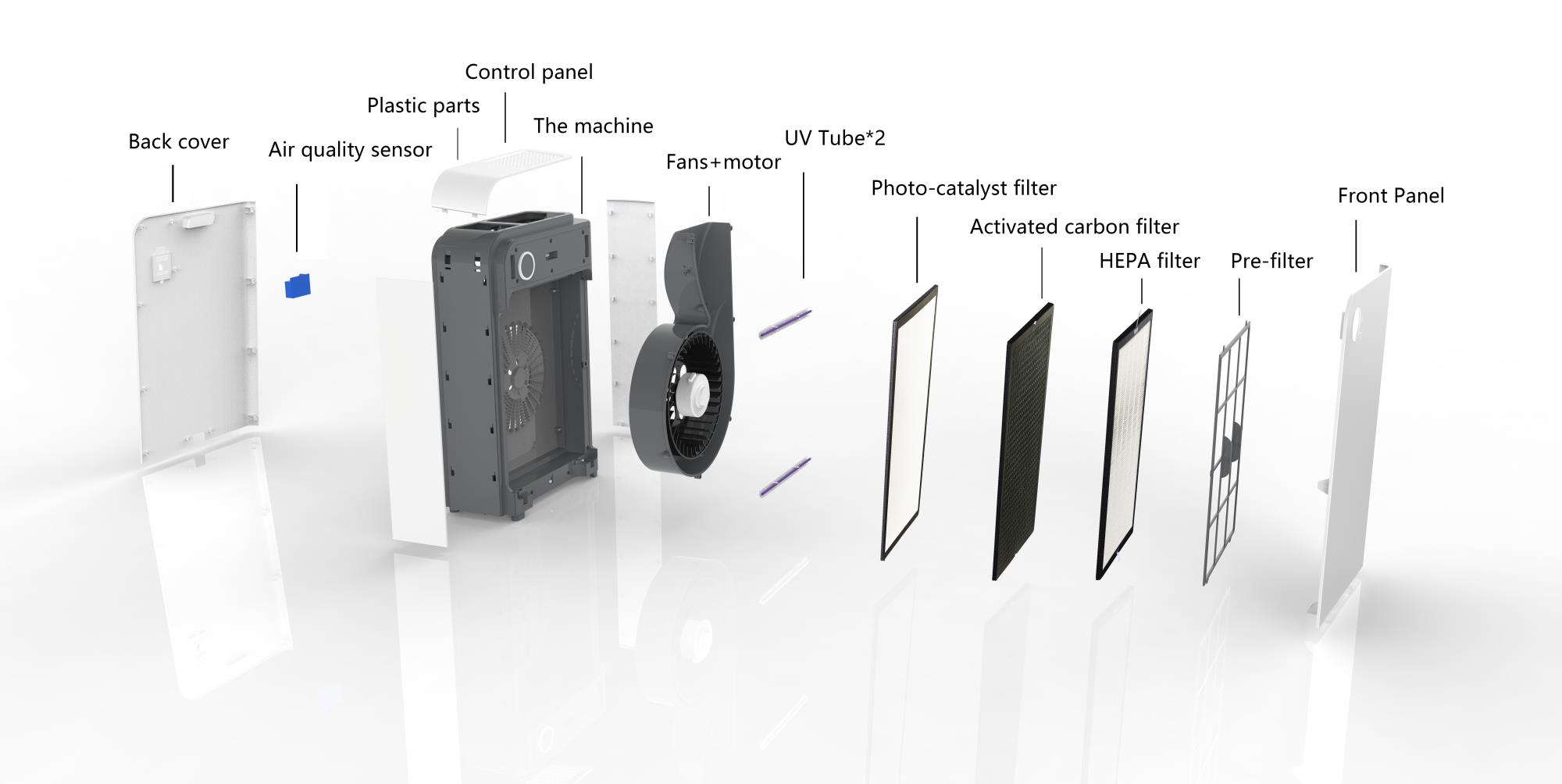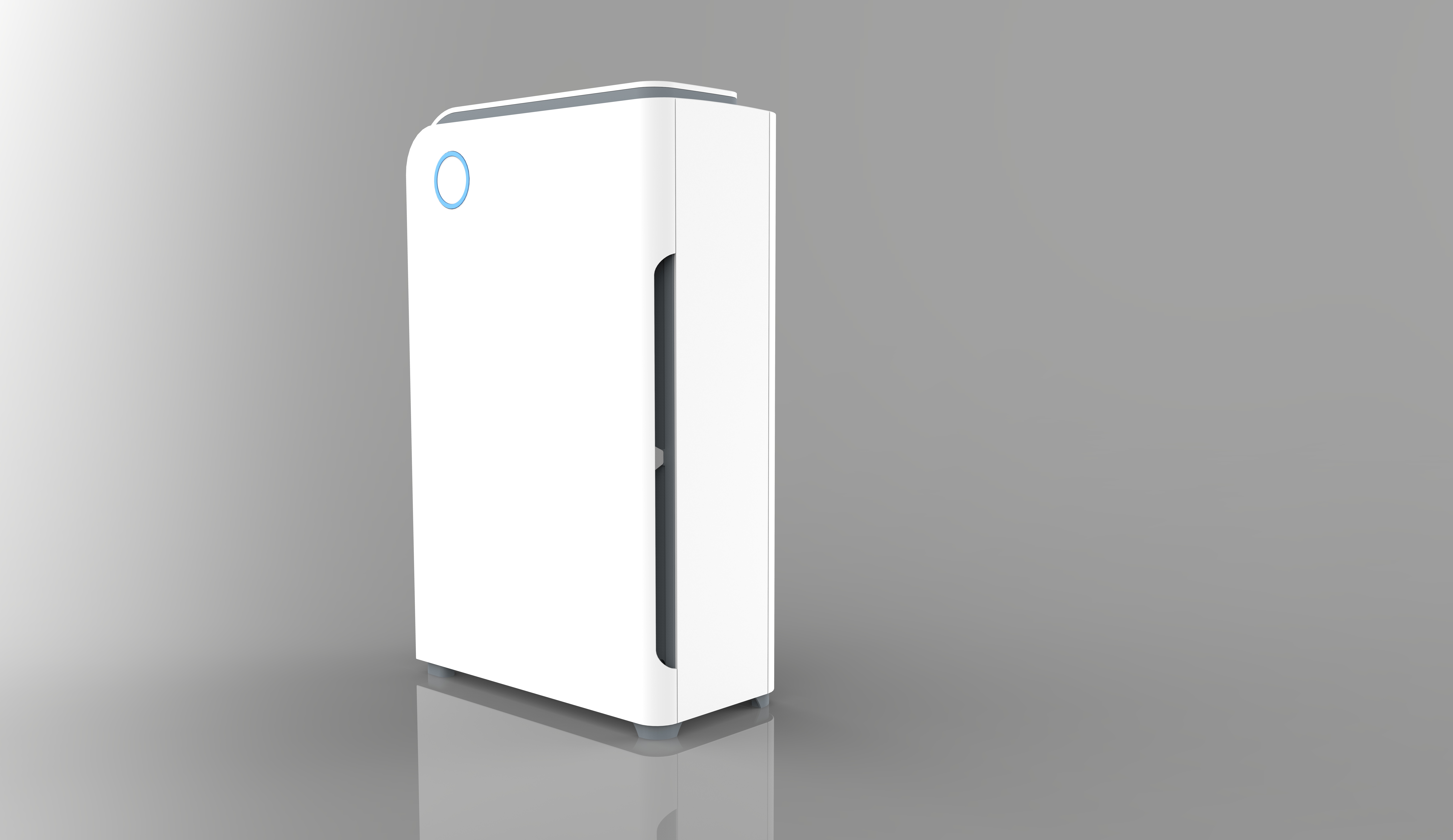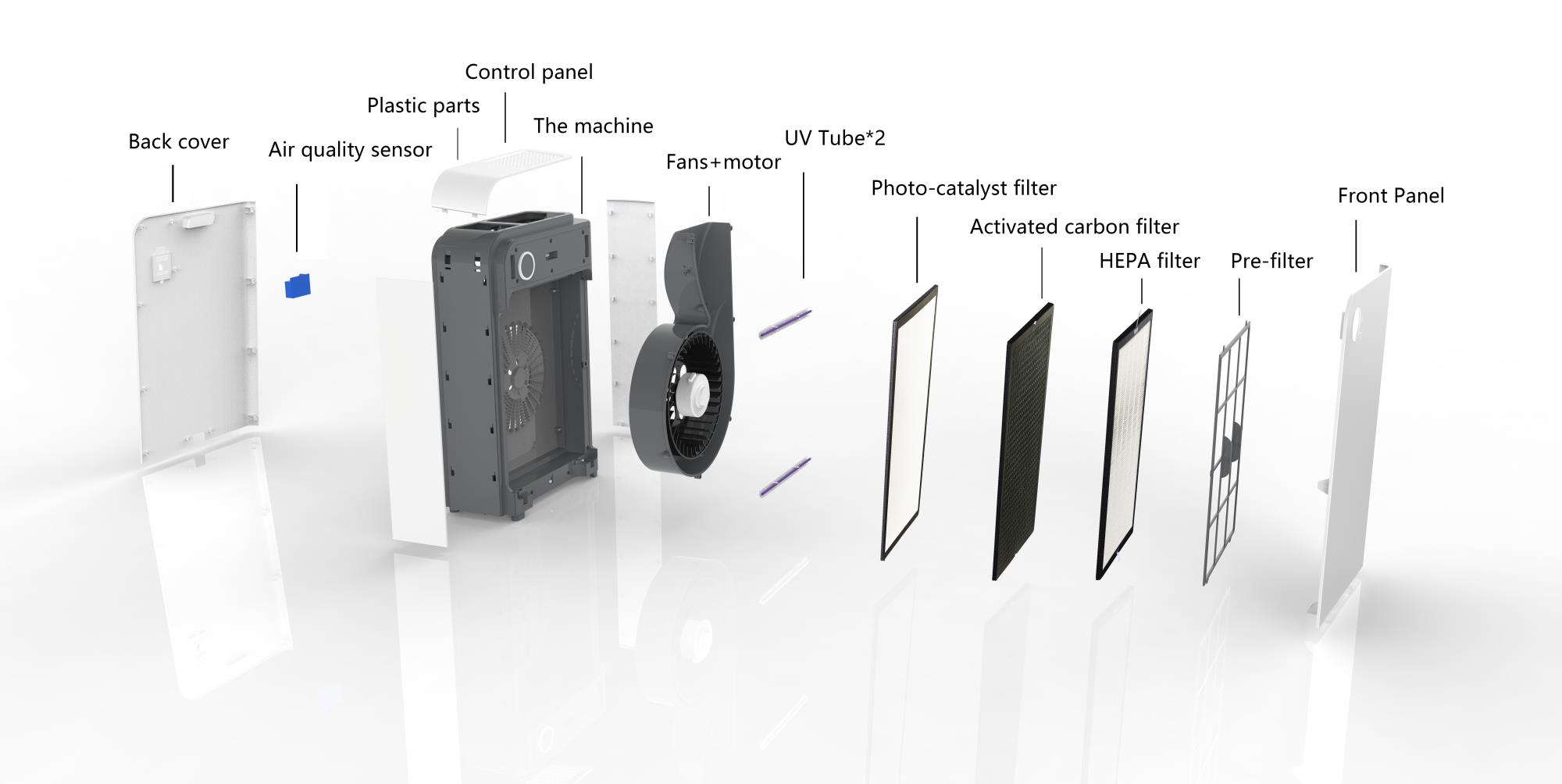 Air Purifier
Member Details
Nanjing,Jiangsu,China
Trading Company,Manufacturer

Recommended by CCCME
Product Details

Company Profile
Air Purifier
*
Improves air quality for those who suffer from asthma, hay fever & allergies.
*
7 stages of air purification using professional air filtration & sterilization.
*
Primary filter –removes large particles from the air such as dust, lint & hair.
*
H13 Antibacterial HEPA filter- removes 99% of airborne particles such bacteria , pollen &
moulde
spores
*
Carbon filter-eliminates
odours
& absorbs harmful substances such as formaldehydes & benzenes.
*
Catalytic filter reduces pollutants.
*
Plasma ionizer further sterilizes the air.
*
Easy to use touch controls.
*
Auto fan speed according to room air quality.
*
Adjustable fan speed-low middle high silent.
*
Light indicator sensor to monitor air quality.
*
Automatic timer 1-8 hours
*
Sleep mode noise level low to 20dB. While max.55dB.
*
Power consumption max.55W,with DC motor.
*
Product dimension L406*W188*H625