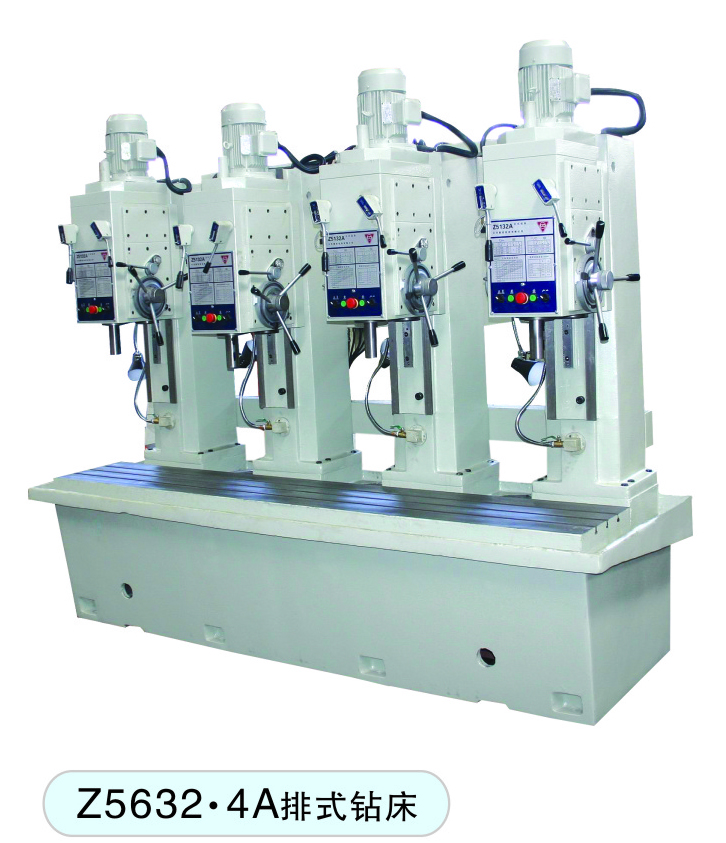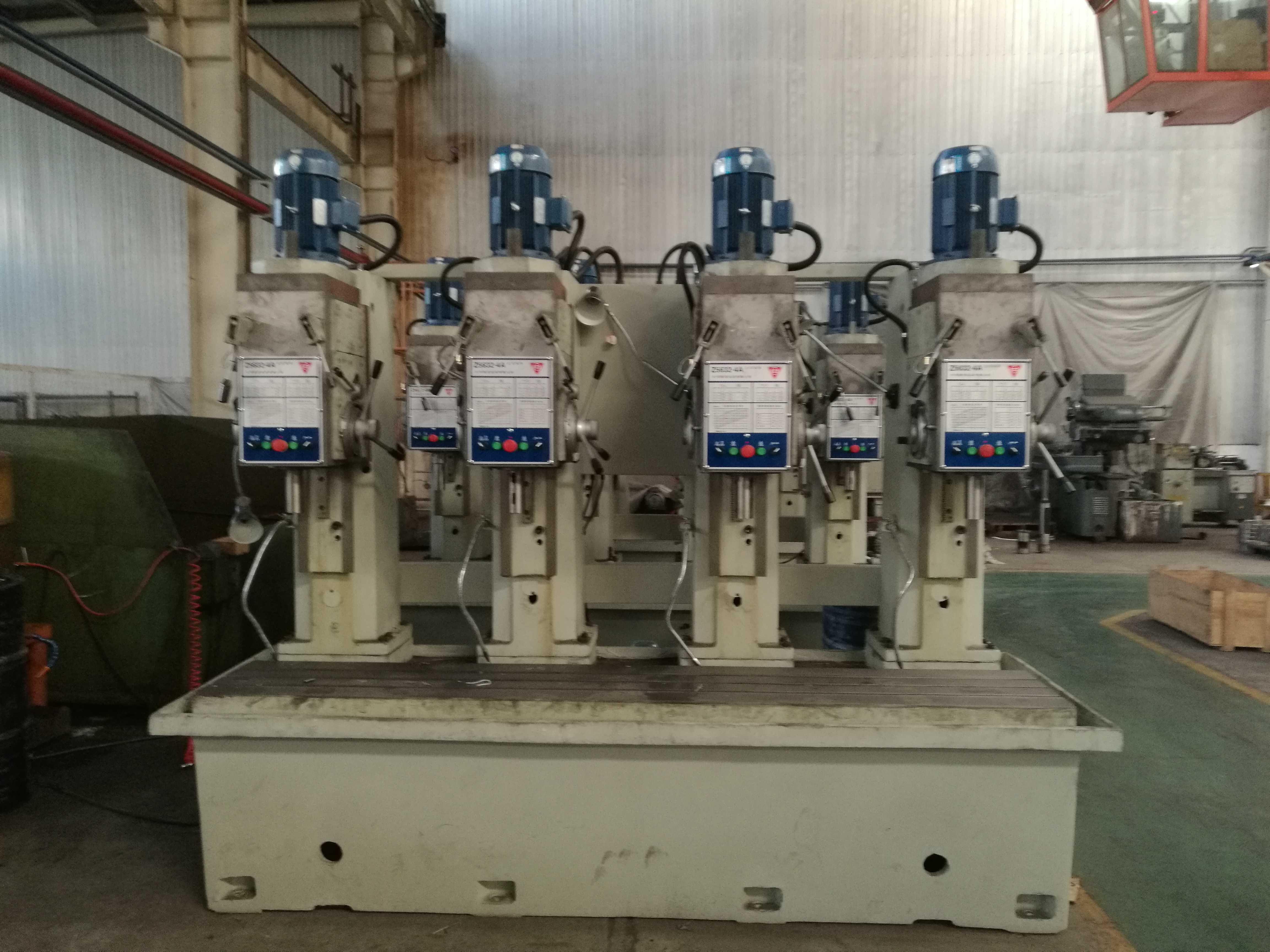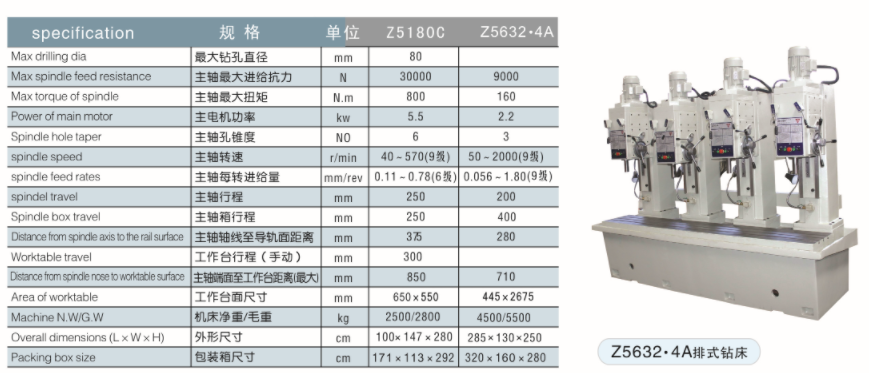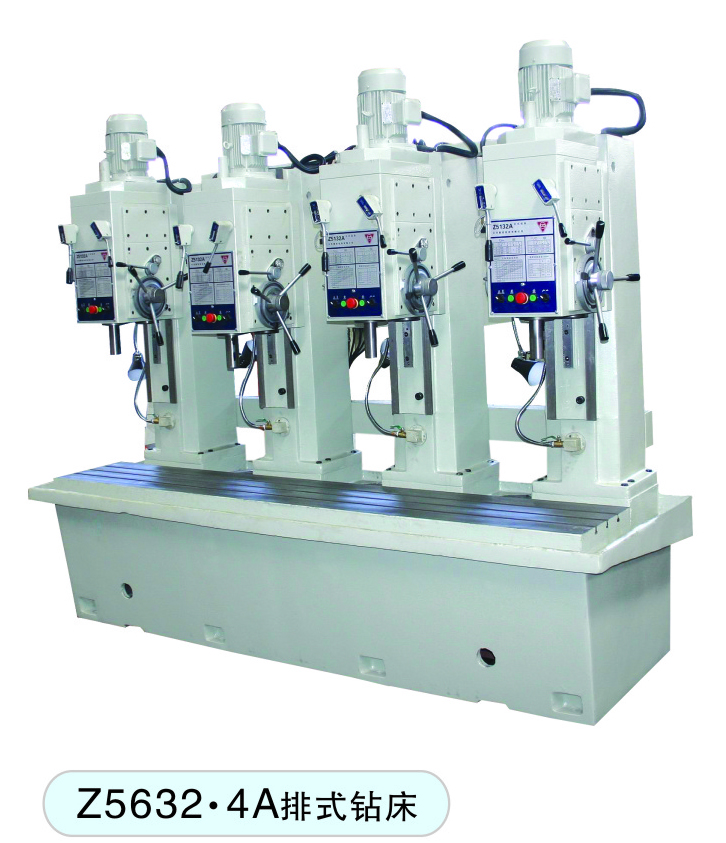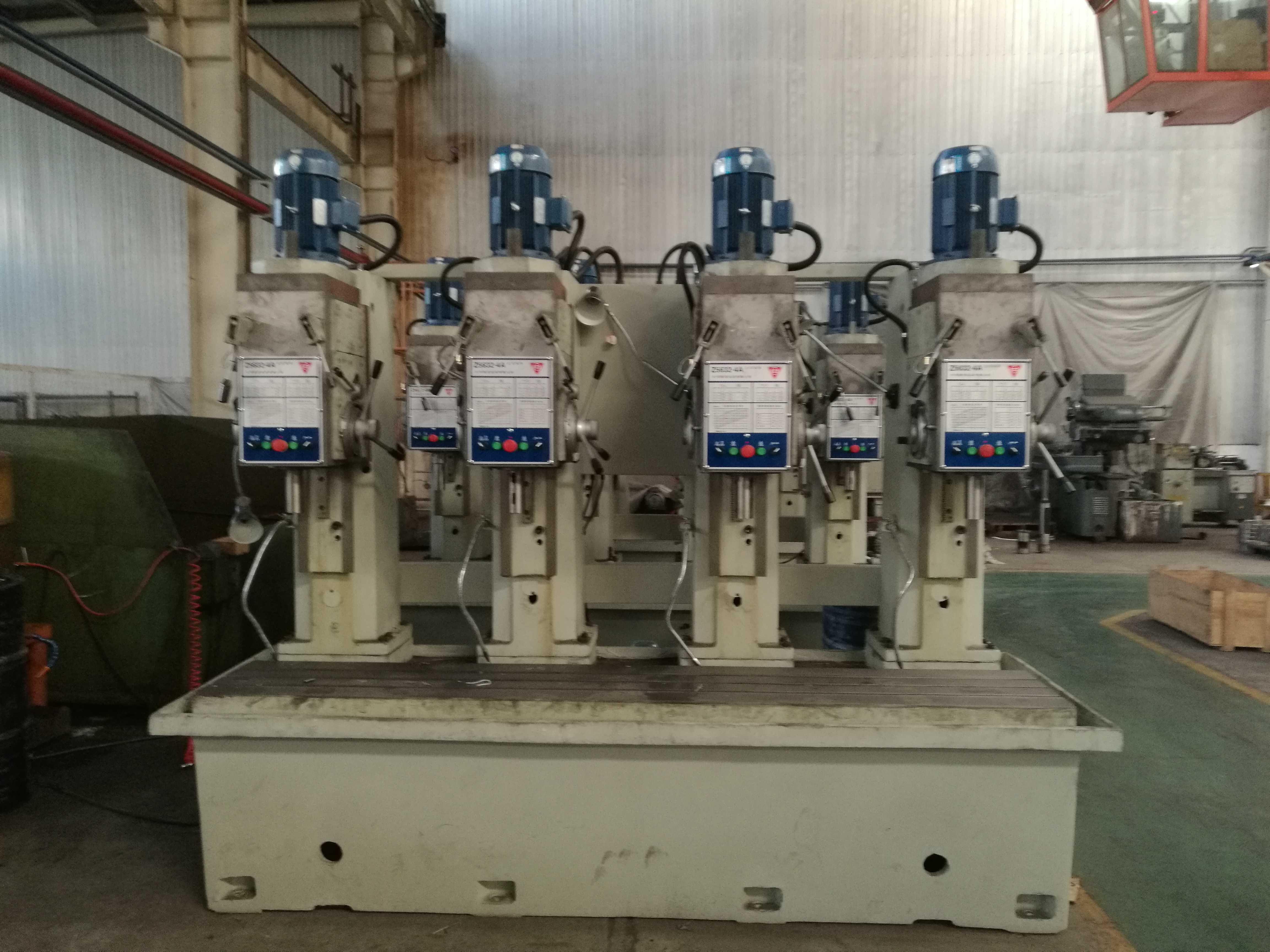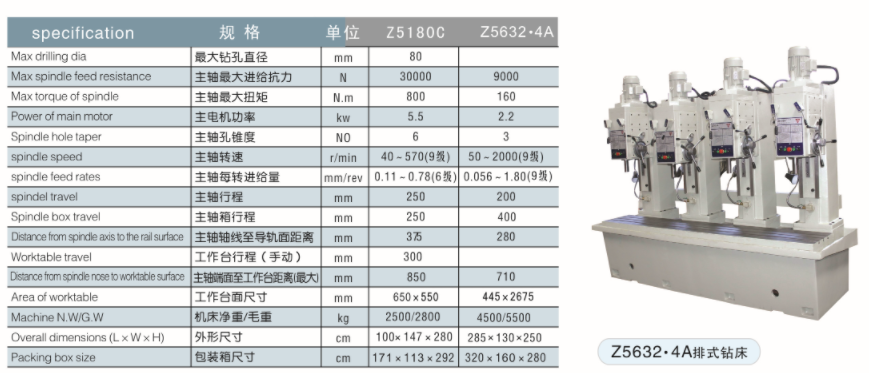 GANG DRILLER
Trading Company
CCCME Member

Recommended by CCCME
Product Details

Company Profile
GANG DRILLER
"DAHE" brand CNC drilling machine which is out of the ordinary and advanced performace through the continuous innovation of science and technology The machine apply the advanced micro electronic multi-function relay(PLC). that can be done based on the previous program, to connect and shut-off the electrical circuit。This program compose"soft relay" to instead of the previous middle relay on drills machine、this control programs constitute by language softw –are to achieve one by one single machine programs. that realize the simple of electrical circuit, decrease malfunction、easy to determine. and increase durable and certify reliable and the control accuracy. This multi-function relay (PLC) use on ordinary vertical drills that is a great innovation、to make this vertical drills upgrade distinguishing feature and make a perfect products.
The machine also add to The foot-step switch and the hand-touched emergency stop switch to reinforce and protect worker safety to strengthen the protection characteristic、allow this machine humanization.
With 40 years Technology innovation and experience .
Together precision, flexible, semi automatic efficient three-in-one and the latest series modular vertical driling machine which is the best machine for parts in batch drilling.