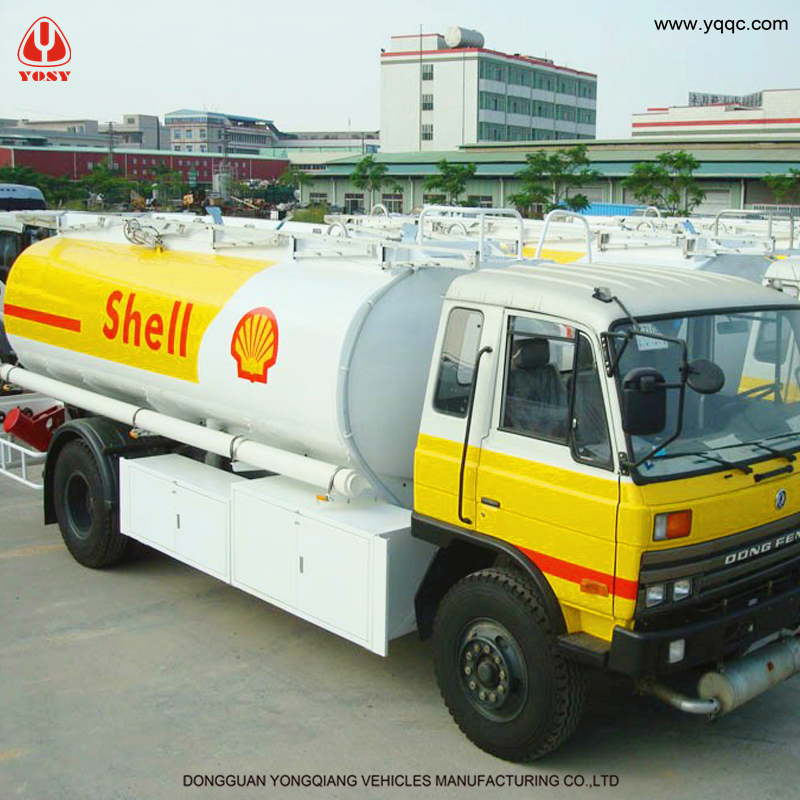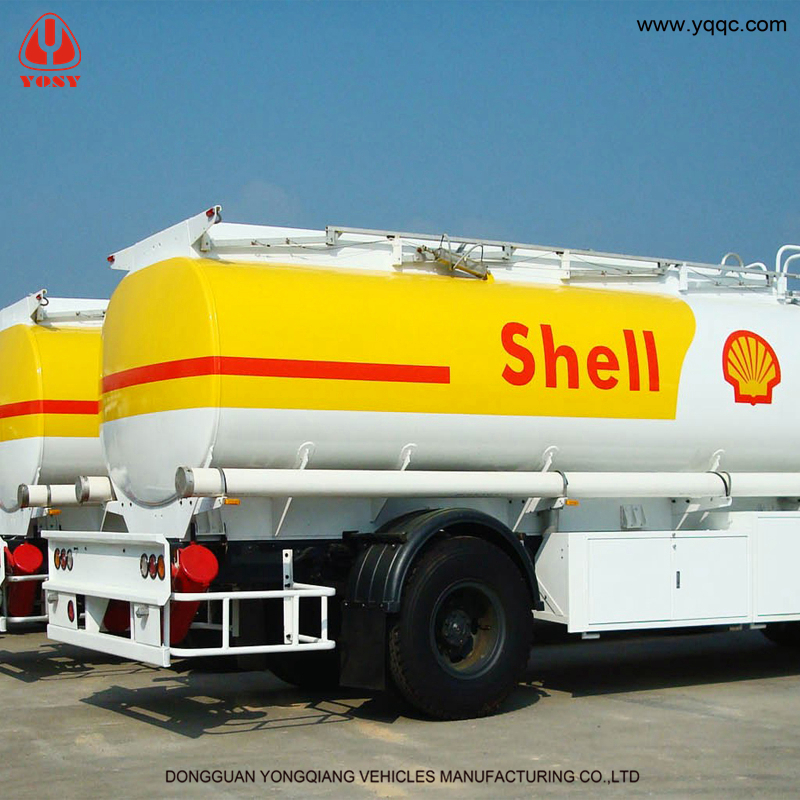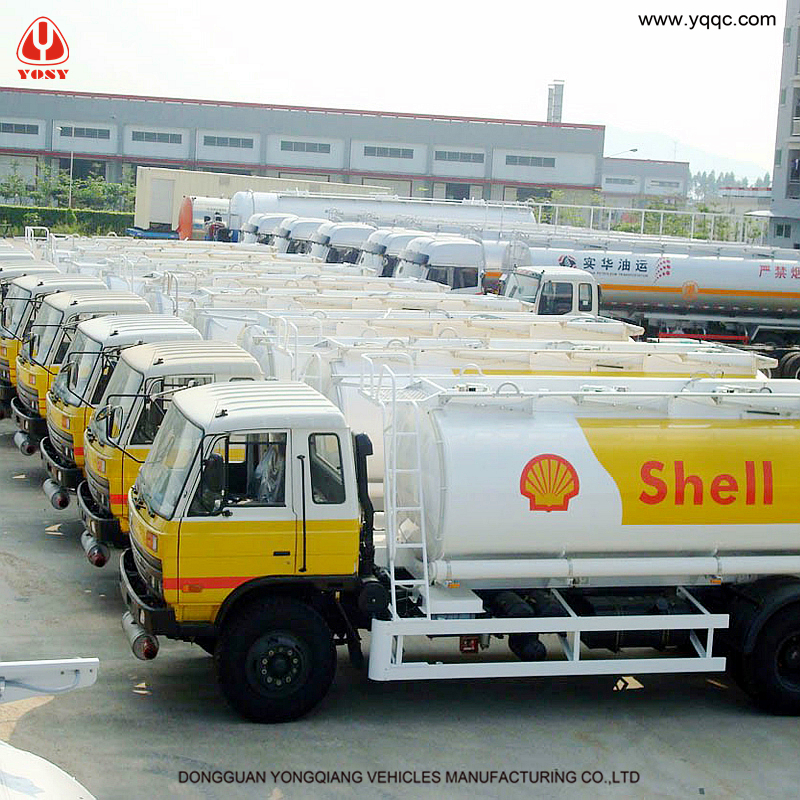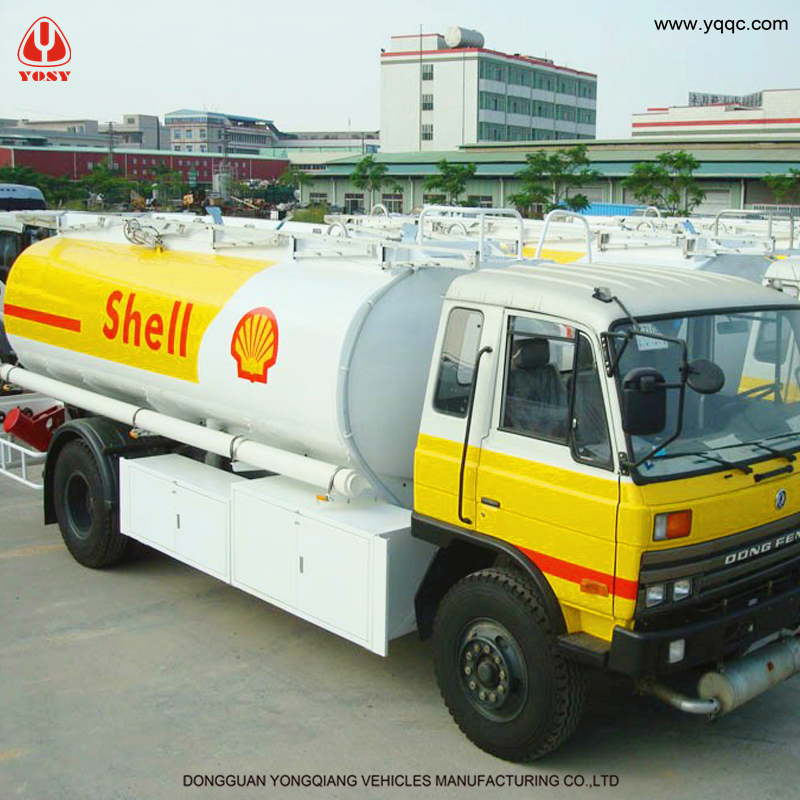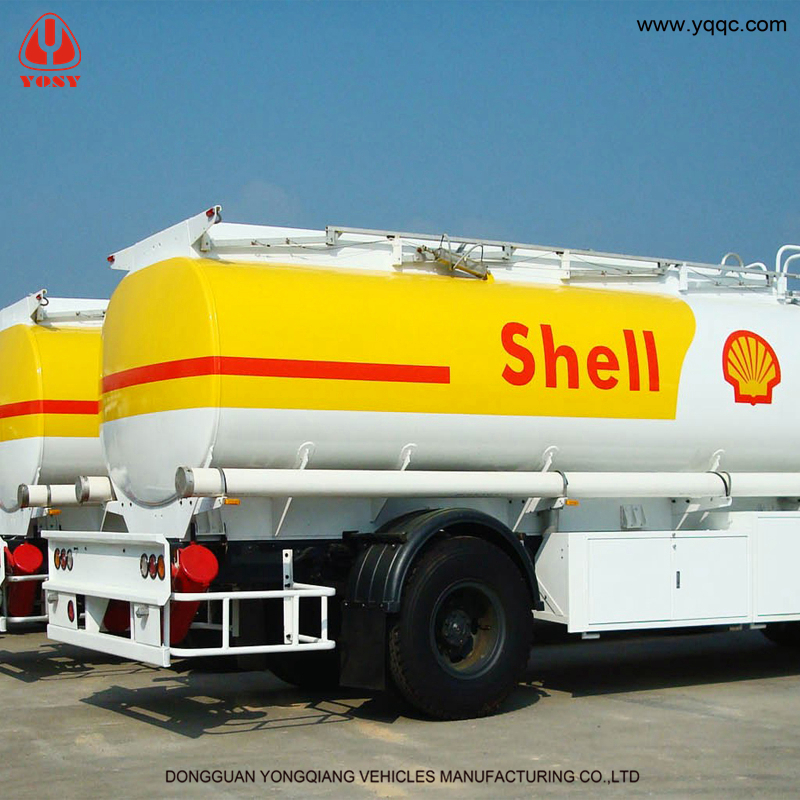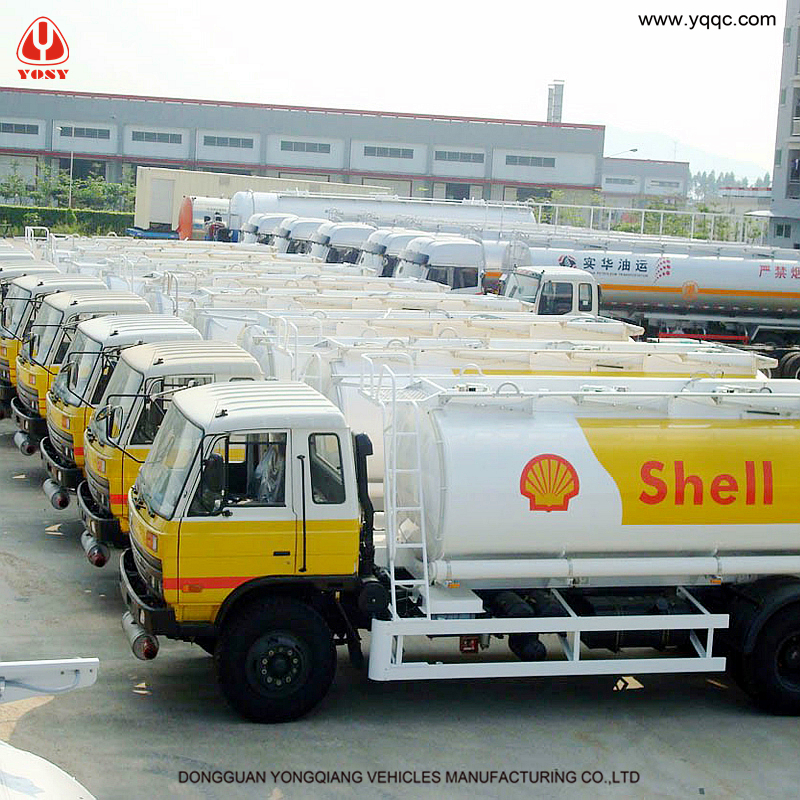 14 000L Aluminum Alloy Fuel Tank Truck
CCCME Member

Recommended by CCCME
Product Details

Company Profile
14 000L Aluminum Alloy Fuel Tank Truck
In year 2001, YongQiang Vehicles developed the first aluminum fuel tank semi-trailer within China itself, introduced a new concept to the Chinese tanker industry. At present, we are still the leader of aluminum tank semi-trailer for the industry with a leading domestic market share. With the features of safe and efficiency, aluminum tanker is the first choice for logistic industry.
Technical Specification
Vehicle Type: For trailer with 2 axles, 3 axles, 4 axles & more. For rigid tank truck with 4x2, 6x4, 8x4.
Capacity Range: 2~60 CBM
Optional Parts Brand: Civacon, Emco, Betts, Dixcon, China made...
Approved by Shell, Total, Aramco, BP, Petron, Petronas, Pertamina, PDVSA, NNPC, Caltex, Petrol China, Sinopec and etc...
| | |
| --- | --- |
| Chassis Type | 4 x 2 |
| Capacity (ltr) | 14,000L |
| Tare Weight(kg) | Approx.11 , 640 |
| Load Rating(kg) | Max. 11 , 900 |
| Barrel | Aluminum alloy |
| Compartment Number | 4 compartments |
| Testing Pressure | 36 KPa water pressure test |
| Manhole Cover | 20" manhole cover |
| Emergency Button | Interlock control system |
| Vapor Recovery System | Optional |
| Emergency (foot ) Valve | 4" pneumatic control foot valve |
| Discharge Valve | 3" discharge valve |
| Piping | 4'' alum alloy pipe |
| Level Dip Stick | Alum alloy |
| Control System | Pneumatic control |
| Re-fueller system | Fuel pump c/w flowmeter or dispenser |
| Chassis | DFM brand or others |
| Lighting System | LED or others |
| Battery Casing | Battery cover with alum alloy casing |
| Reverse Alarm | 24V , audible reverse beeper |