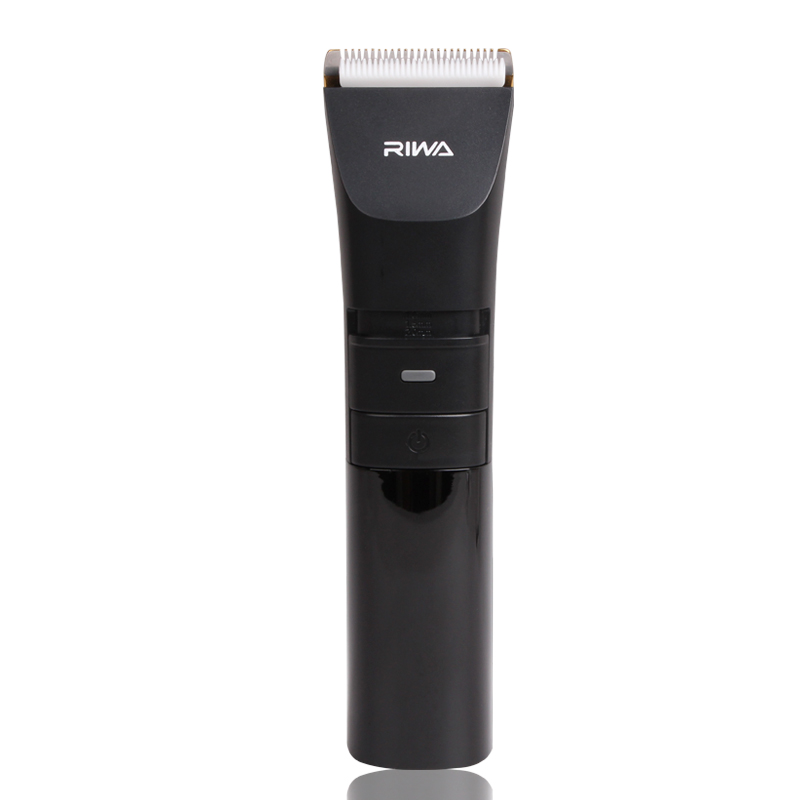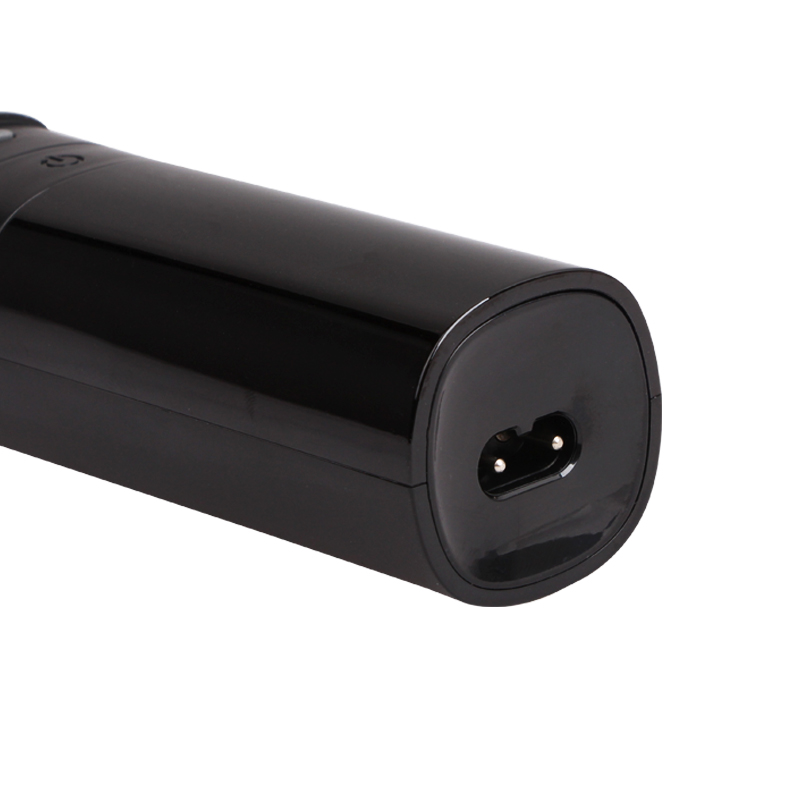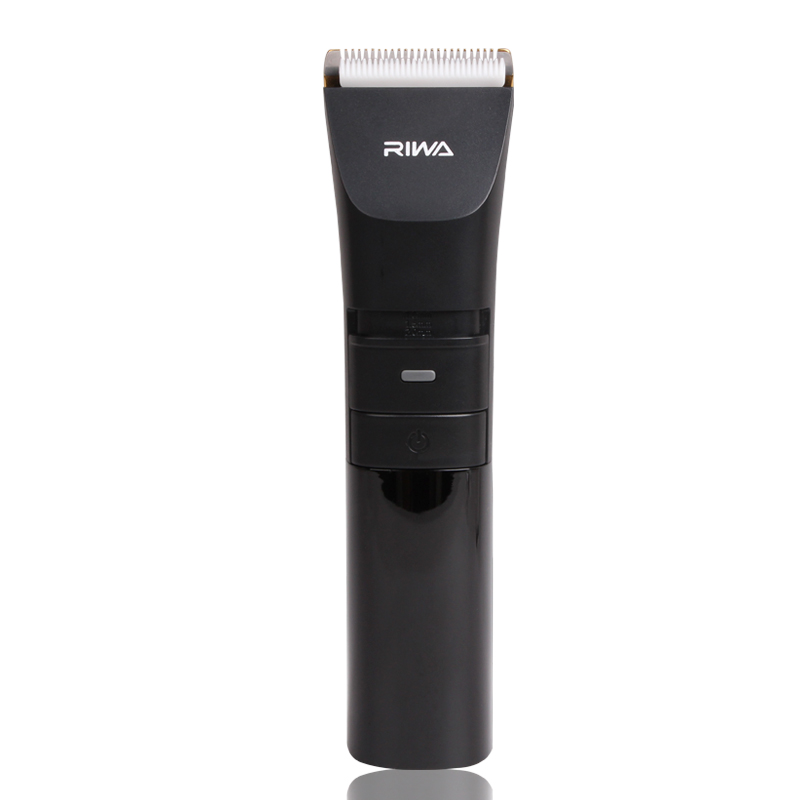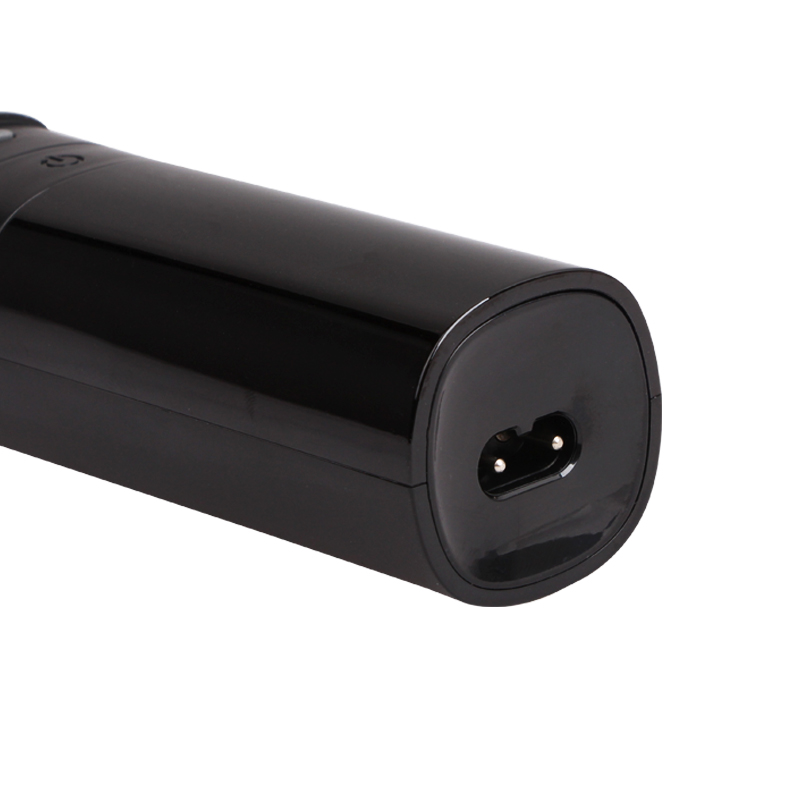 Hair trimmer
Member Details
Wenzhou,Zhejiang,China
CCCME Member

Recommended by CCCME
Product Details

Company Profile
Hair trimmer
RE-6110 household comfortable hair clipper, body wash, IPX7 waterproof design.
Using titanium gold + ceramic blade, sharp and not stuck. Automatic grinding during use, long-term use to keep sharp and easy to cut various hair types.
The high-power copper-core motor continuously exerts power to provide power for one-click acceleration.
USB charging with 1500mAh non-memory lithium-ion battery can charge about 30 times in 2 hours.
LED display design: 1. Five-level power display, allowing you to plan the number of haircuts reasonably and avoid the embarrassment of power cuts in the middle of haircuts.
2. In the acceleration file display, double-click the key to open the acceleration mode.
CE certification
OEM / ODM accepted