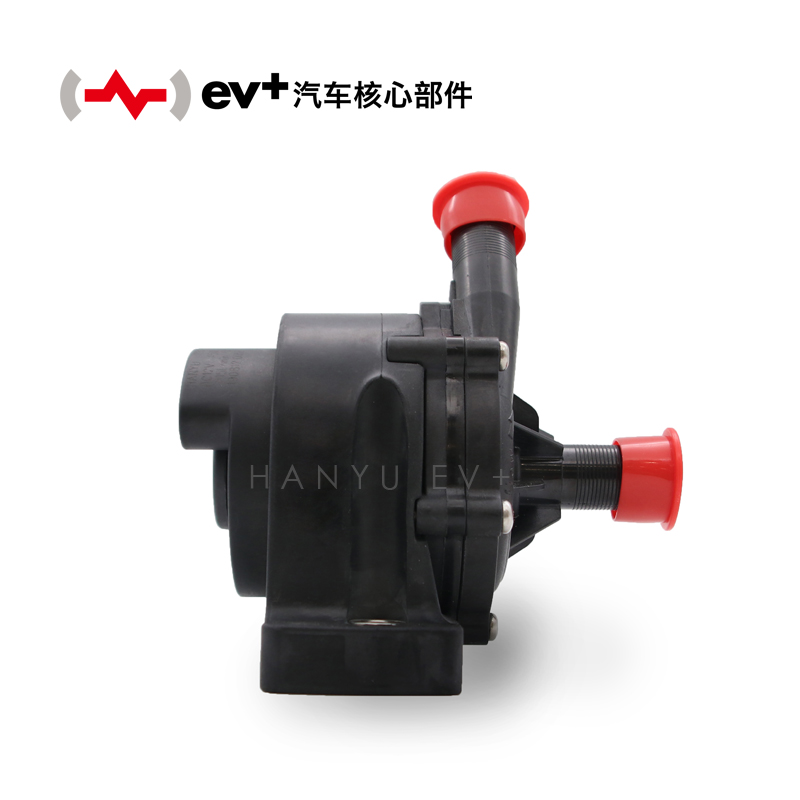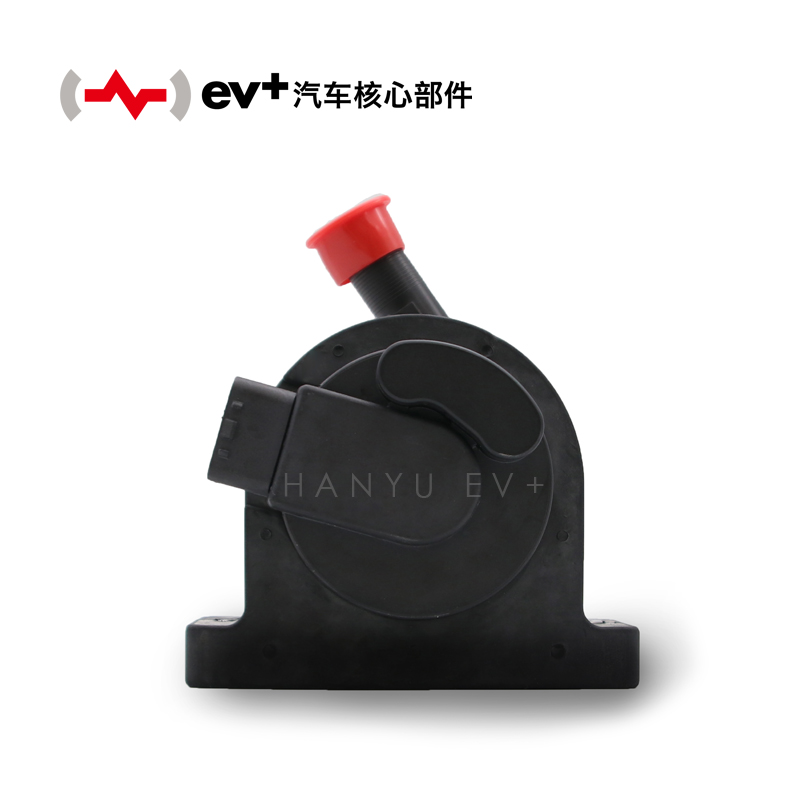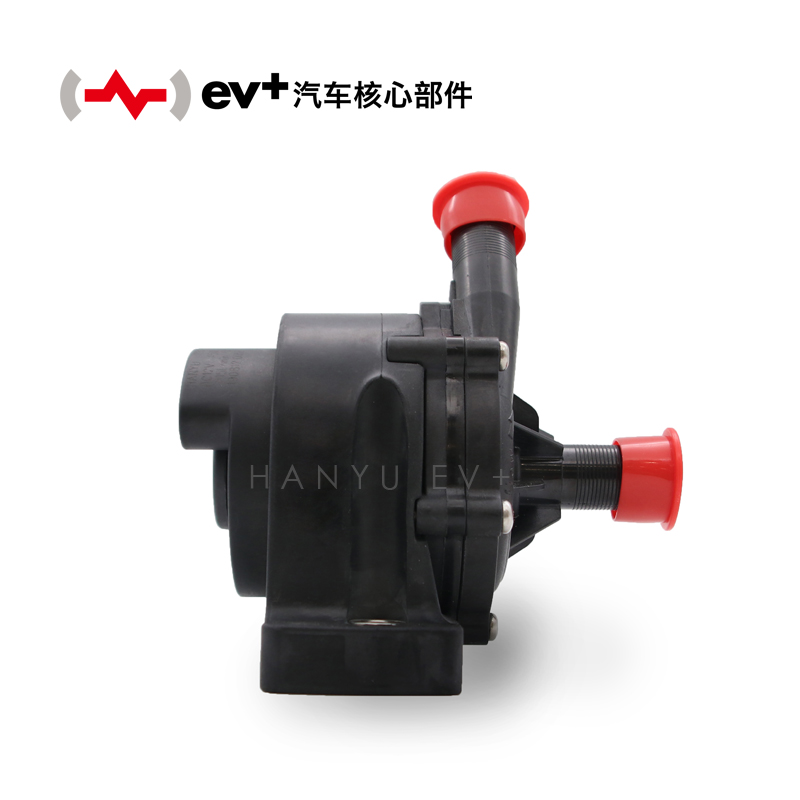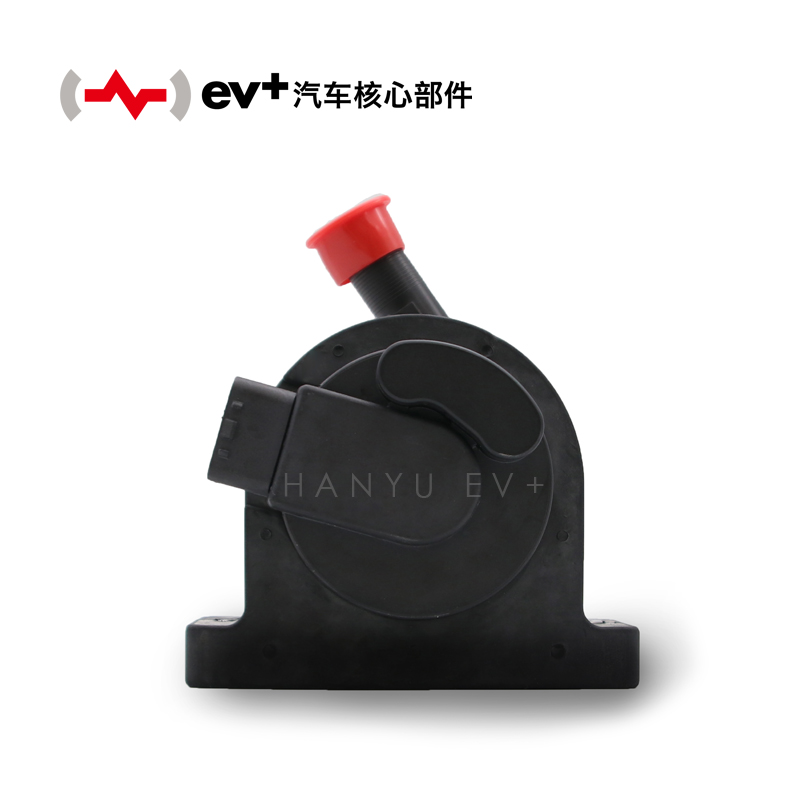 45W Electrical Coolant Pump
Trading Company,Manufacturer
CCCME Member

Recommended by CCCME
Product Details

Company Profile
45W Electrical Coolant Pump
1. Over 20 years of experience in pump design and processing.
2. The whole pump is made of flame-retardant, high temperature resistant, corrosion-resistant and high-strength engineering plastics, with stronger environmental adaptability.
(Working environment: - 40 ℃ ~ 120 ℃, coolant temperature: - 40 ℃ ~ 100 ℃).
3. The magnetic steel adopts high-performance, high-grade rare-earth magnetic steel, with stronger demagnetization resistance.
4. Select high grade, low iron loss silicon steel sheet, higher motor efficiency.
5. The impeller adopts the totally enclosed centrifugal structure,the efficiency of the water pump is higher.
(The protection level of the product reaches IP67.)
6. Using the brush free DC pump, its rotating and corresponding supporting parts are made by integral injection molding and ultrasonic welding. Compared with traditional brush pump, it has longer service life and lower noise.
(The pump works with low noise.)
7. Use the self-produced main control board and sine wave control algorithm.
(The pump has faster response speed and higher efficiency. It has the functions of fault detection, feedback, speed regulation and self-protection.)
8. PCB cooling system.
(The working temperature is more constant, extending the service life.)
9. Water and electricity separation, safer and more reliable
Rated voltage:12V
Rated power:45W
Diameter of Inlet and outlet:17mm
Maximum flow: 35L/min
Ambient temperature: -40℃~120℃
Temperature of antifreeze:-40℃~100℃
MOQ:
shall be quoted according to customers' specific requirements
Any inquires, pls contact:
T: +86-750-3839-149
M: +86-13420318096
Wechat: ediexu0725
Email: edie@oceanhanyu.com