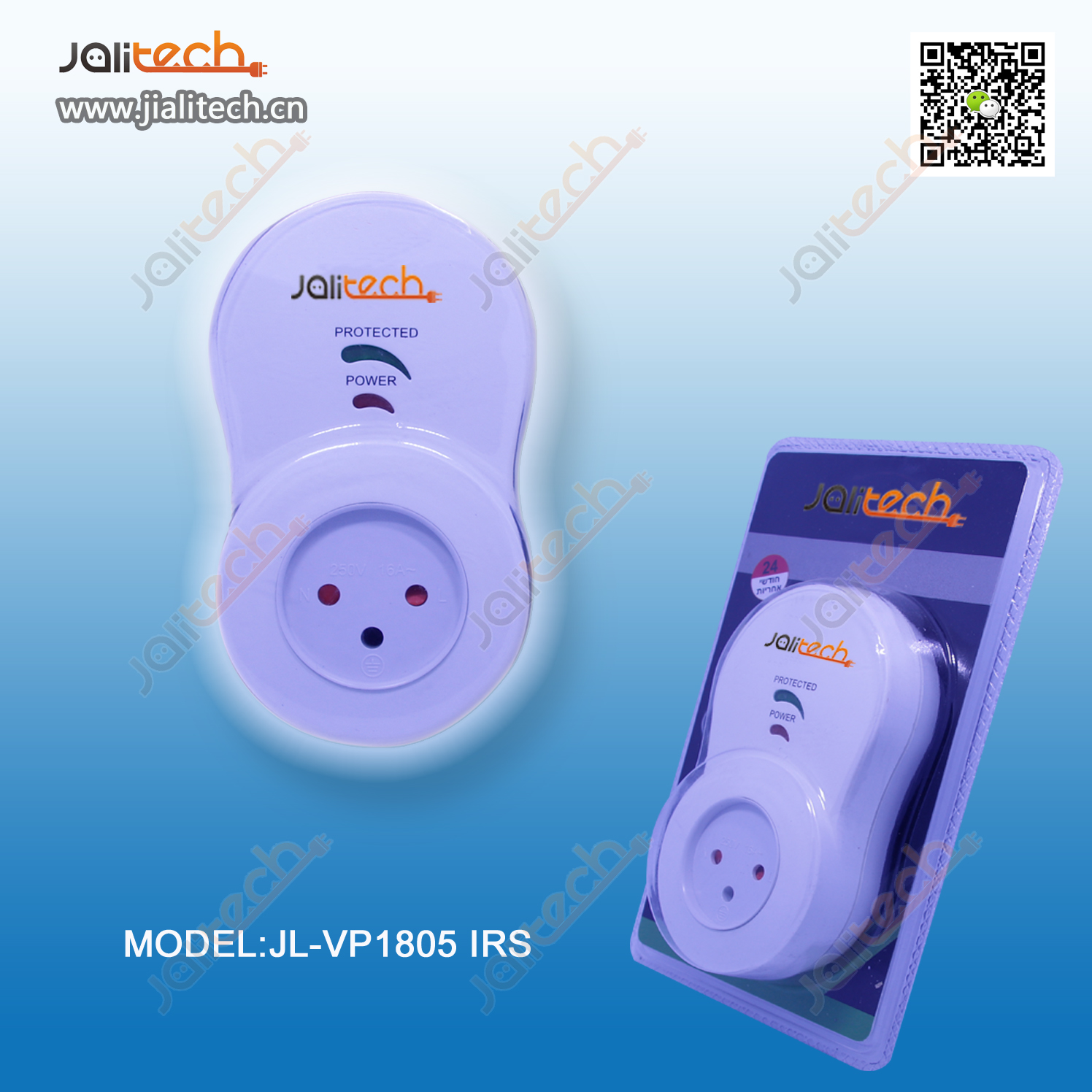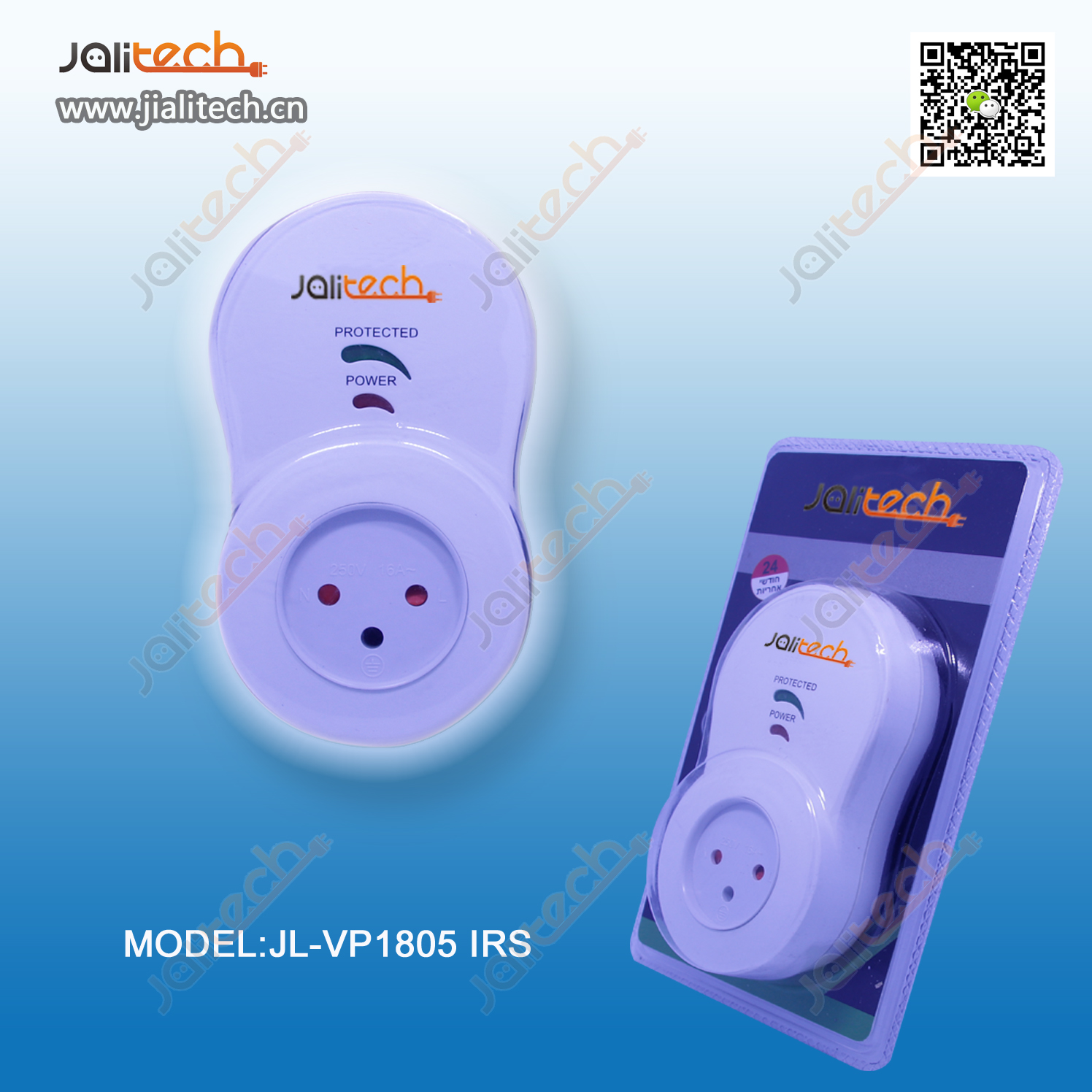 15A surge and voltage protector
Member Details
Ningbo,Zhejiang,China
Trading Company,Manufacturer
CCCME Member

Recommended by CCCME
Product Details

Company Profile
15A surge and voltage protector
This product is mainly used to protect home appliances.
When the input voltage is unstable, this product can cut off the output ; protect our home appliances from damage caused by low or high voltage;
Overvoltage protection range and delay time can be set according to customer requirements; Extend their service life ;
We also added start on switch buttons, convenient and flexible for use;
In addition, this product also has a certain degree of anti-surge function, because we have added a varistor to absorb the surge
JL-VP1805 INSTRUCTION
default setting:
Working voltage : 175~250VAC 20S ;50HZ or Customized to customer requirements
Max. output current: 30A /45A
Can SET range as your requirment:
( for example :set low voltage: 165v ; set high voltage 250V)
Set low Voltage : adjust 140-210VAC;(from 140 to 210Vac can adjust )
Set high voltage :adjust 230~ 270VAC(from 230 to 270Vac can adjust )
delay time: 5-999S can adjust
surge protection: 80 joule
Precaution:
1. Don't install this protector in the positions afflicted with high temperature and moisture;
2. Using it in a dirty ambience and a severe oxidation with the plug may lead the protector to an early damage;
3. Please, duly contact with the local dealer if anything not clear during application.
Warning:
Please hire qualified electricians to install it, electrify it before installation. Avoid daylight lamps or strong lamp-houses while trying. If there is any disturbance, restart it to renew the machine.
If you use it inaccurately and make it permanently damaged, it is not guaranteed to repair. Uncleanness of using environment, plug oxidation, incorrect operation can all make the machine be early damaged.
Please connect with the local franchisers in time if you have any questions .