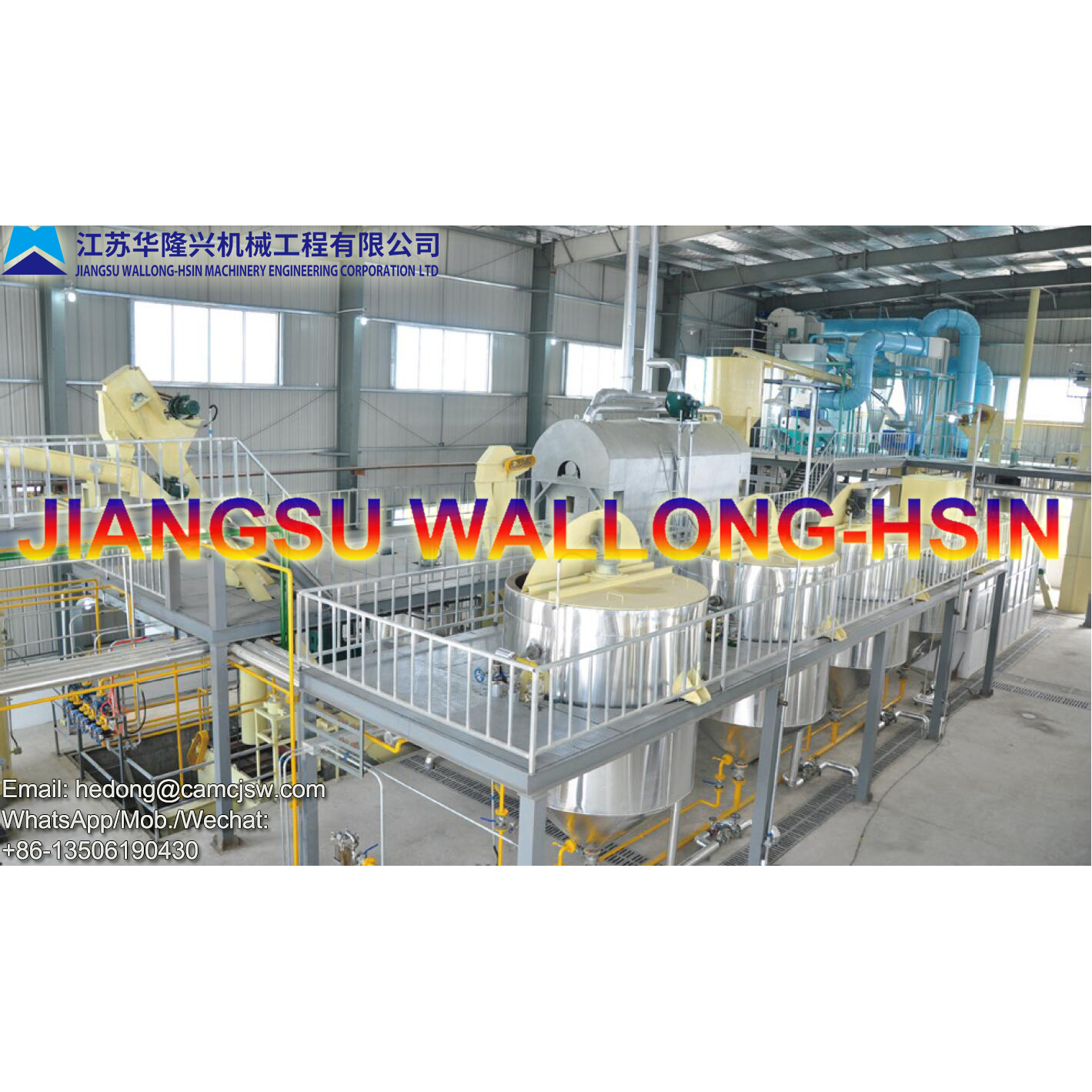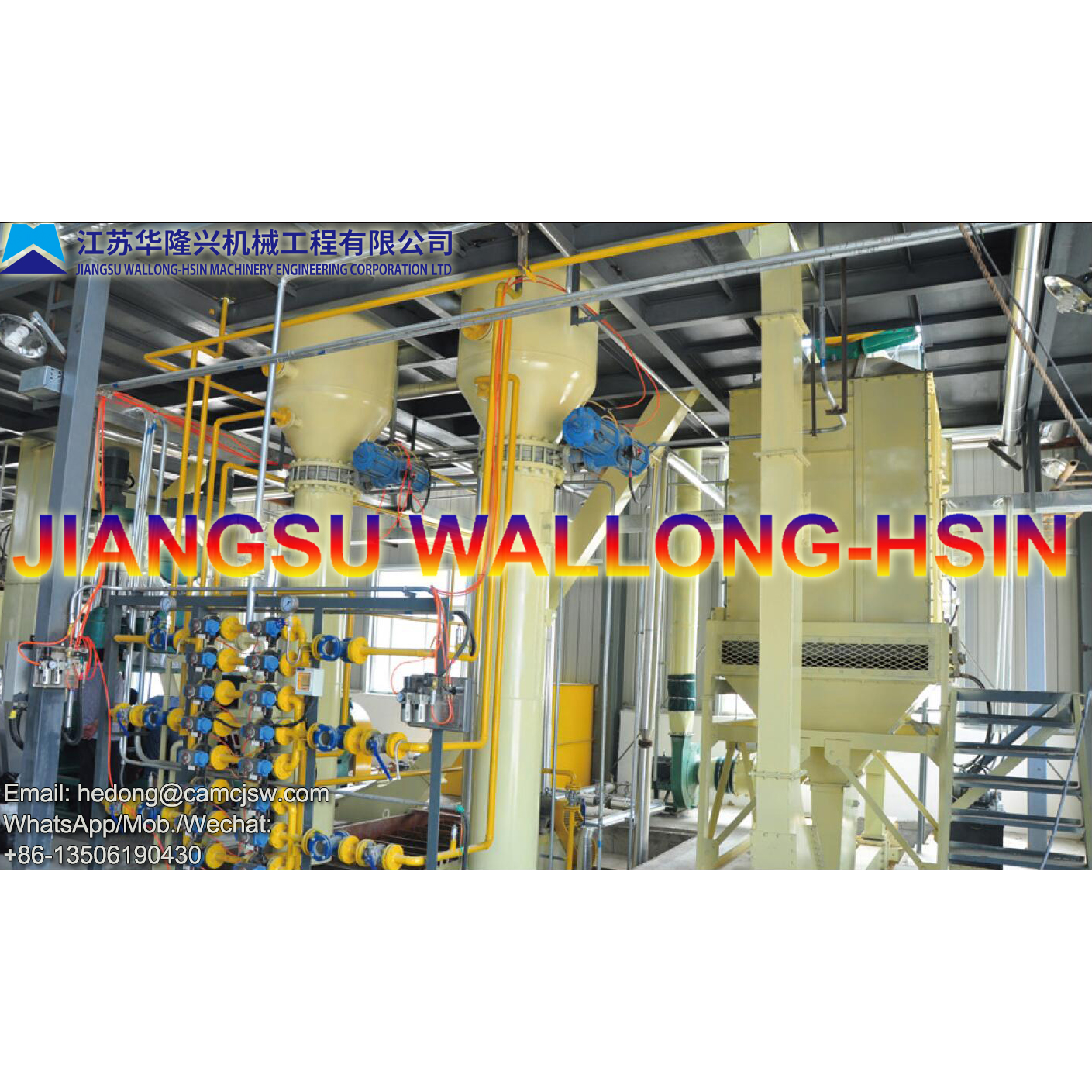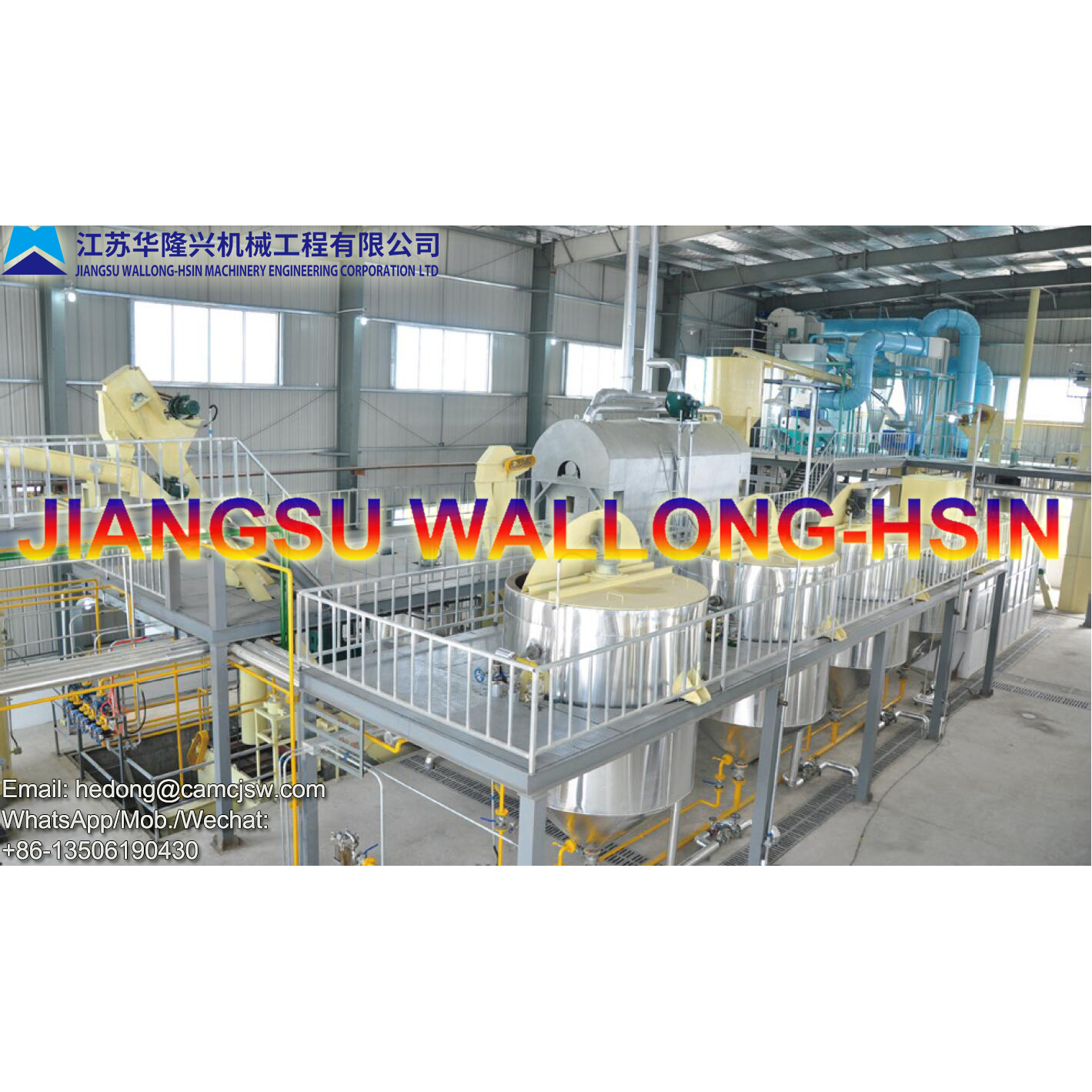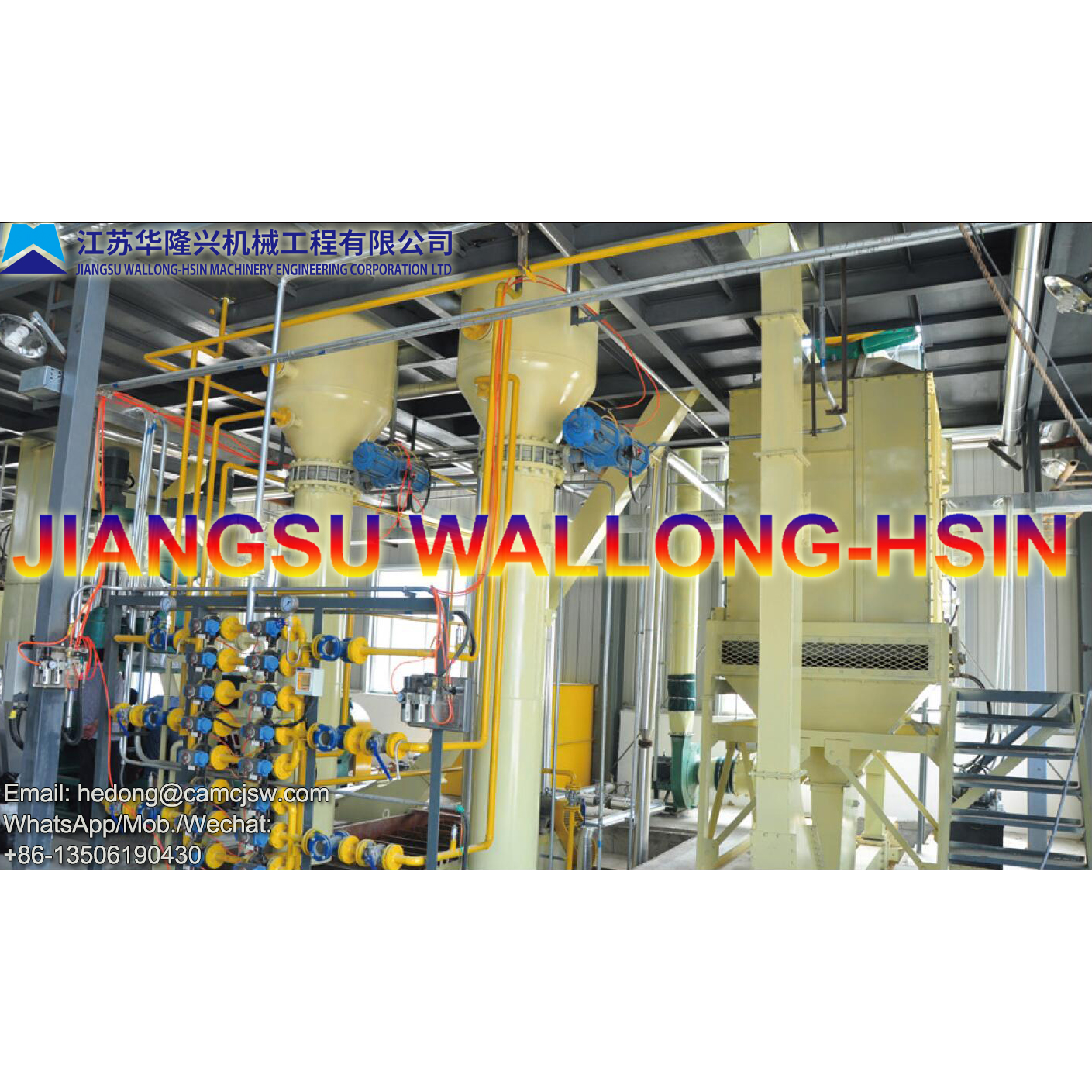 Oilseed Processing Line
Manufacturer
CCCME Member

Recommended by CCCME
Product Details

Company Profile
Oilseed Processing Line
Jiangsu Wallong-Hsin Machinery Engineering Corp. Ltd. is a state-owned company, we are subsidiary of China National Machinery Industry Corporation (SINOMACH), under the management of Chinese Academy of Agricultural Mechanization Sciences (CAAMS).
We specializes in oilseed processing, oil and fat processing and comprehensive utilization of byproducts, and related new technologies and equipment research, development, production, promotion and domestic and foreign trade; and undertakes project design, equipment manufacturing, installation and adjusting as well as operational training. We have professional engineer team and experienced pre-sale and after-sale technicians. Our products has helped thousands farmers all over the world.
Business Scope:
1. Oil processing equipment manufacturing: rotary screener, aspirator, multi rotary screener, conditioner, dry expander, oilseeds expander, counterflow cooler and drier, jet drier, filter, vertical leaf filter, horizontal leaf filter, pulse filter, twin-screw expeller, meal cracker.
1. Feasibility study report, process design, engineering project contracting(EPC) of oil engineering. Size:50-1000T/D
2. Pre-treatment and press project for oilseeds such as soybean, rapeseed, peanut, rice bran, corn germ ect. Size: 50-1000T/D
3. Extraction project for oilseeds such as soybean, rapeseed, peanut, rice bran, corn germ ect and refining project, tank farm, Oil dispatching system, oil packing project. Size: 20-1000T/D
4. Technological amelioration of soybean extruder, corn drying, technological amelioration and relocation for the old factory, ameliorate vacuum system in the refining section by refrigeration technique. Size: 20-3000T/D
5. Pre-treatment, hulling, press, refine, storage in low temperature and oil packing project for the special type oilseeds such as walnut, almond, camellia, wheat embryo, peony seed, prickly ash seed ect. Size: 1-200T/D
6. Pre-treatment, press, refining,storage in low temperature and oil packing project for the fragrant oilseeds such as sesame, peanut, rapeseed, flaxseed ect. Size: 1-500T/D
7. Automated and intelligent ialized electric control for pre-treatment, press, extraction and refining section. Size:10-3000T/D
8. Automated and intelligent ialized electric control and technological amelioration for refining,dewaxing, fractionation section and Tank farm and management system. Size: 10~3000T/D