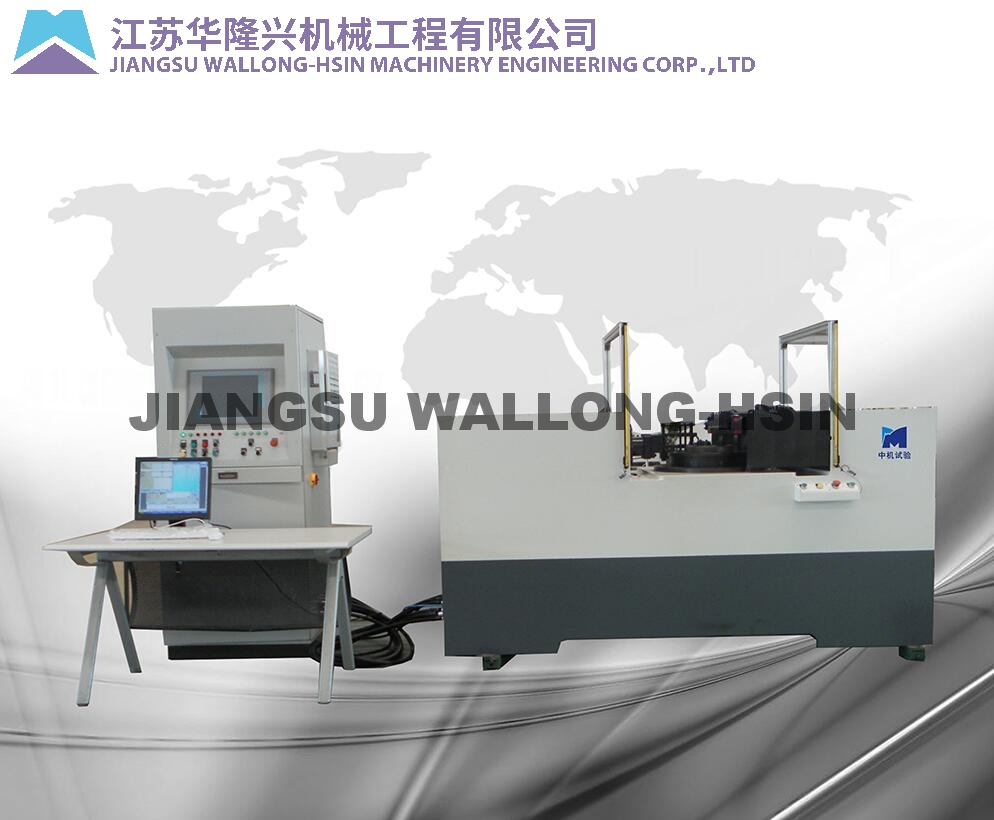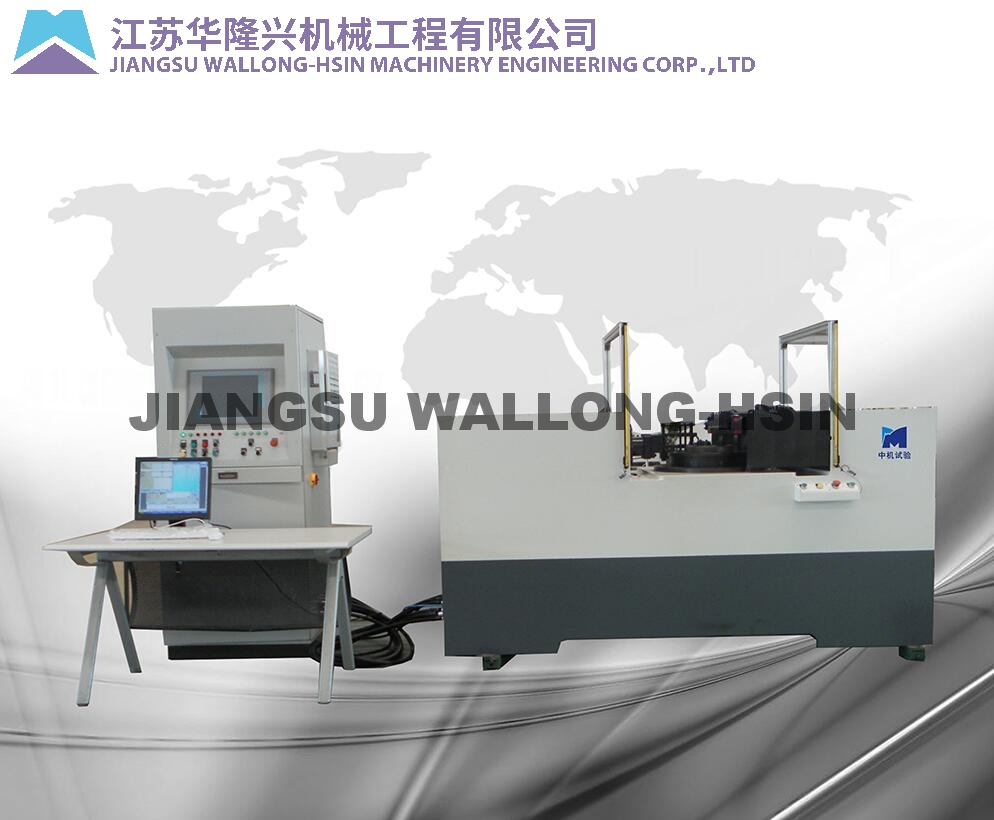 YW10-J series automatic rounding machine
Manufacturer
CCCME Member

Recommended by CCCME
Product Details

Company Profile
YW10-J series automatic rounding machine
Product introduction
Model: YW10-J
Overview:
This?equipment?is?an?automatic?inspection?and?rectification?device?designed?for?the? 
correction?process?required?for?the?ring?gear?parts?before?and?after?heat?treatment.? 
It?has?the?characteristics?of?high?measurement?accuracy,?easy?operation?and? 
adaptability?to?various?workpieces.
Roundness?correction?of?the?ring?using?a?horizontal?machine?tool
Analyze?shape?errors?during?rotation

Model features:
The device has the function of setting the maximum correction limit, which can protect the workpiece from being over-corrected and crushed or fractured to ensure the safety of work.
The measurement and control software has an adaptive function, which can automatically adjust the correction amount according to the different roundness of the workpiece to adapt to different requirements of the different workpieces on the calibration cycle.
The device has a manual adjustment function, and the operator can operate each action unit separately to adjust the mechanical state.
A large data storage system that can store 100 kinds of workpieces, fully meeting the production needs of users.
It has a screening function. If the initial deformation exceeds the set range, it can be directly treated as a defective part.
It has the function of automatically diagnosing the location of the general fault, which is convenient for equipment maintenance.