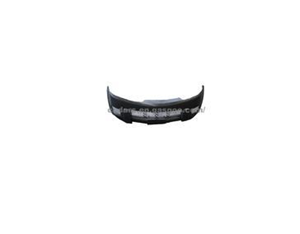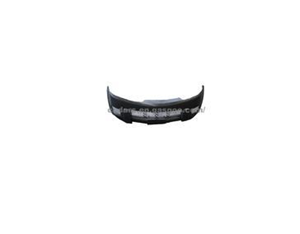 Polylined Pipe for Pivot
Member Details
Dalian,Liaoning,China
Manufacturer
CCCME Member

Recommended by CCCME
Product Details

Company Profile
f
Outer is steel material pipe and inter is PVC material, stainless steel outlet is curved inside the pipe wall with rubber seal.
Advantages:
1. It can protect the pipes against the effects of acidic, alkaline, corrosive and saline water.
2. The seals can prevent the leaking.
3. Maximum inner diameter of main pipe by using PVC inner material 2.5mm thickness only.
4. The appearance is beautiful and price is favorable.