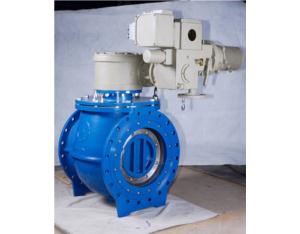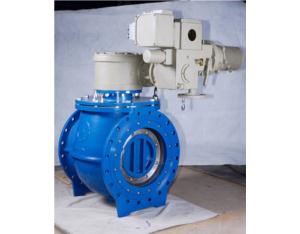 Hard-ball valve seal eccentric
CCCME Member
Product Details

Company Profile
1.No head loss 2.the most relizble sealing method 3.Abrasion-resistant 4.Open and close quickly 5.Apply for high velocity of flow 6.long life time 7.low installation height 8.Convenient for maintanence 9.With function of cutting
Genaral
Metal seal eccentric half value embodies all the advantages of traditional ball valves which are flexible
in diversification(see picture),.It fastens metallic spherical cap to eccentric crank which rotates 90 degree,
through which to open and close valve.The metal seat which contact with sealing face of metallic spherical cap,
floats in the axial and redial direction,so as to equalize whe fit tolerances .Simple and dependable structure
and effective sealing method make it not only,with more advantages,subsitute gate valve and butterfly valve,
but also apply to the systerms they can not.
Application
1.Be applicable to clear water,raw water(contain mud and sand),sewage,sea water, coal gas,natural gas
and oil system.
2.The applicable temperature of soft seal eccentric half ball valve is from -40 degree to 135 degree,that
of hard seal eccentric half ball valve is from room temperature to 600 degree.
3.Be applicable to be empty valve and control valve at the bottom of dam.
4.Be applicable to be the valve in pump system, such as pressure increasing system,central air-conditioning
system.
5.Can be used as safe valve,flow control valve and pressure reducing valve.
6.Be applicable to underground pipeline(low height)such as tap water system,coal gas system and natural gas
system.